Soaring Eagles Golf, The Thoughts of Dane Hansen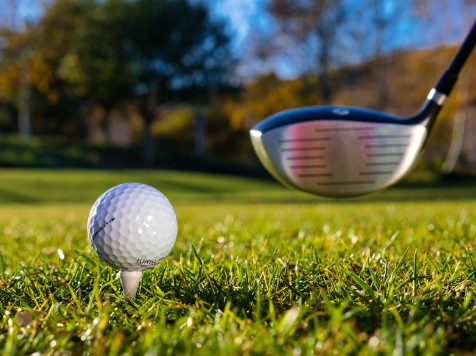 Golf may be viewed as a one man sport, but when played in a group, the San Pasqual Eagles are a force to be reckoned with. In the last couple of years our San Pasqual golf team has been exceptionally successful. This season is even more promising especially because of our incoming freshman joining the team. 
"San Pasqual students should look forward to hopefully winning a league championship and possibly even going deep into playoffs," said Varsity Golf player Dane Hansen. With that kind of confidence, who knows what could happen with the upcoming golf season. We might even end up seeing a CIF banner hung up in our gymnasium. 
The only real setback or challenges our SPHS Boys Golf team may face is the loss of senior players from last year, and the constant Covid 19 protocols that may cause players to go into quarantine. 
"Other than that our team is looking very promising to having a winning record this upcoming season," Hansen explains.