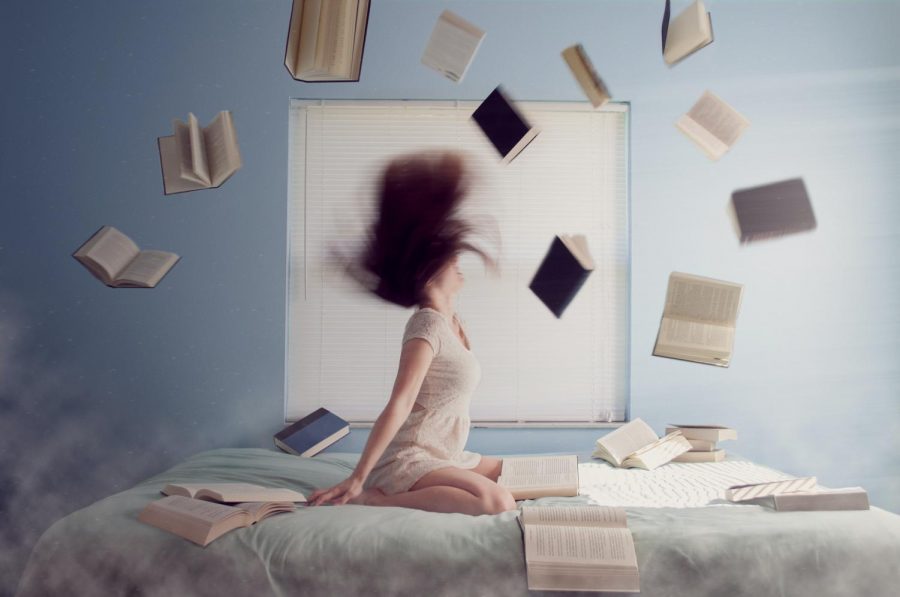 Jaden Blanco, Staff Writer
May 16, 2021
Adolescence  has been noted as one of if not the most difficult part of growing up. Your emotions and hormones become tumultuous, your skin spotty and...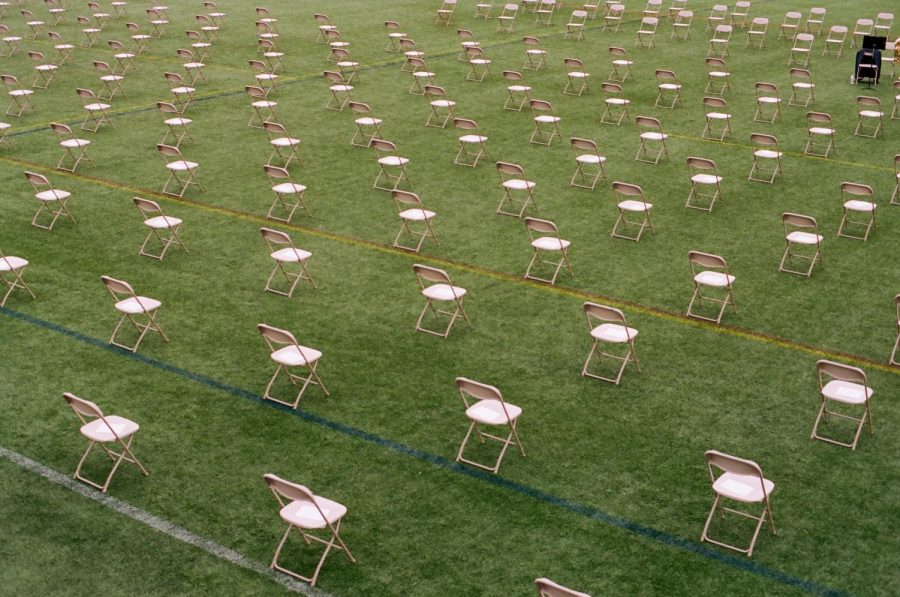 Lauren Lokken, Staff Writer
May 13, 2021
In an interview with high school student Ella Duggan, she explains how distance learning affected her at the start, during the learning period and what...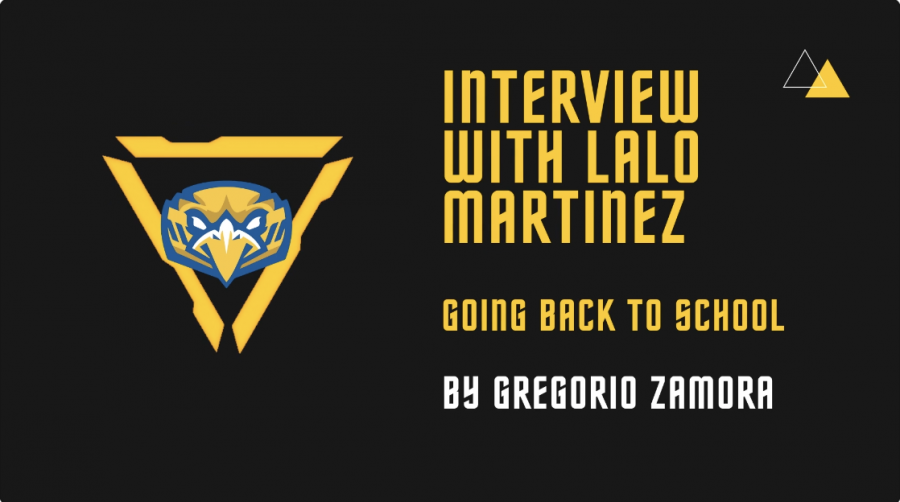 Gregorio Zamora, Staff Writer
May 1, 2021
Greg Zamora interviews Lalo Martinez, a San Pasqual High School student, on his thoughts about physically returning to school.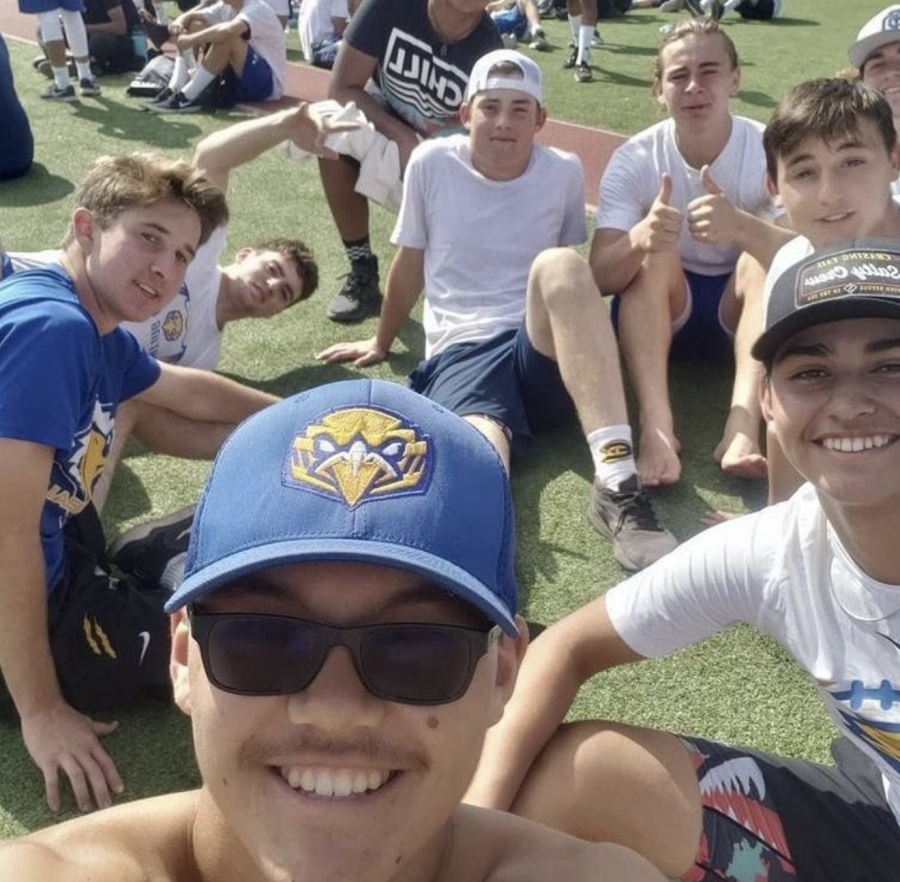 Ryan Walsh, Editor
June 6, 2021
The Iron Man took place at San Pasqual High School on Saturday at 7am. The Iron Man is a 10 mile race which includes running, some skill challenges and weight lifting. It...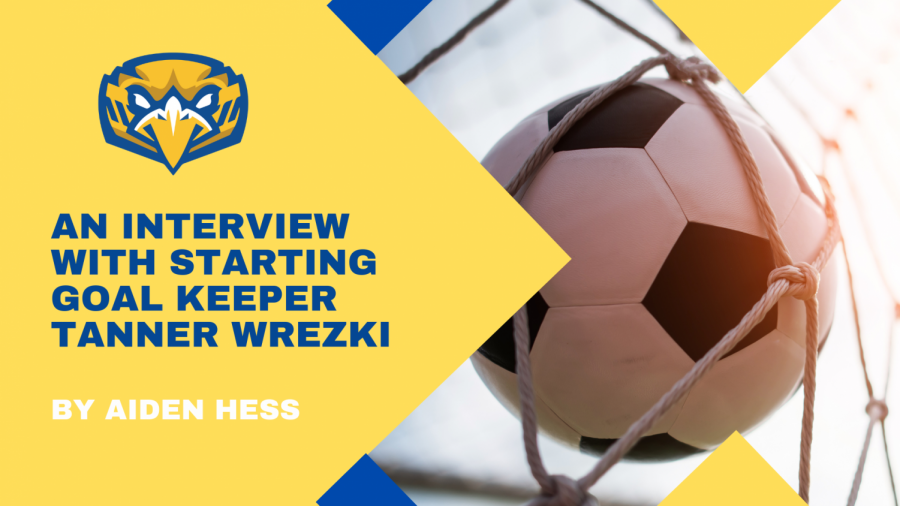 Aiden Hess, Editor
May 16, 2021
Conducted by Aiden Hess, Editor at the Eagle Eye Newspaper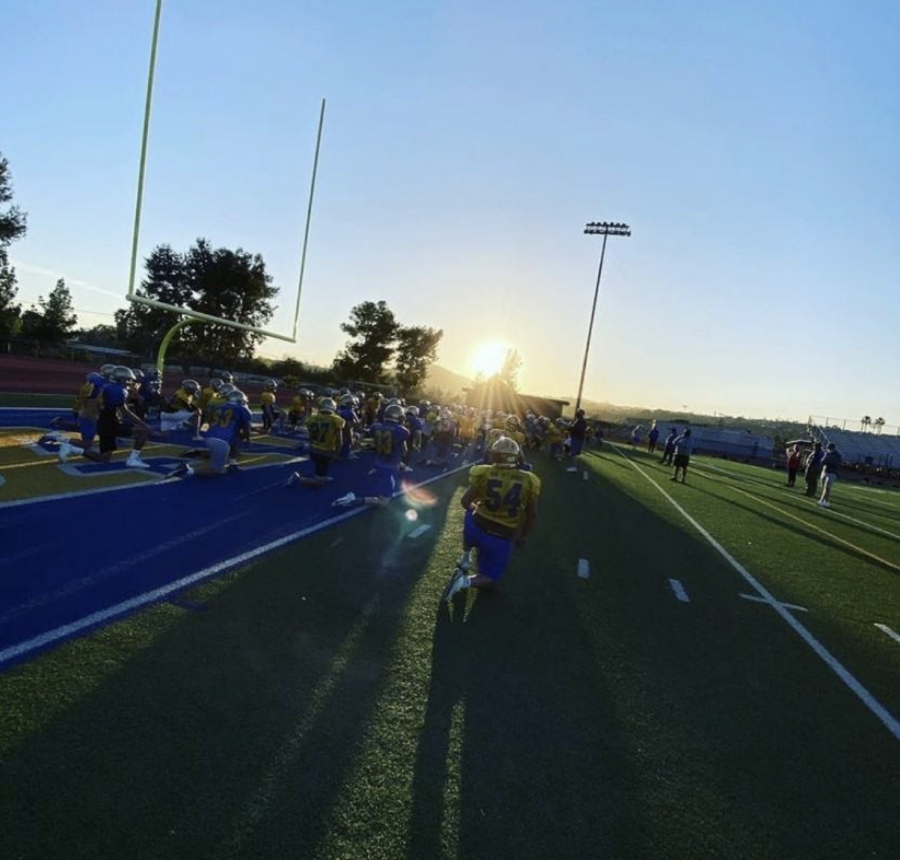 Lauren Lokken, Staff Writer
May 8, 2021
Over the past few months, COVID-19 has affected our ability to give high school students a high school sport experience. Now that the city of Escondido is finally in a safe...

Loading ...
There are no upcoming events at this time.