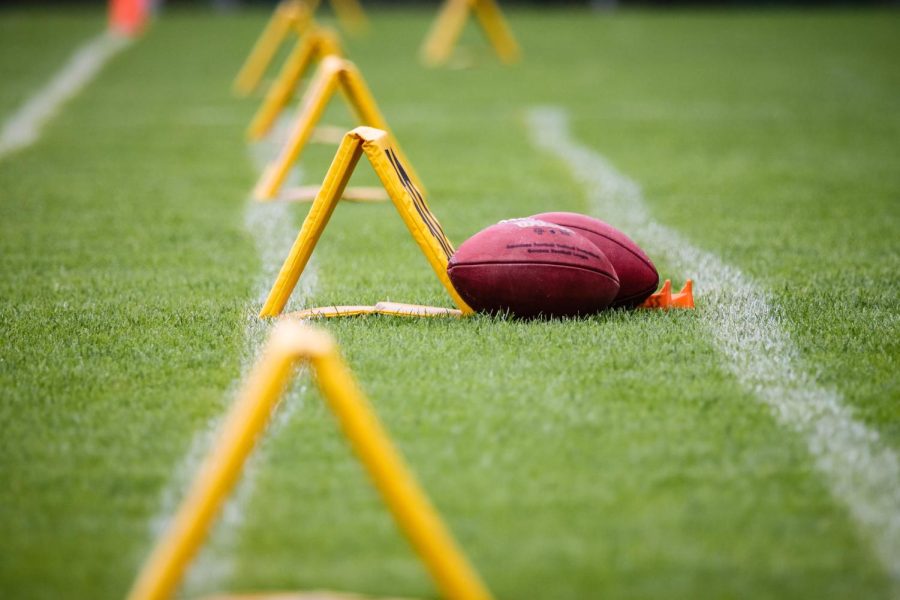 Jack Torello, Managing Editor
August 31, 2021
When a high school team possesses 21 year old athletes that need to rob supermarkets to get food, it draws a lot of speculation to the public. Bishop Sycamore High School,...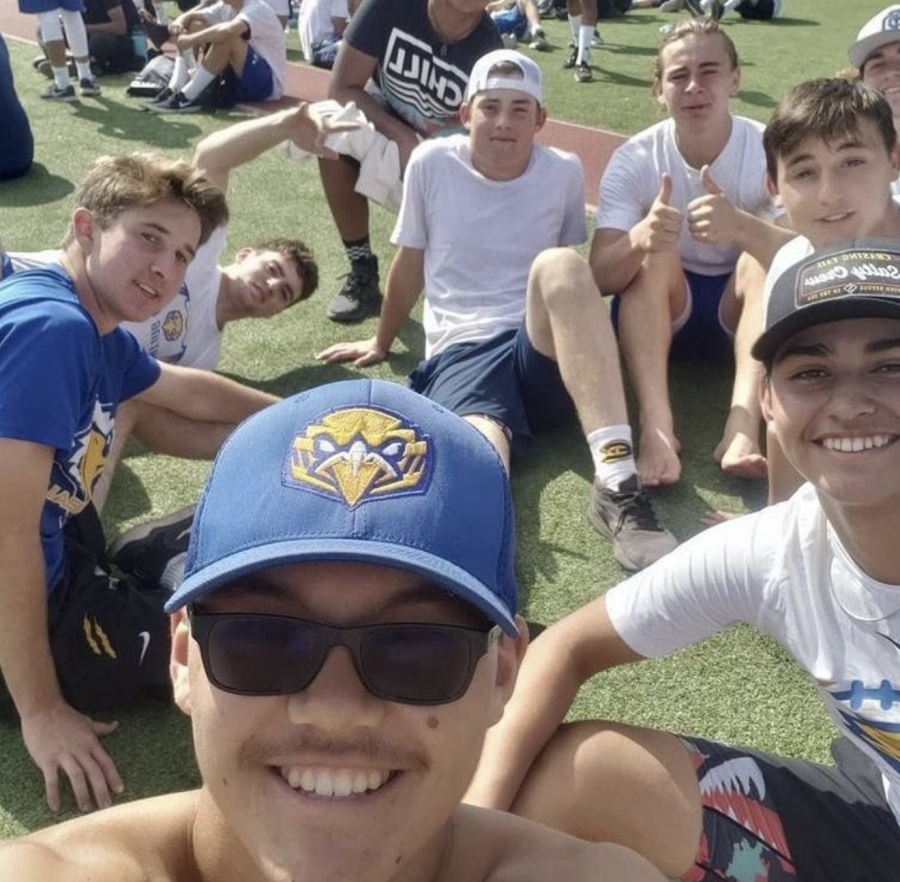 Ryan Walsh, Editor
June 6, 2021
The Iron Man took place at San Pasqual High School on Saturday at 7am. The Iron Man is a 10 mile race which includes running, some skill challenges and weight lifting. It...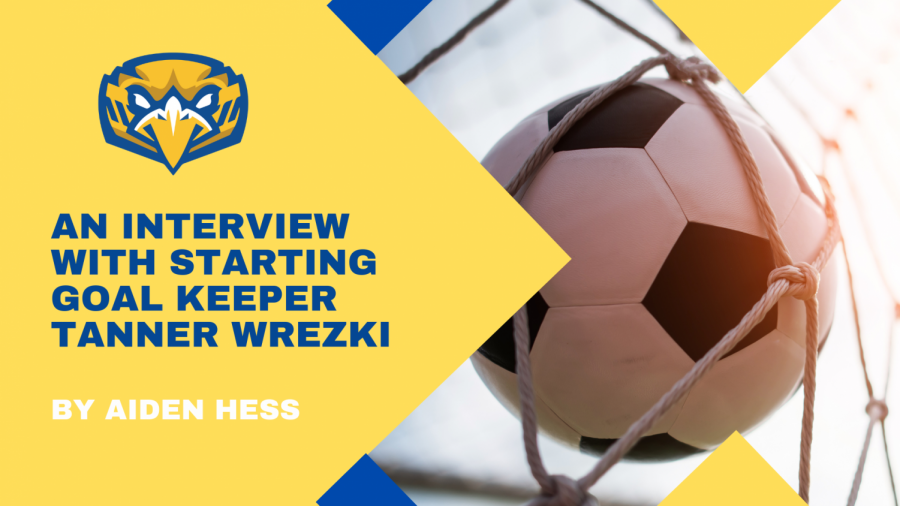 Aiden Hess, Editor
May 16, 2021
Conducted by Aiden Hess, Editor at the Eagle Eye Newspaper

Loading ...
There are no upcoming events at this time.