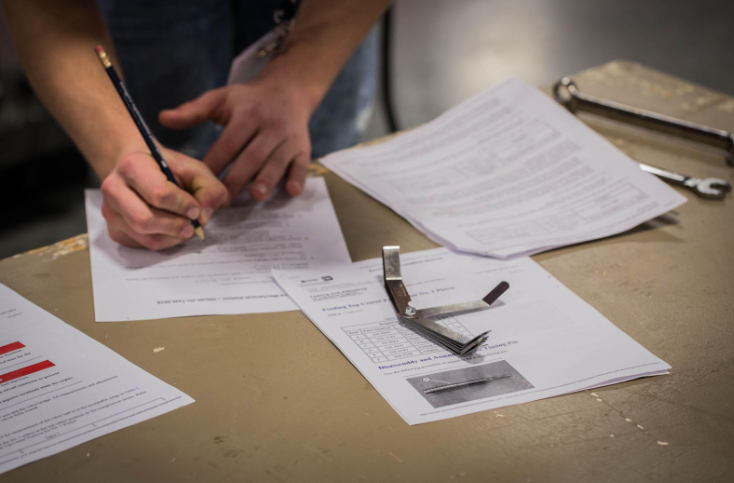 AP, also known as Advanced Placement, is a type of course commonly found in high school. They offer a so-called "advanced"...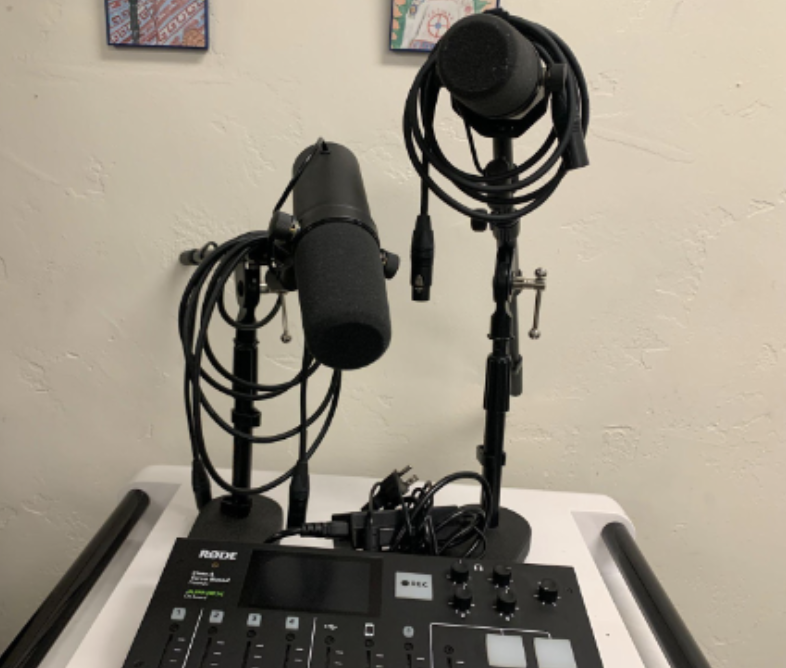 Students at San Pasqual High School are provided with a podcast class on campus. This class teaches students how to create podcasts and learn news skills. It...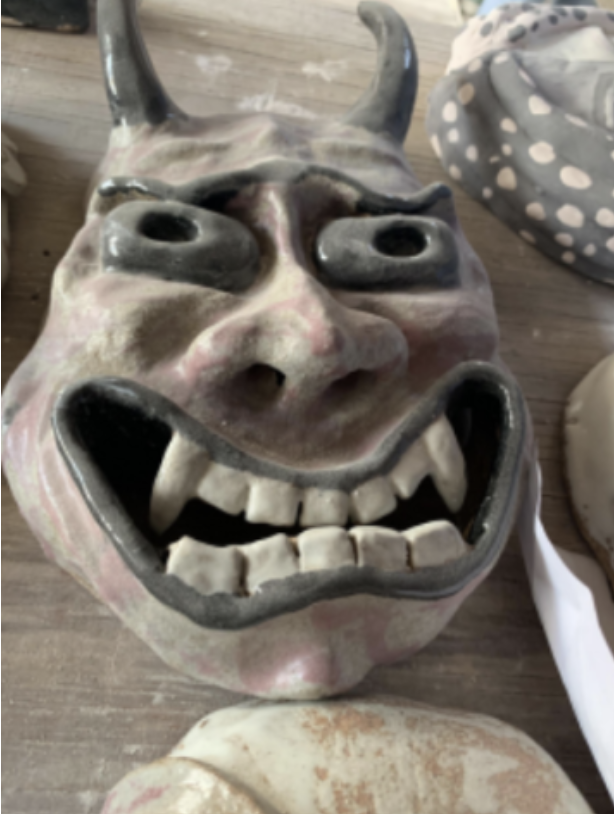 The picture above shows an Aztec mask that I created in Ceramics class at San Pasqual High School. The assignment was to create a mask that expressed us. I took the opportunity...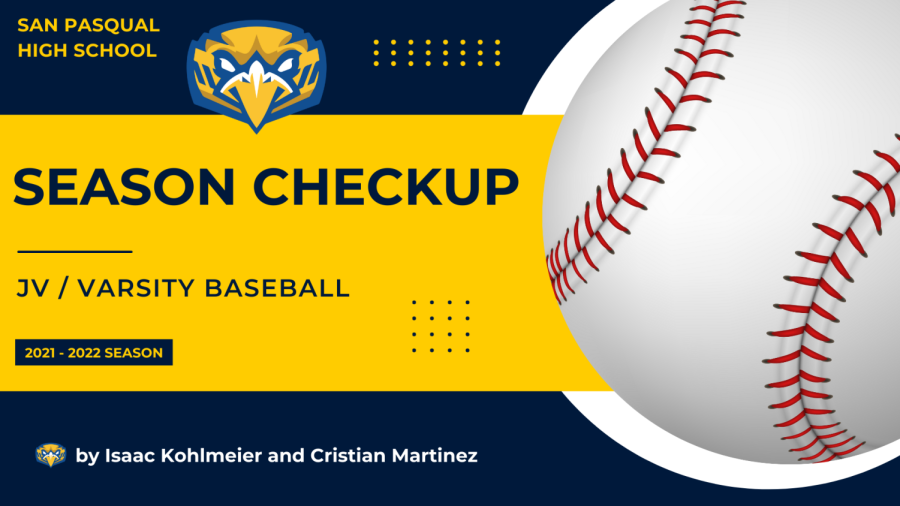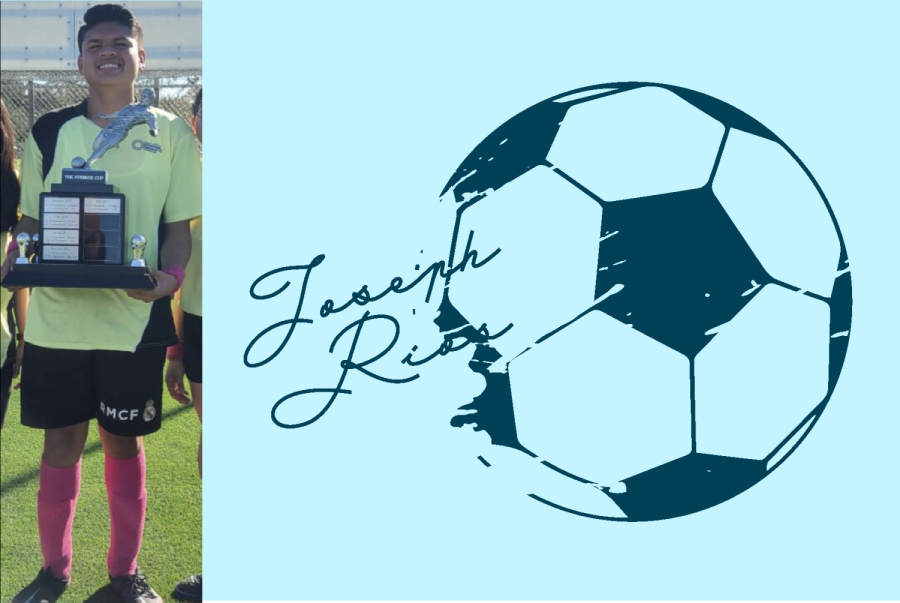 Joseph Rios, a sophomore at San Pan Pasqual High School has been playing soccer for a couple of years now. Rios used to watch soccer as a kid and see players like Lionel Messi and da Silva Santos...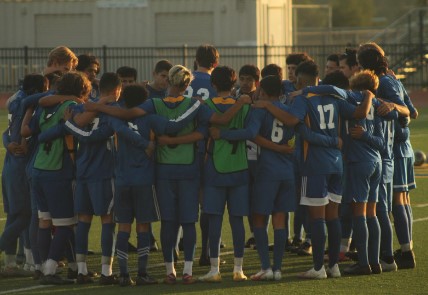 San Pasqual High School went undefeated in league and is now on their way to win CIF Open Division for boys soccer. With a record of 8-0-2 in league, SP will take another attempt at becoming...

Loading ...