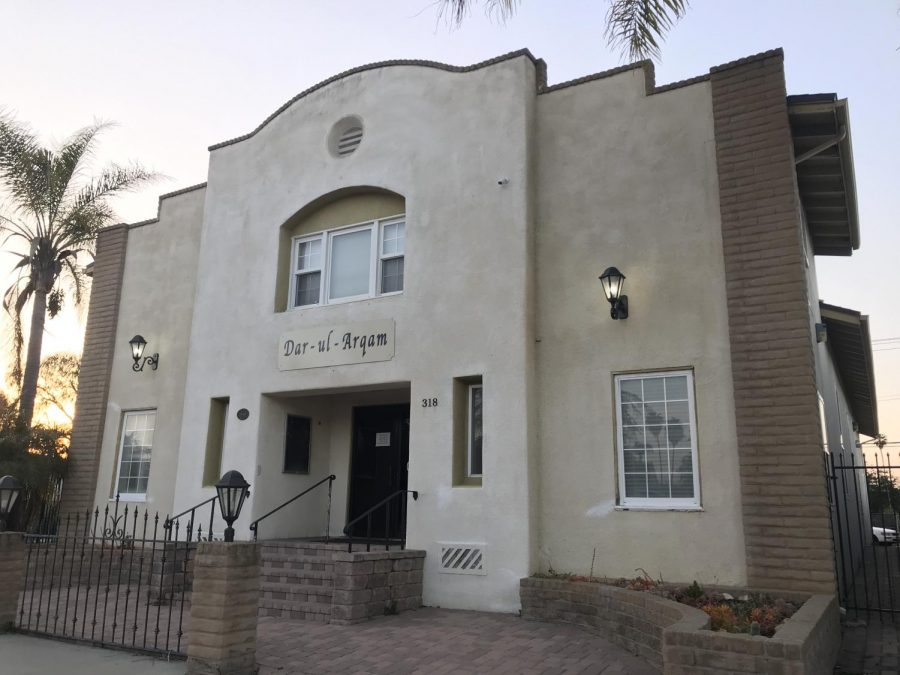 Karina Ramos, News Editor
April 2, 2019
Early Sunday, March 24, there was a notice of arson at Escondido Mosque. With the New Zealand attack recently occurring, the arson that occurred in Escondido was related back to the New Zealand  event.Worldwide people have been devastated with the tragic occurrence of the terrorist attack in New Zealand. People are still grieving their losses and trying to move forward from that heartbreak that killed 50 people and many wounded.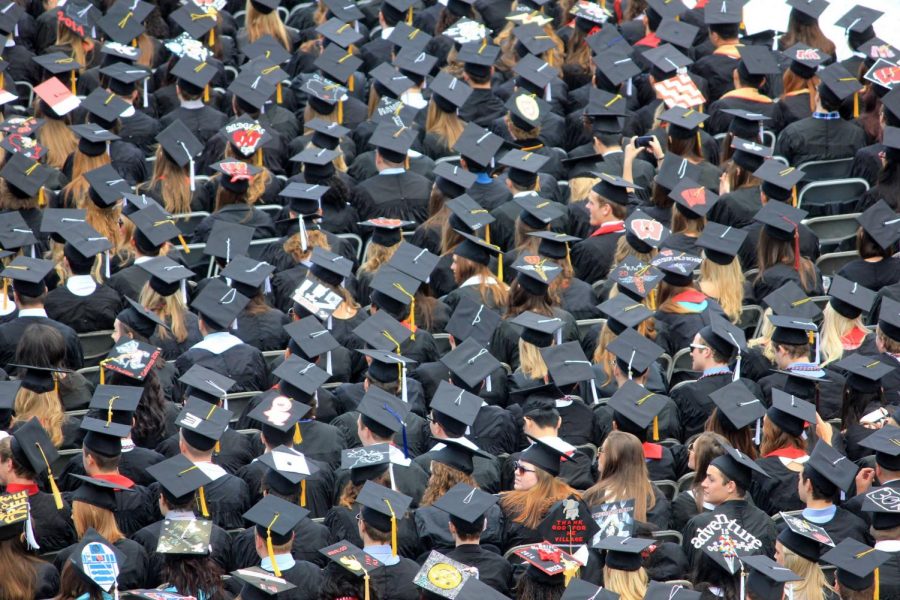 Dominique Domville, Staff Writer
April 2, 2019
Senior year is often an extremely busy time with schoolwork, activities, and special events. It's important to keep grades up to a C or higher and to continue to keep track of deadlines. It's important to know when the cap and gown order is due and what forms you have to complete because it's a requirement to order your cap and gown in order to participate in graduation. Seniors should have a calendar so they know which lists due dates for cap and gown orders, or they are also available in the office.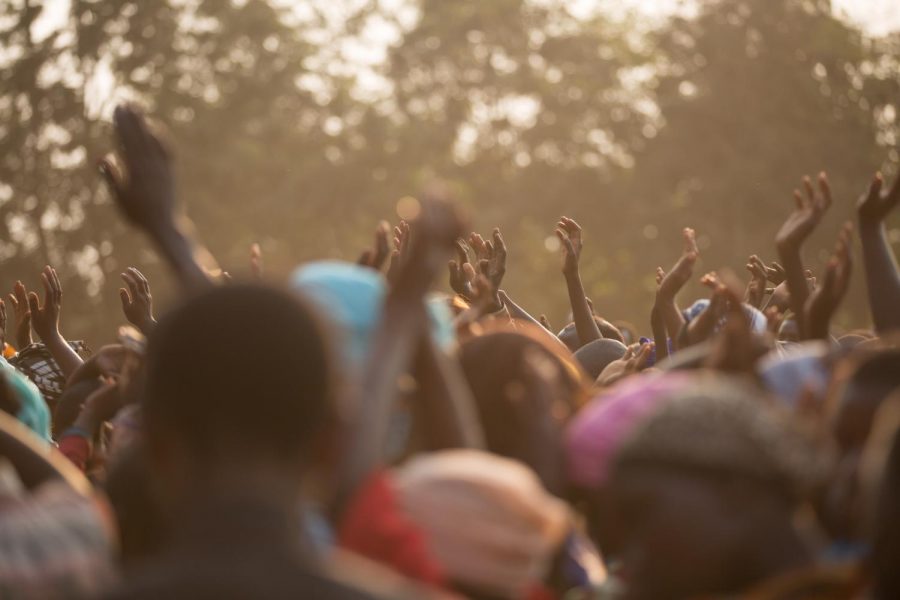 Kiara Eldrenkamp, Staff Writer
March 25, 2019
This past February marked the 43rd Black History Month in history. A topic marked with struggle and discrimination, Black History Month was made to honor the past accomplishments...
Taylor Ellison, Opinion Editor
April 2, 2019
In May 2018, FOX decided to cancel the third season of the show Lucifer which only a month later lead to Netflix starting up #savelucifer. This hashtag spread across the social media platforms and soon after Netflix picked up  the television show.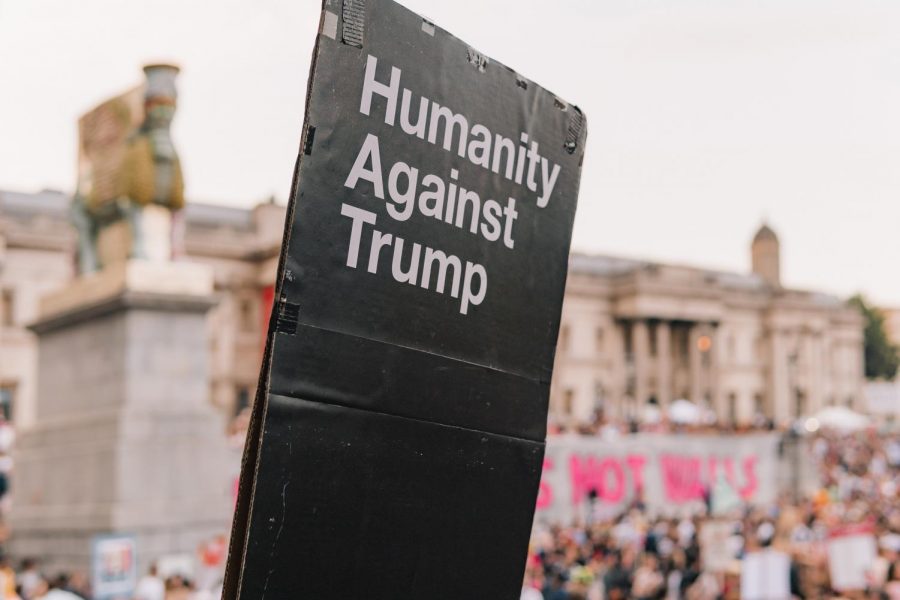 Meghan Molyneaux, Staff Writer
April 2, 2019
Trump is pushing to have his wall financed and focusing his attention on that. However the real focus should be on helping build those countries that are in need for fleeing their broken countries.
April Cortez, Staff Writer
April 2, 2019
Don't you hate when people are all up in your business? Students at San Pasqual High School don't like to get involved with drama. It can take a big risk of hurting others as well as spreading rumors about friends or families that aren't true. "I don't think people should fight over drama.
Sara Pickering, Staff Writer
April 2, 2019
The Boys Wrestling Southern Section CIF Championships were hosted by Fallbrook HIgh School on February 9th, 2019. San Pasqual High School had four placers, as Fernando Reyes placed second, Kameron Davis placed third, Irvin Aguilar placed seventh, and Cesar Maddox placed seventh. Seniors who competed at CIF have one last chance to give it everything they have.
Lucia Ayala, Staff Writer
April 2, 2019
Nutrition is an important factor of life; it is what keeps us alive now and it influences many entities of the human body. "What we eat influences our emotions and our emotions, in turn, influence our choices in food," said Heather Monroa.
Keyana Leso, Staff Writer
April 2, 2019
San Pasqual High School's Athletic Trainers Department helps student athletes with their health and also gives students opportunities of experience, career possibilities, and community service. The department allows students to apply and participate as a trainer. In order to become a student trainer, the application process consists of an essay as to why the student wants to join, being CPR certified, and having first aid certification. Samantha Guevara is one of the student trainers in the department, and she is able to aid athletes at games and practices when needed.
Kiara Bowman, Staff Writer
April 2, 2019
There are many different forms of anxiety. Different forms of anxiety include social anxiety, panic disorder, PTSD, OCD, and many more. Although anxiety can be minor, it can also be chronic, which is what causes the most panic. Having anxiety can be crippling in all of its forms.
Jocelyn Ibarra, Staff Writer
April 2, 2019
The journalism program at San Pasqual High School has recently undergone a major change in the last year from going from a traditional newspaper to an online publication website.
Allie Neese, Staff Writer
April 2, 2019
Jessica Kamman, a senior on San Pasqual High School's robotics team, is currently in her last season on the team. After four years on the SuperNurds, Jessica Kamman has put in an extraordinary amount of effort and countless hours, earning her the titles of team president, software lead, and technician, as well as earning her the prestigious FIRST Dean's List Finalist award, named after the co-founder of FIRST Robotics.

Loading ...
There are no upcoming events at this time.