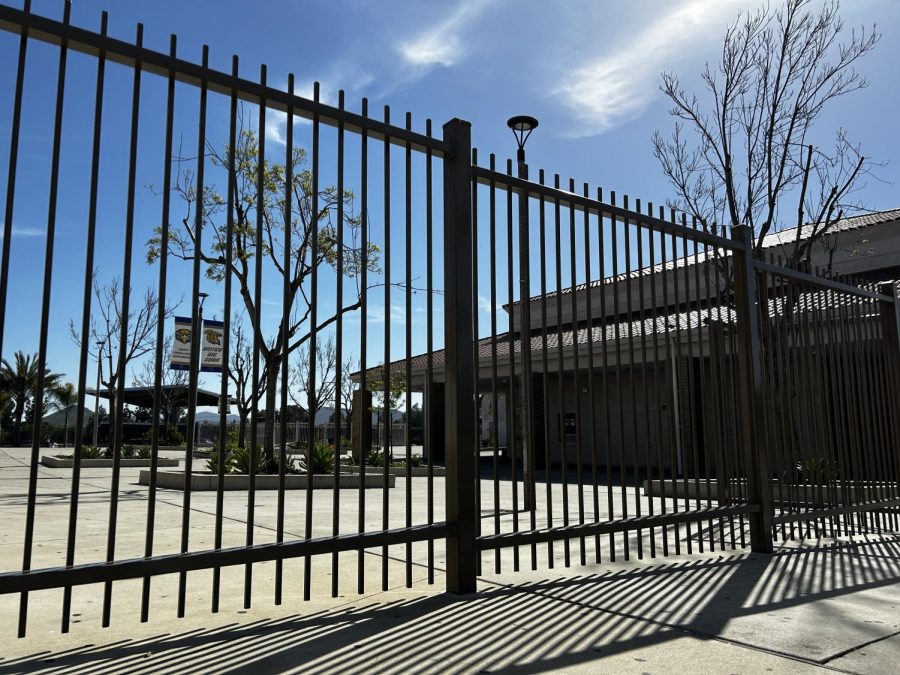 Right before winter break SP students noticed several new large metal poles between the MPR and Gym. When students returned to SP on January 10, 2023 there was a brand...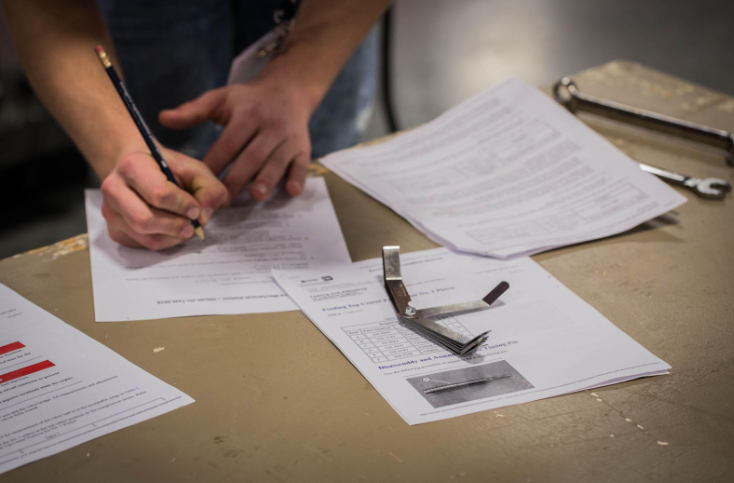 AP, also known as Advanced Placement, is a type of course commonly found in high school. They offer a so-called "advanced"...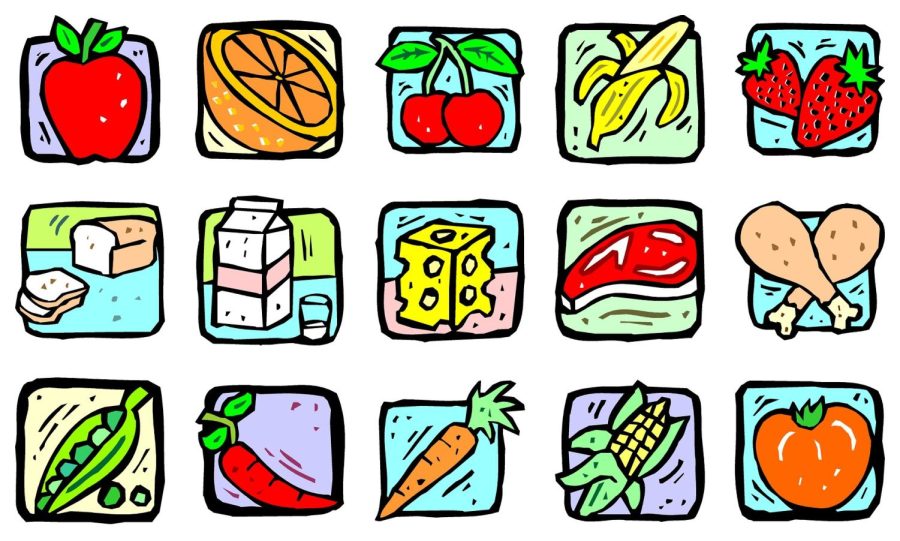 San Pasqual High School's school lunch has both its good and bad meals, yet, tasty or not, how much of our school lunch...
The pep rally of April 21, 2023 was a memorable one as students dressed up according to their assigned class colors: Freshmen in Yellow, Sophomores in Green, Juniors in Blue,...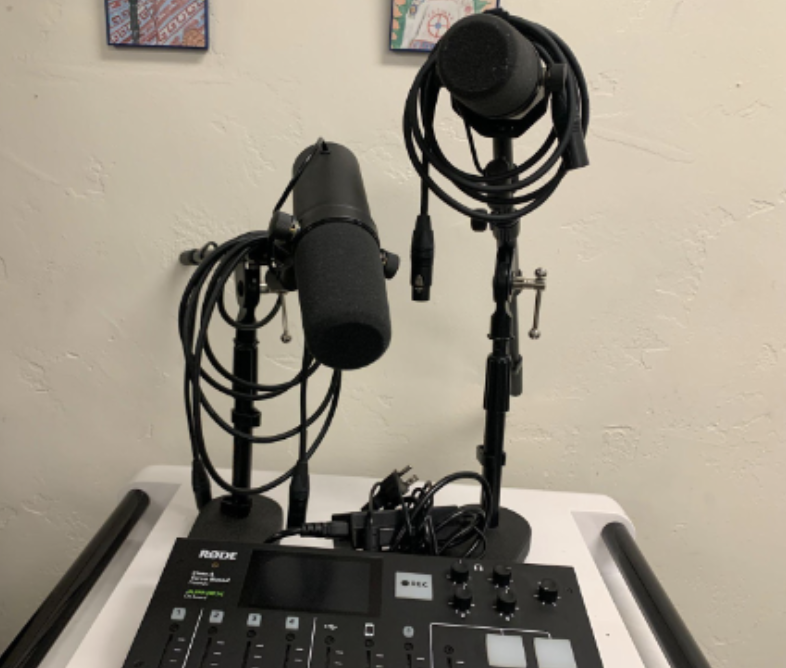 Students at San Pasqual High School are provided with a podcast class on campus. This class teaches students how to create podcasts and learn news skills. It...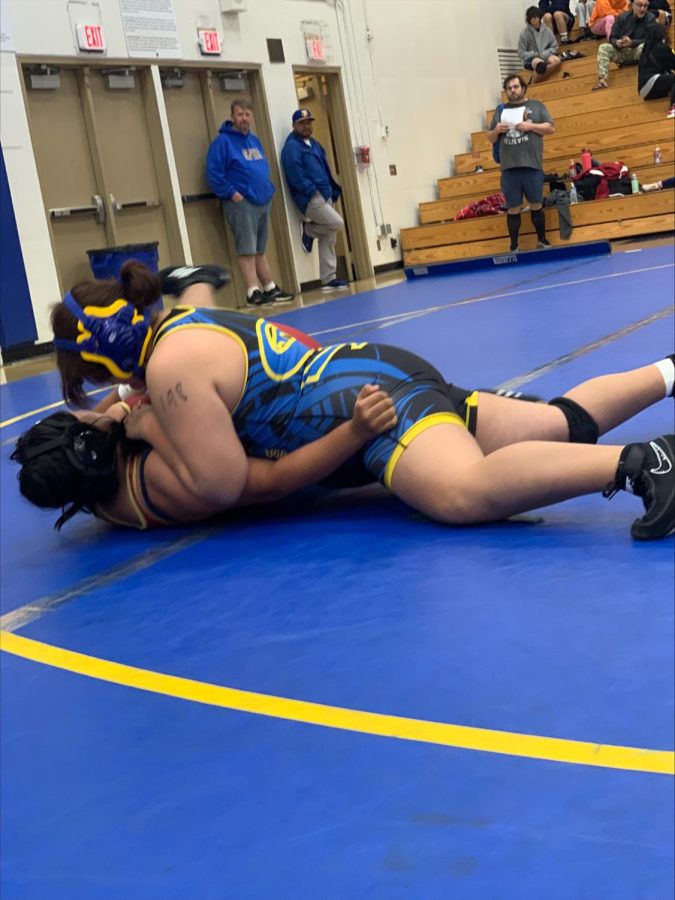 The San Pasqual's Girl's Wrestling team are champions of "The Queen of the Jungle" Tournament, a match hosted by Escondido High School. From what we have gathered, this tournament is...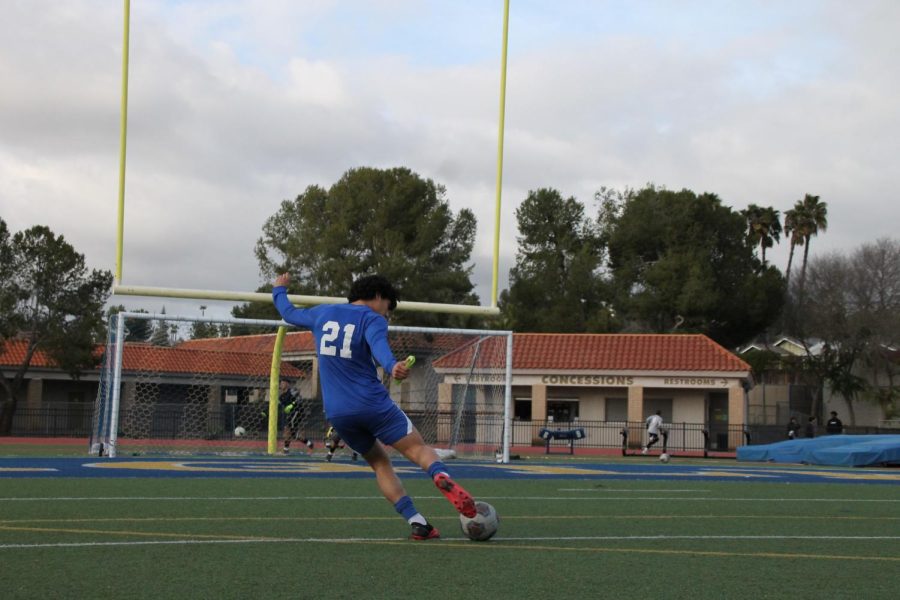 This Spring the SPHS Boys Varsity Soccer team won the 2023 CIF State SoCal Boys Soccer Division 2 Championships with a score of 1:0. We interviewed two of the star players, Ian Exline (junior)...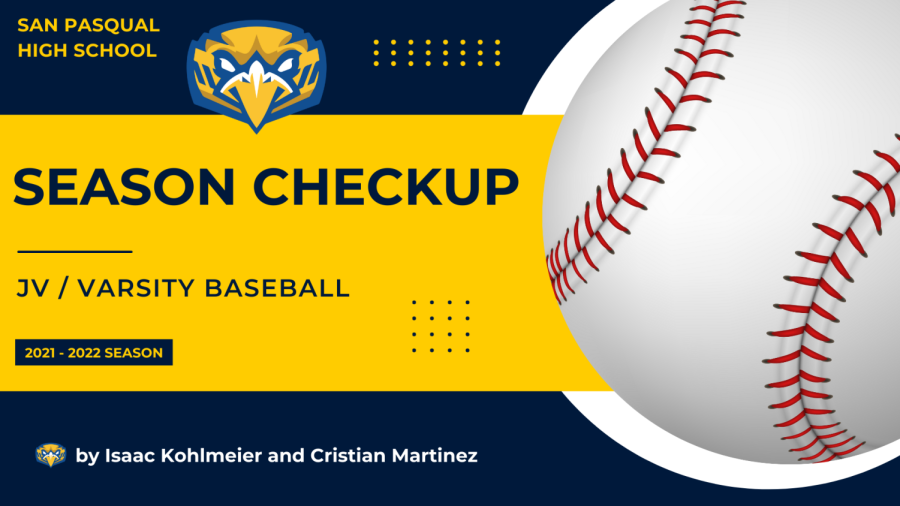 Loading ...