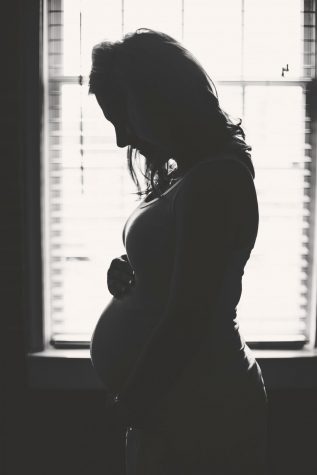 Taylor Ellison, Opinion Editor
March 7, 2019
Abortion is a topic that has been up for much debate in current political groups. Being pro-life or pro-choice each has its own stigma and affects individuals differently.Pro-life is the movement in which a group of people are against the unjust taking of a human life, usually in terms of abortion. They believe that abortion is taking the life of a voiceless, innocent being that otherwise would be brought into the world and create their own life experiences.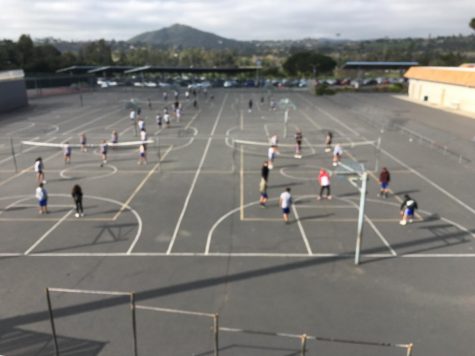 Elizabeth Haros, Staff Writer
February 12, 2019
San Pasqual High School has a physical education state test like every public high school in California.The main point in the physical education state test is to help students to start creating lifelong habits of regular physical activity. The way the physical education state test typically works is that teachers have to weigh students which determines how many laps, push ups, "and" sit ups the students will need to complete.
Shane Henton, Staff Writer
January 28, 2019
Is homework necessary? This is an age old question that students, teachers, and parents have constantly asked for decades. In recent years, the amount...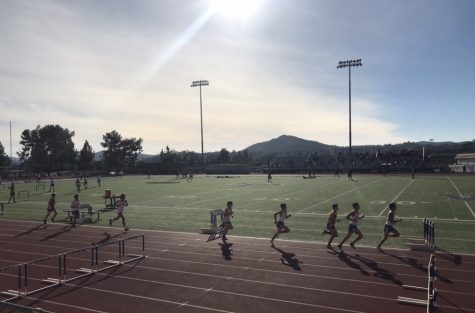 March 14, 2019
The San Pasqual High School track team hosted the first meet of the 2019 season against Torrey Pines on Thursday, Feb. 28. Track is comprised with seven events with somewhat...
Sean Billings and Taylor Banister
February 20, 2019
The start of spring sports means it is almost time for the final Jersey Night of San Pasqual High School's academic year.Athletes participating in boys golf, swim and dive, boys tennis, baseball, track and field, boys volleyball, and softball will assemble with their respective teams and have their names announced. The time at Jersey Night brings the players and families to their feet as the athletes get recognized for their new season.
Sara Pickering, Staff Writer
February 14, 2019
On January 12, 2019, the fourth annual San Pasqual High School girls wrestling home meet began at 9:30 am, and the San Pasqual team had been at the school since 6 am. Over 40 teams and nearly 300 wrestlers attended. The girls wrestling team is up at the school the night before their tournament setting up mats for hours. Then they have to be back at the school before 6 am to start the tournament.

Loading ...
March 26 @ 3:00 am

-

5:00 pm