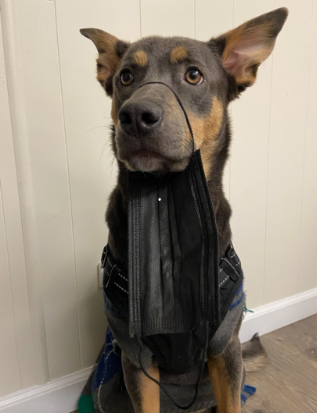 Since Covid hit, the policy of wearing masks has increased. More and more people have to cover their faces every day. At San Pasqual High School it is mandatory to have your...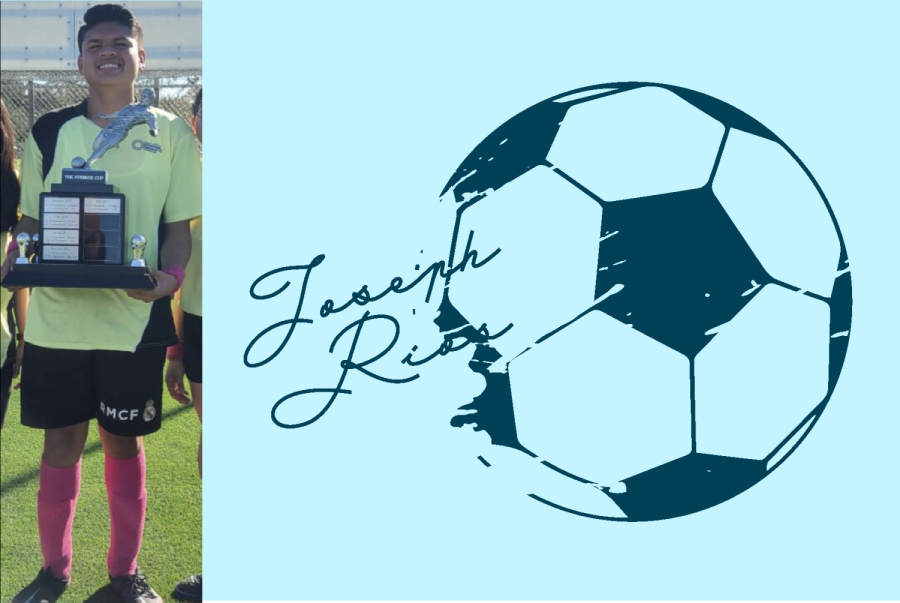 Joseph Rios, a sophomore at San Pan Pasqual High School has been playing soccer for a couple of years now. Rios used to watch soccer as a kid and see players like Lionel Messi and da Silva Santos...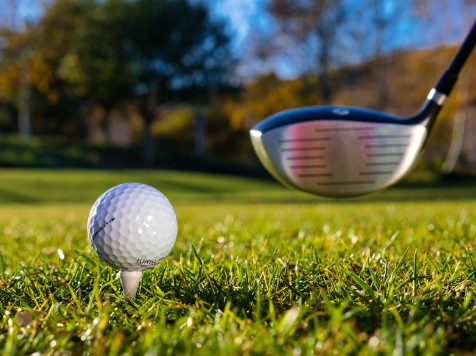 Golf may be viewed as a one man sport, but when played in a group, the San Pasqual Eagles are a force to be reckoned with. In the last couple of years our San Pasqual golf team has been exceptionally...

Loading ...
There are no upcoming events at this time.