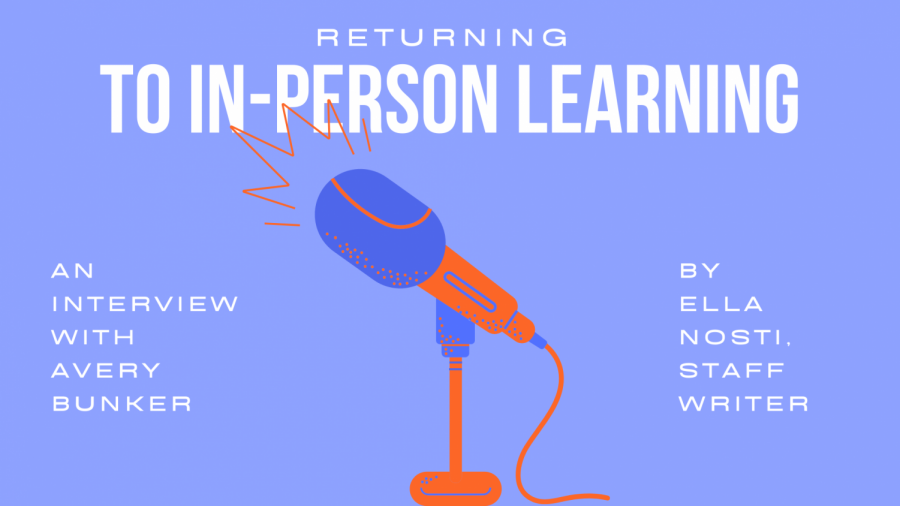 Ella Nosti, Staff Writer
May 3, 2021
An audio interview with Avery Bunker, Sophomore at San Pasqual High School.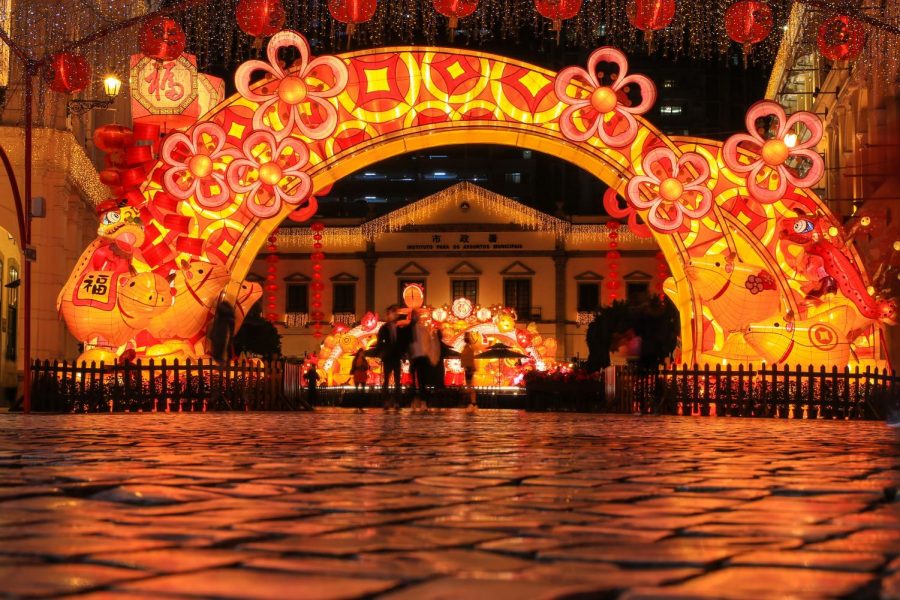 Carleigh Masciovecchio, Staff Writer
February 19, 2021
The Eastern Asian countries adopted the Gregorian calendar to use for official and international matters, but follow their lunisolar calendars to chart out the year. Lunisolar...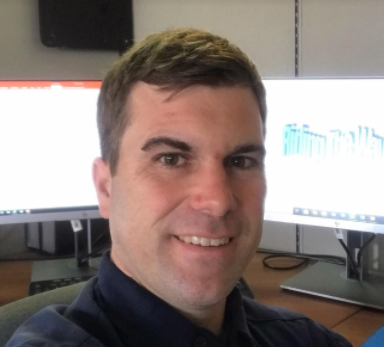 Sydney Hanson, Staff Writer
December 20, 2020
For the last nine months, students throughout San Diego have had a highly unusual school experience. In March of 2020 schools were shut down due the spread of Covid-19. Many...
The San Pasqual High School Theatre Arts department presents the spring musical: "The Less is More No-Frills Revue" Friday, April 30 at 3:35...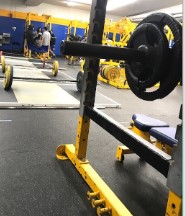 Teenage years are the start of healthy habits that most will carry into adulthood. Making time for simple changes can overall improve a teen's...
The XFL, which had a short stint in 2001, has now returned! This means we get to continue watching the beloved game of...

Loading ...
There are no upcoming events at this time.