New Room On Campus: The Wellness Center
What is the newest addition to our school like?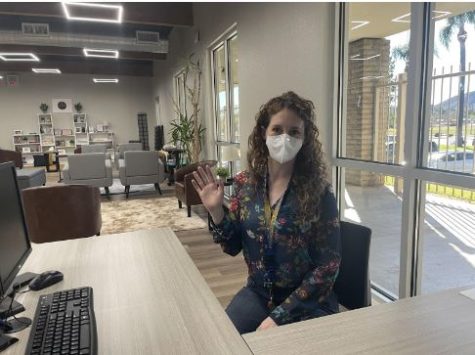 Follow along as Ms. O'Sullivan takes us on a tour through the new Wellness Center here on San Pasqual's campus. Ms. O'Sullivan is our own school's social worker. She has recently won an award for Most Outstanding High School Social Worker in San Diego County.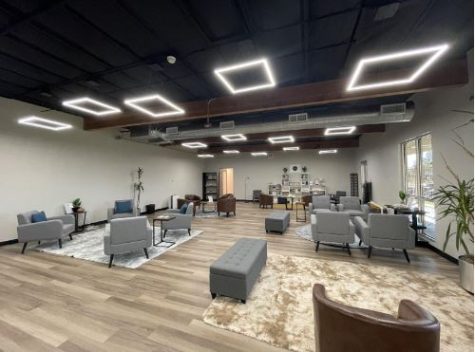 The center opened on February 14, 2022. It will be open from 8:00 A.M. to 4:00 P.M. It will be available all day to any student who has a pass. Otherwise students may come in before school, during nutrition, lunch, and after school.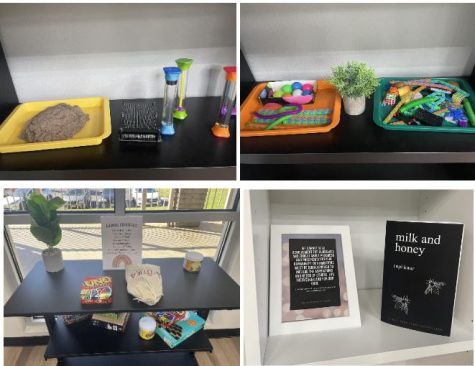 The Wellness Center includes multiple fidget toys, books, and activities not only for students to enjoy but also to fulfill a student's needs. Fidget toys are infamous for calming one's anxiety and very popular this generation. They also store books educating on mental health, as well as books that are meant for one's entertainment. For example, they have poetry books by the author Rupi Kaur – famous for the Milk and Honey collection.

"Yes! I have high hopes!" states Ms. O'Sullivan when asked if she has faith in the center. "As I think we all see, there is an increase in need. We were able to see in the beginning of the year so many kids struggle with anxiety, panic attacks, and trying to adjust to being back at school… so we're really hoping to serve the needs of those students by giving them this space; because I think a lot of them can benefit from it."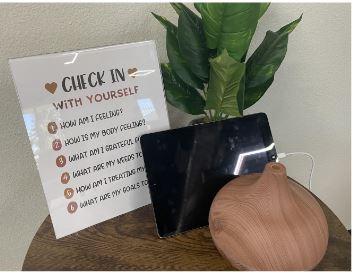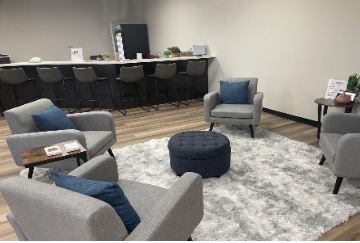 The Wellness center is designed to be a positive environment for students. If you are in need of help, want to talk to someone, or need a breather, visit the Wellness Center in room 103.