The Changes of Kit Carson Park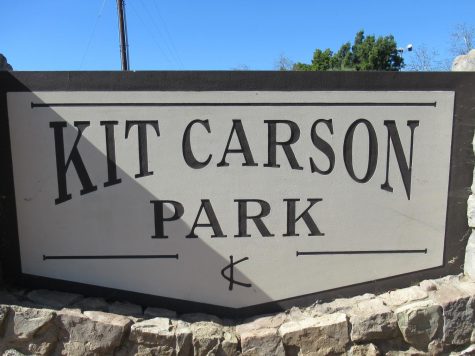 Close to San Pasqual High School, on Bear Valley Parkway is the large Kit Carson Park. The park has experienced innumerable changes throughout the years, both good and bad.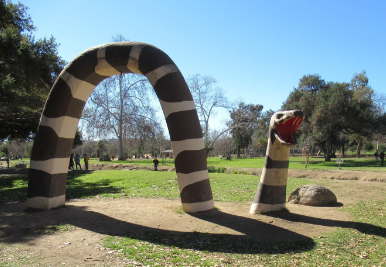 After a stroll, it's apparent that these changes are everywhere. One of the first things one may notice is the lack of care for the landscape as many trees either have fallen or will fall soon. These trees are fortunately guarded off with caution tape from workers, but they are still a hazardous part of the park that many should be aware of. Are these trees falling over from soil erosion? Climate change? Poor landscaping budgets from the city government? Only time will tell.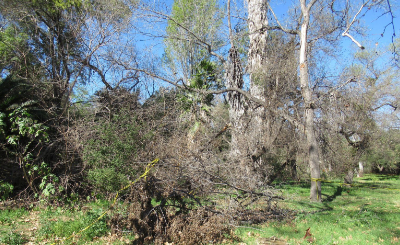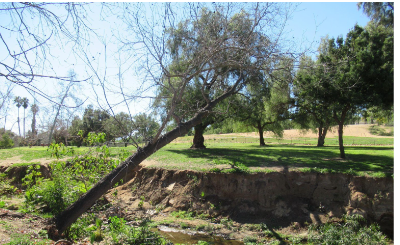 Mother Nature has shown her influence on the park, though man-made changes are most prominent. The bridge near Duck Lake has recently been restored, preventing potential injuries from its previously dangerous condition. By adding a new railing, the city has provided locals with another great viewing spot of the beautiful lake.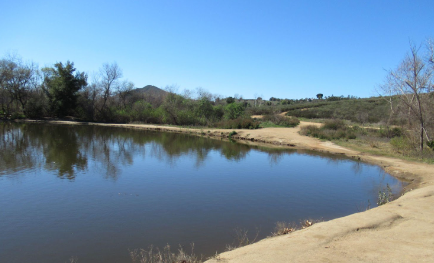 The National Fitness Campaign is currently developing the new Kit Carson Fitness CourtⓇ. In late 2019, the National Fitness Campaign (NFC) chose Kit Carson Park as one of the many places to include this workout area. It is aimed to provide a "full-body workout to people of all ability levels. With 7 functional fitness zones, the Fitness Court can be used in thousands of ways," states the Escondido Community Service.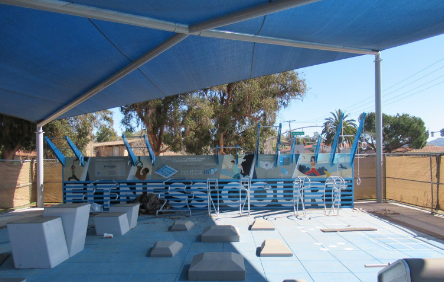 Looking inside the Fitness Court, it's somewhat undesirable. Due to Covid-19, this project, like many others, has been delayed for a longer period of time than planned. At this time it has sadly been trashed and vandalized prior to its official launch which is very unfortunate. Also, the workout equipment seems too basic for people who would use these types of workout areas for the inaccessible equipment. On release day, the color scheme of the workout area will stick out like a sore thumb and look tacky around the foliage and greenery.
Despite the negatives, I can understand why this kind of area would be included in the park. Mainly the fact that there is an outdated workout spot near the park that needed to be replaced sooner or later.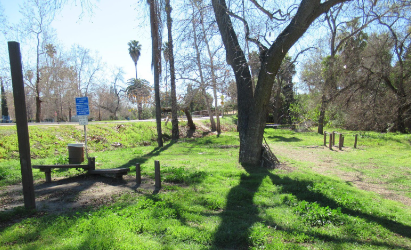 These changes have impacted the park in various ways, but they don't take away from its main appeal. As long as we don't lose the wildlife, greenery, and attractions, Kit Carson will remain a park everyone can appreciate.