How to Prepare for Girls Basketball Tryouts
On November 9, 2019, San Pasqual High School will be hosting its girl's basketball tryouts.
New participants and experienced players are ready to expand San Pasqual High School's girl's basketball team, but what exactly should players do during tryouts that will guarantee a spot?
Girls basketball is a popular winter sport at San Pasqual High School. Many girls hope to be a part of the competitive and hardworking team. Taking place in the gym, girls will have the chance to join through tryouts. It's never easy to stand out amongst many players who could be more advanced or skilled. But don't fret, previous players have shared their personal tips on how to secure a position on the 2019-2020 girls basketball team.
"Just hustle. Work hard. That's all they're looking for. Just know how to dribble, pass, shoot, all of the basics if you want to make the team… It is a contact sport, but it's not a scary sport. If you're aggressive and know how to play, it's really fun," says Sophia Holloway, a previous junior varsity girls basketball player.
The team usually consists of roughly 15 girls and around 30 girls annually try out. But, of course, the amount of girls on the team strictly depends on what the coaches want. Basketball contains a series of different skills that give players variety on what position they play best. So during tryouts, players should try to showcase their strongest skills because it may be a needed attribute on the team. Positions include center, point guard, shooting guard, the power forward, and the small forward.
"They are looking for if you can do point guard, shooting, [and] how fast you can run," says Alyssa Callaghan, who was also previously on their junior varsity team.
There are always common misconceptions when it comes to the term "tryouts." The thought of standing in front of a line of coaches and other players, having to individually execute a move perfectly, could be scary. Players on the team urge new girls to just try, which is the easiest way to show dedication and teamwork. The coaches push the girls hard and basketball is an intense, fast-paced sport. It's best to remember that every other player is in the same situation and everyone has each others' back.
"I'd say give it all you got, just don't give up. The coaches are going to be kind of hard on you if you make the team. Just don't give up on it. I've been in that position before so if you don't know what it feels like to be pressured. I'm in that [situation] too. Just go for it," said Callaghan.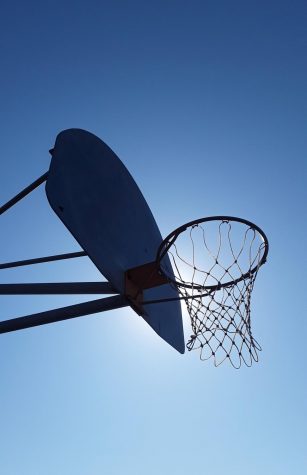 About the Writer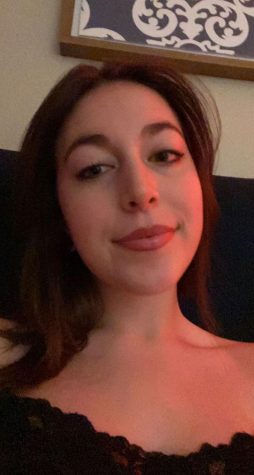 Samantha Bredel, Managing Editor
Samantha Bredel is the managing editor for the Eagle Eye at San Pasqual High School. An eleventh grader, she is a passionate writer at heart. Writing has...