Track Season Races to a Competitive Start
The San Pasqual High School track team hosted the first meet of the 2019 season against Torrey Pines on Thursday, Feb. 28. Track is comprised with seven events with somewhat separate teams. The events include distance running, sprints, shot put, pole vault, long jump, high jump, and diskus. The teams include all grade levels and are divided into varsity and junior varsity.
Within the distance running event, there are different races like the 400, 800, and the mile. In these events, varsity girls and JV girls run together instead of apart, while boys varsity and JV run separately. Tessa Thorn, a junior, has ran on the girls JV track team for the last three years. She has ran distance for all three of her track seasons.
"I'm looking forward to improving, and coming together as a team [this season],"said Thorn.
Thorn is excited for her second to last track season and cannot wait to run with her friends for the rest of the school year.
Sprinting in track includes races like the 100, 200, 4 by 1, and 4 by 4. Justus Whitaker, a junior, runs in the varsity sprinting events. The sprint team consistently practices everyday after school, rain or shine in preparation for all their future meets. Particularly, the team has been training their hardest for this opening meet.
"Our sprint team looks pretty good this year, and it [the track meet] is going to be a challenge like any other meet," said Whitaker.
He considers his team as family and is ready to take on this upcoming season with them.
Pole vault is the event where the person uses a flexible pole to jump over a bar. The pole vault team was especially excited for their first meet against Torrey Pines. Zach Leso, a junior, has participated on the boys pole vault team the last 3 years.
"Torrey Pines always gives us a good run for our money. We're always really competitive in our meets, and I think we have a good chance at beating them again this year,"said Leso.
High jump is where the person jumps unaided over a set bar while long jump is jumping as far as possible into sand. Kai Vong, a senior, has done both of these events for the last 3 years. He is currently on varsity for both events.
"I want the team to keep working hard and improve [at] every meet," said Vong.
San Pasqual High School track is ready to take on this upcoming season, and they put their capabilities to the test at the track meet last Thursday with a win against Torrey Pines. Although they didn't officially keep score, San Pasqual finished first in most events.
Track continues for the rest of the school year and has a various amount of home meets. If students would like to attend, dates are available on the school website.
About the Contributors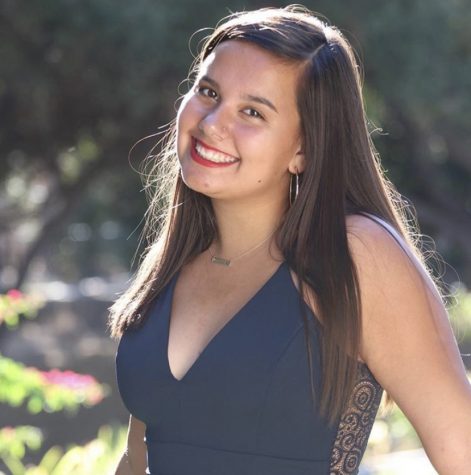 Bri Jernberg, Multimedia Director
Bri Jernberg is a senior at San Pasqual High School. Born in Washington state, she moved to Colorado at a young age and eventually moved to California...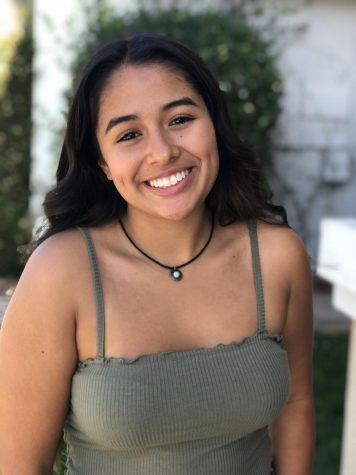 Keyana Leso, Managing Director
Keyana Leso is a senior at San Pasqual High School. She is the Managing Editor for the Eagle Eye paper, run by San Pasqual's journalism department. ...