A Day in the Life of Francia Polanco at Camp Fiesta Island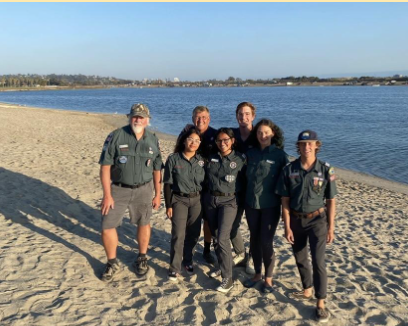 Summer 2021, it was a great experience and wonderful getting to meet many new people like Nate Nash, Nate Felix, Nate Hughes (yes a lot of Nate's, lol), Phillip, Richard, Jay, Mike, Art, and Steve. These are just a few of us in a picture but we had over 46 staff members who were equally as great who I have now created a deep bond with.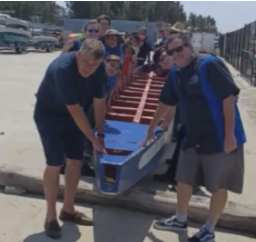 Moving heavy boats, teaching water-based classes, and having campfires while singing and acting out plays as a team and loving every moment of this because of all the laughter, I spent most of my day waking up very early to create memories and have fun while working.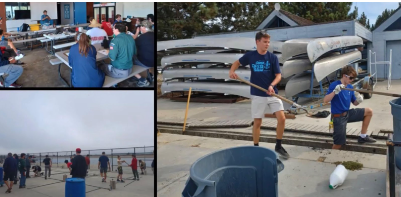 Working hard during the weekends and weekdays just to make sure our camp is clean and setting up fun activities for younger kids so they can enjoy their summer all while learning new things.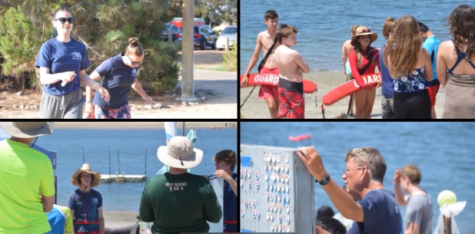 Teaching classes and being in the freezing water on hot days would always be fun, although sometimes the kids could be a handful I  always enjoyed seeing these kids with big smiles on their faces while coming down to my class.
In the end , I was able to leave camp with new experiences and knowledge in activities. I got to understand and create memories with other staff members all while getting to know kids that came from many different places. I wouldn't have gave it up for anything and I would be so proud to say I get to go back the next year.
Photo Credit: All photos done by Francia Polanco