Sun, warmth, & growth
Hang on for a minute...we're trying to find some more stories you might like.
Sun-gazing
I stared at the sun today
Cherishing the beauty and all she is
Her smile brought me warmth
Her touch kindled a sensation
I stared at the sun today
Maybe blinding my eyes, still couldn't look away
Brightening up my day and others around
Left with darkness when she comes down
I stared at the sun today
Reminiscing all the memories we shared
To bathing on the beach
And dancing in the sea
I stared at sun today
And it was the most beautiful thing, I have ever seen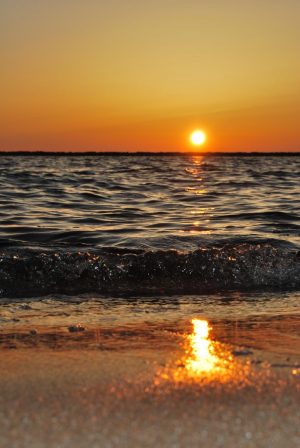 Call me, even in your dreams
Call me every night before you sleep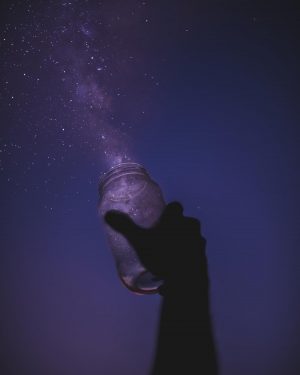 Between every wish and every dream
When the rain falls down and you're no longer around
Call me even if you want to be quiet and not make a sound
You always know where you can find me
Right there beside you, I'll always be
Even though we're apart we will never be far
Please never forget you're my favorite star
Appreciative of the broken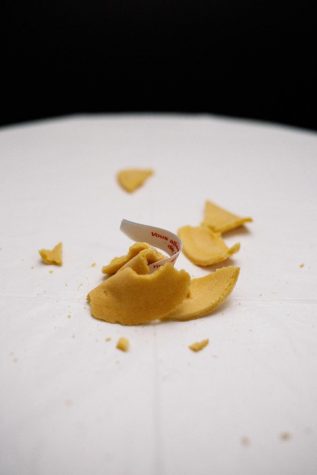 No one will understand the ways you made me grow
Or in fact the words to you I wrote
Except you, my love
And that I know
Wildflower
There stood a golden blonde daisy
Yet even though she was bruised and bent
She was still beautiful, perfect and magnificent
I stood there gazing upon her till my eyesight became hazy
You might think i sound a little crazy
From the words I'm saying but she was perfectly imperfect
I couldn't help myself but to stare at her beauty
She had bruises and scars on her stem
And I hope to hear the stories of them
Her pedals were picked by people's unkindness..
And it made her self conscious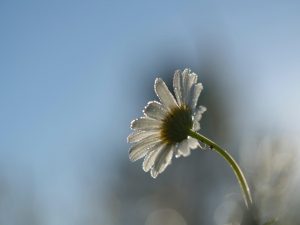 But darling she was a wildflower
And in my eyes she was flawless
                                                                                               Let the poem speak
Lust divided by two, times zero, equals nothing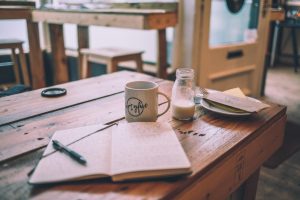 We all have different interpretations , trust me
Not everything I say means something
Don't try to find a literal meaning
Just to please yourself, simply let it be
About the Writer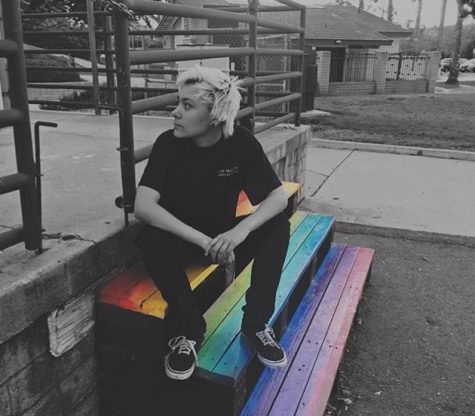 Hunter Barry, Managing Editor
Hunter Barry is a senior at San Pasqual and is the managing editor of the Eagle Eye. Previously he was an opinion editor, which is the page he is the most...