The Downtown San Diego Tour Guide
Downtown San Diego is one of the many stars of San Diego. Between the city lights, tourist attractions and the beachside entertainment, it's hard to choose which one you truly want to do. I put together a list of the most popular tourist attractions and some of the more hidden gems in Downtown San Diego.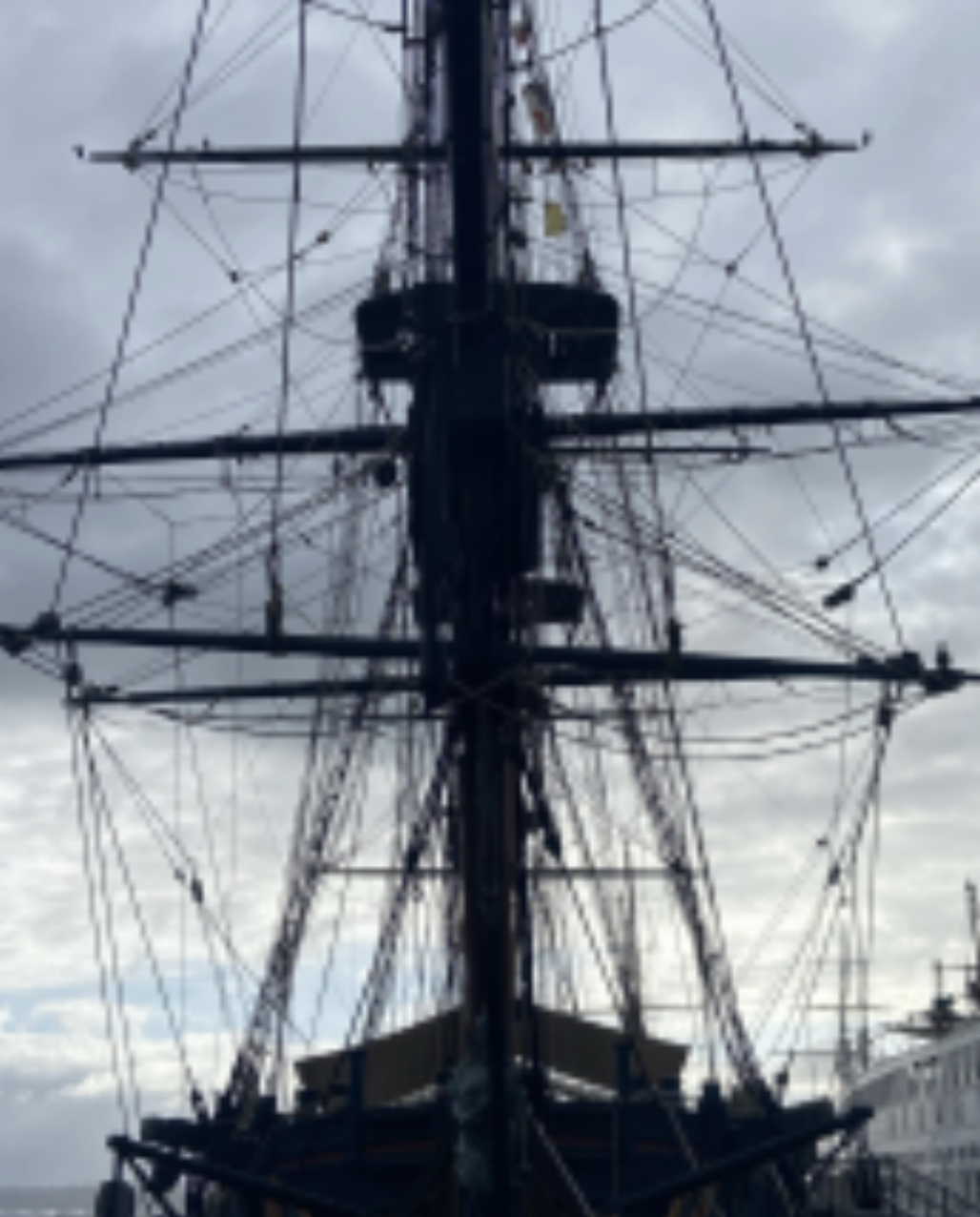 The Star of India. Take a tour on the world's oldest active sailing ship. The Star of  India is full of story and history and makes for a great  adventure. So take your friends and go on a museum guided tour of the Star of India.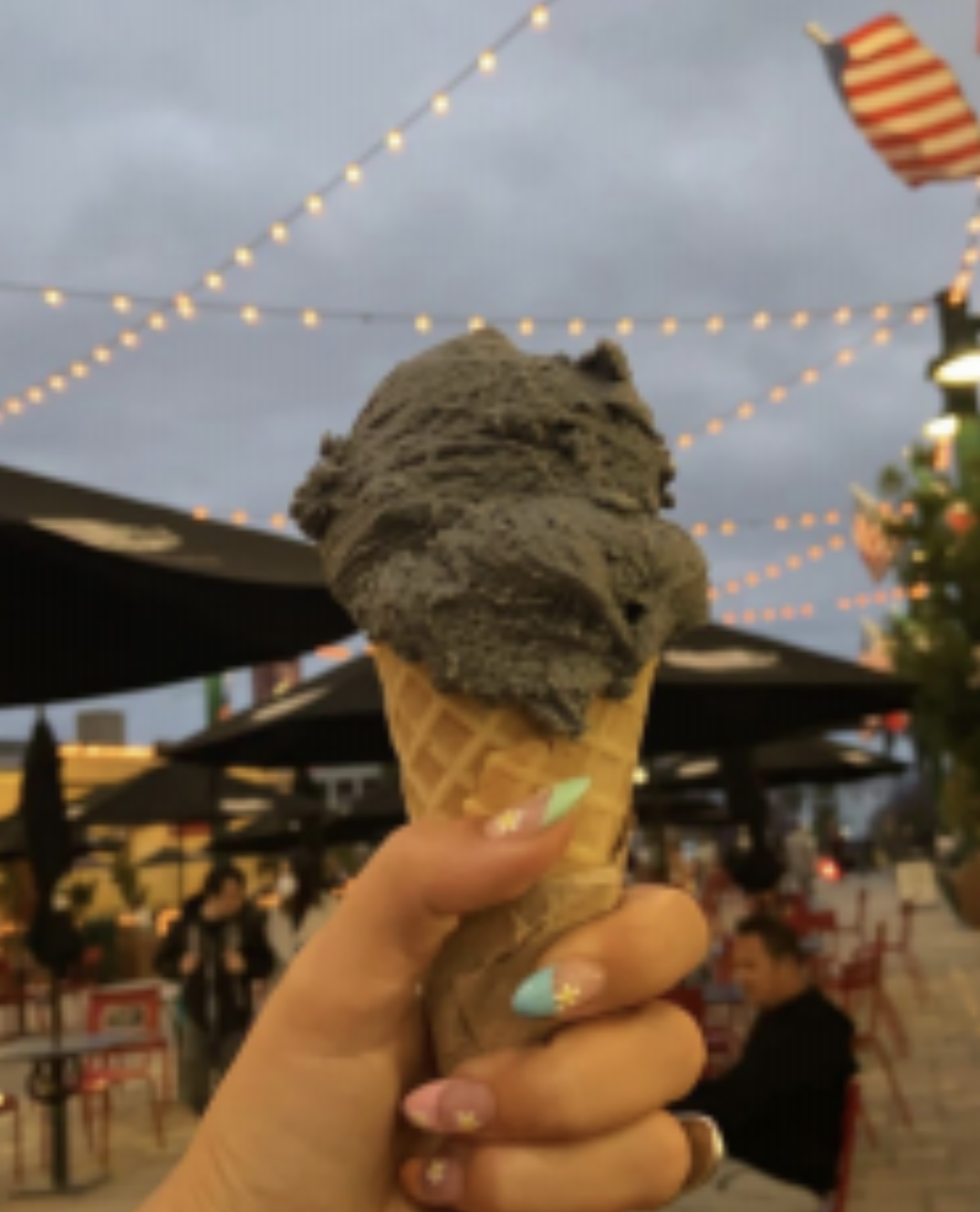 Gelato in Little Italy. Located in Little Italy, CA, a small shop called Bobboi Natural Gelato in the Little Italy Food Hall. It is known for its famous black charcoal infused vanilla gelato. Speaking from experience, it's quite delicious and rich.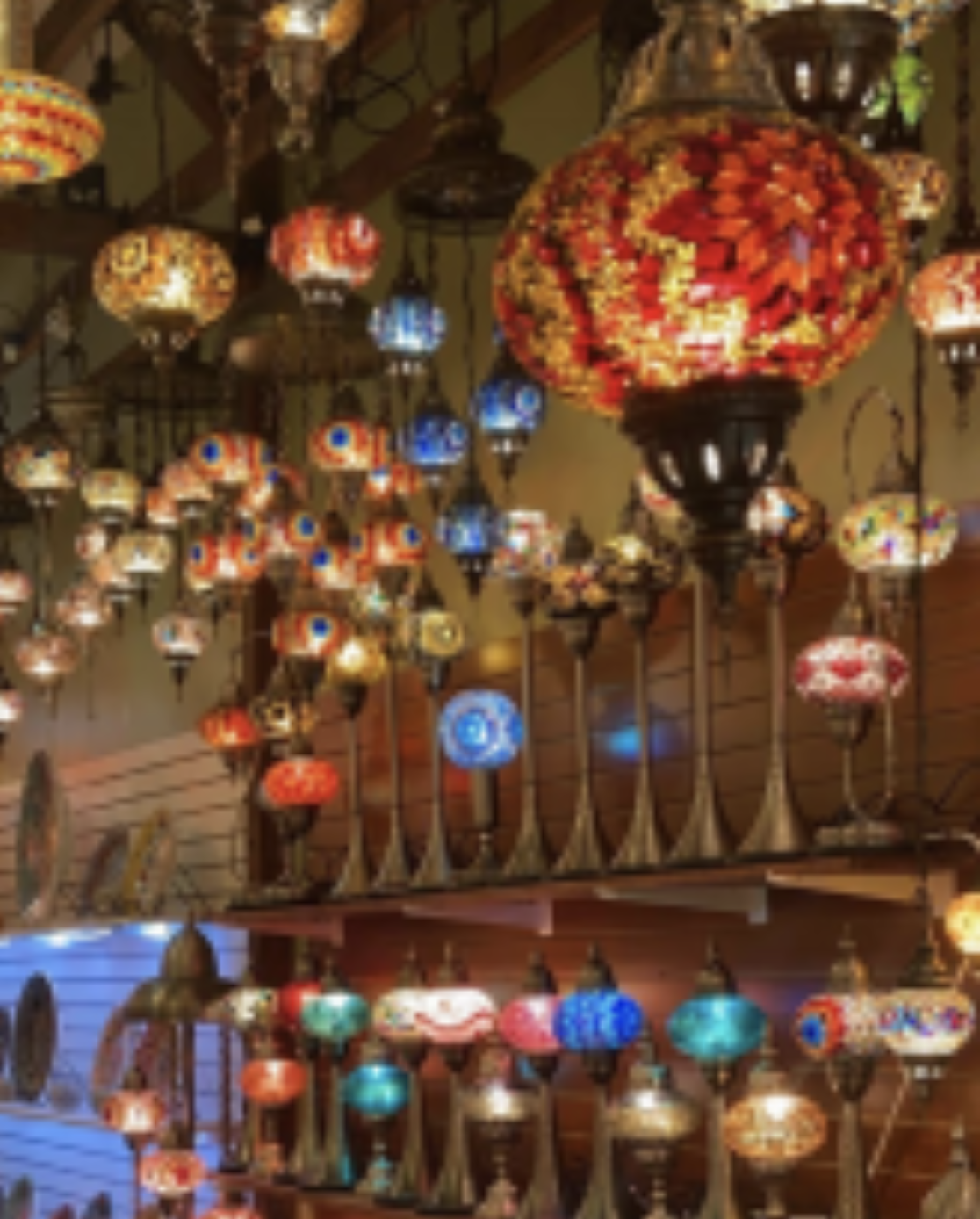 Visit the Stained Glass Store in the Gaslamp. This cute little store, located on Gas Lamp, right next to the Hard Rock Cafe. Feel free to get a cute handmade stained glass lamp. With the store filled with light and color, it's great for pictures.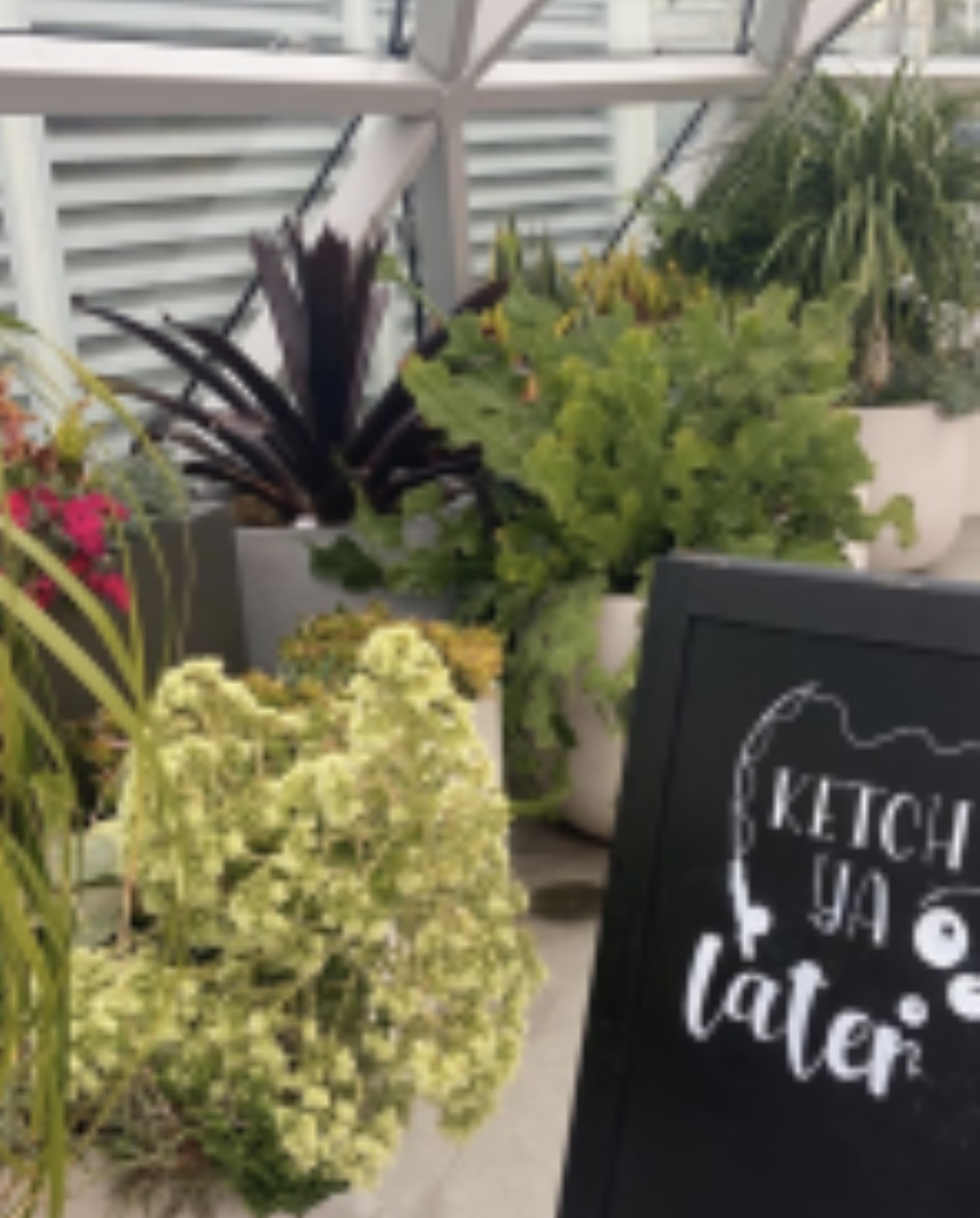 Dine outside at Ketch. This outside dining and the waterfront view is complemented with freshly made food and an upstairs brewery. With a large glass dome sprouting over the building, it provides a scenic and modern feel.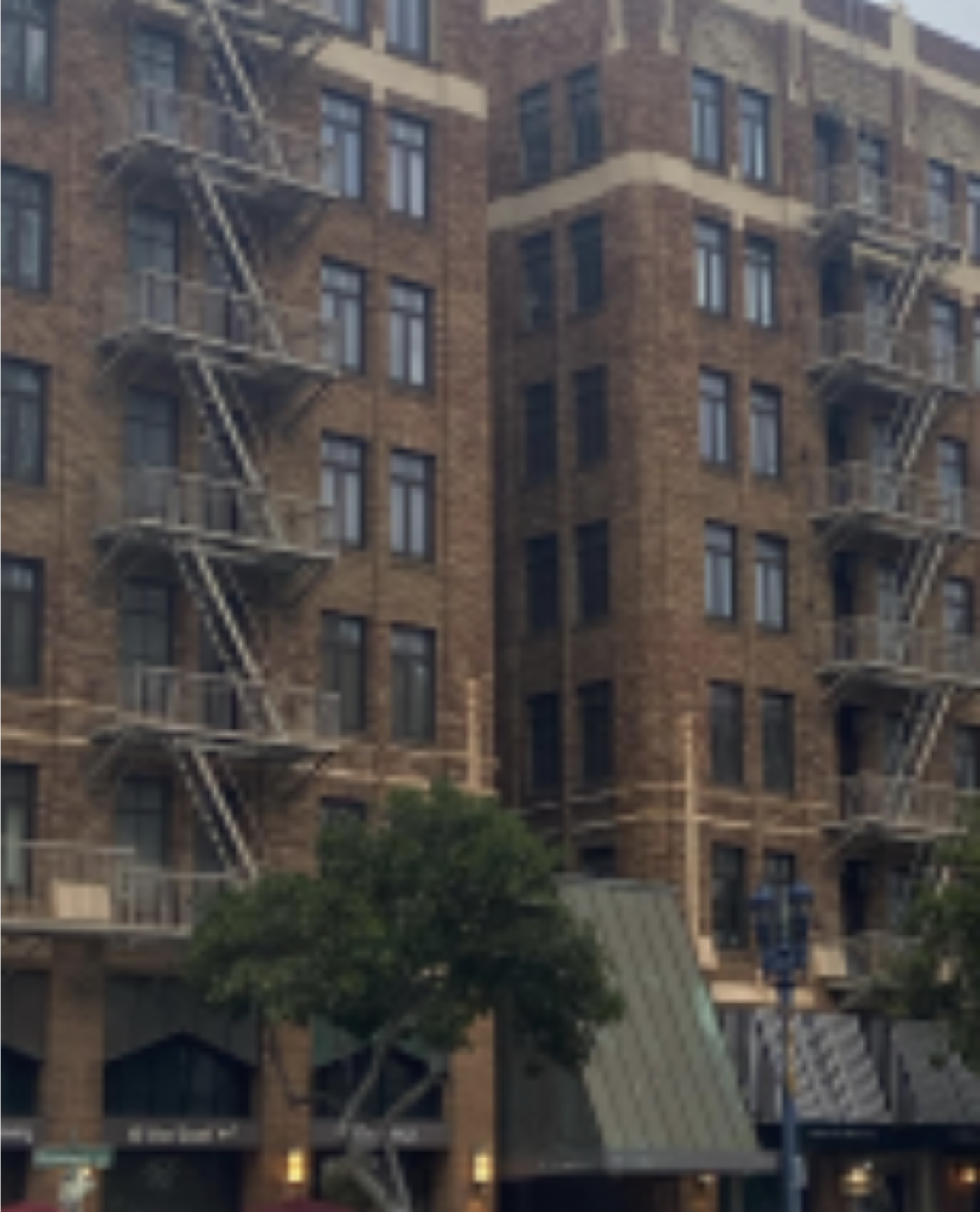 Stay at The Sophia Hotel. This urban hotel is a total must when staying in Downtown San Diego. The vintage and rustic outside look completes the city aesthetic. The Sofia Hotel is equipped with a Spa and a brasserie. Book your stay now at The Sofia Hotel.