A Visit to Marshall Gold Discovery State Historic Park
History: In 1848, a man named James W Marshall discovered gold in the American River. The finding of gold was a massive movement.  At this time Nisenan Indians lived here and they called this place Cullum. This park can now be found in Coloma, California.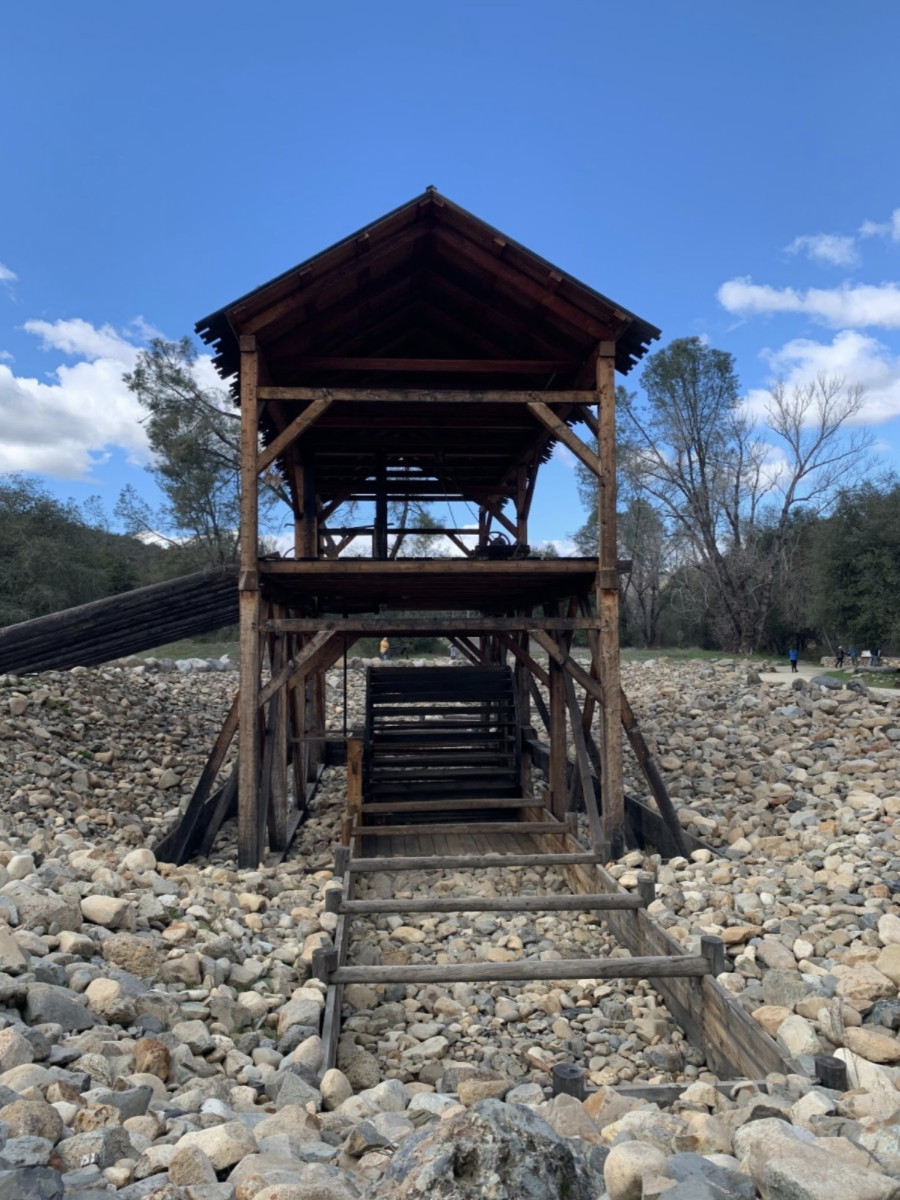 According to California Department of Parks and Recreation, The Sutter's Sawmill is still standing at the park which is located next to the American River. During my experience I couldn't get too close  to the sawmill however, the view was great, right behind the sawmill was the American river and forest. The water sounded so refreshing.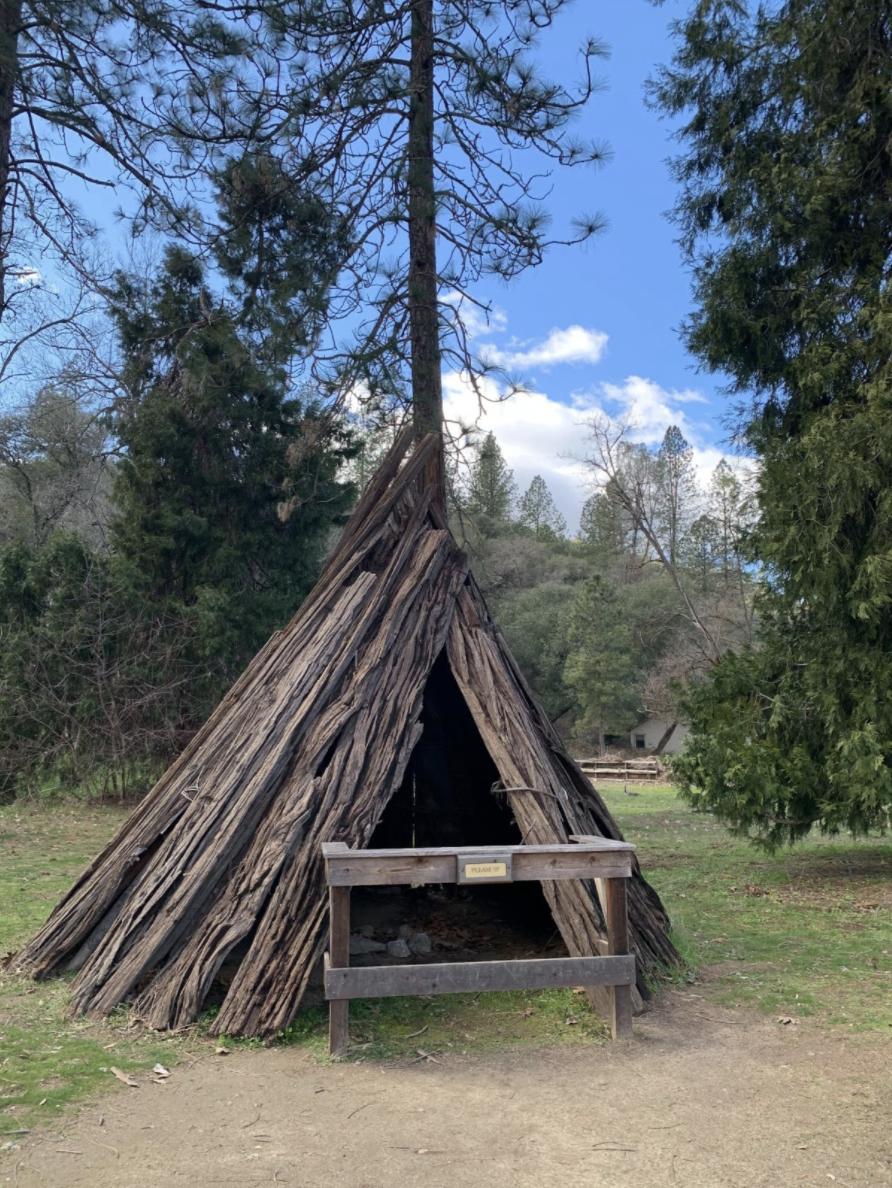 These homes are examples of the Native American tribes that used to live at this park. The exact tribe that lived here was the Nisenan Tribe.  During my visit I found three of these homes. Right behind the home in this picture was a huge hill covered in trees and grass with two more homes.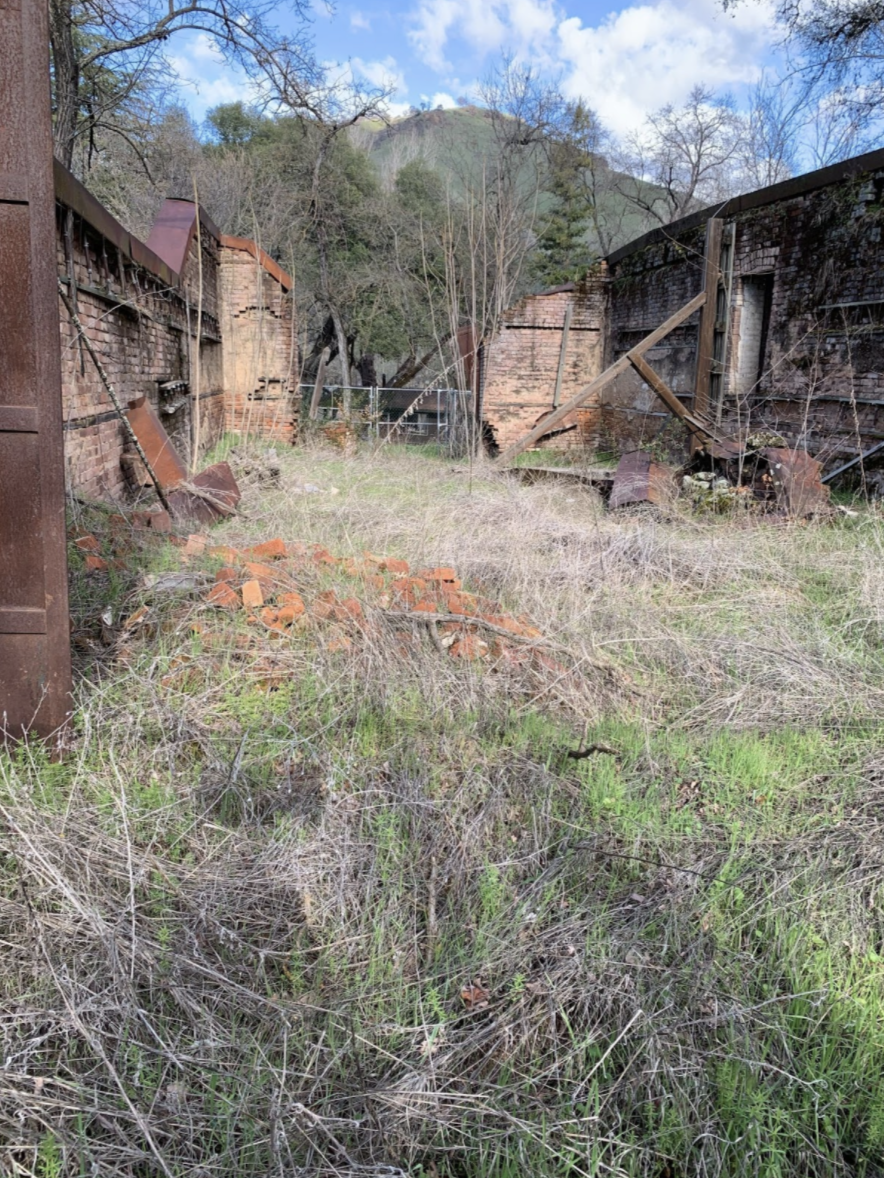 In 1850, Robert Bell arrived and built a wooden store. However, soon after he built it, a fire burnt the place down. After the first letdown Bell decided to try again and build a brick store that he would soon name Bell's Brick Store. This was a convenient store that also sold a lot of grain and feed. However, in 1871-1906 it was changed into a post office and this is what remains of the place today. This site was the most interesting one I saw during my visit. This picture was taken in between a metal gate that surrounded the building. This building looked to have not been touched in years.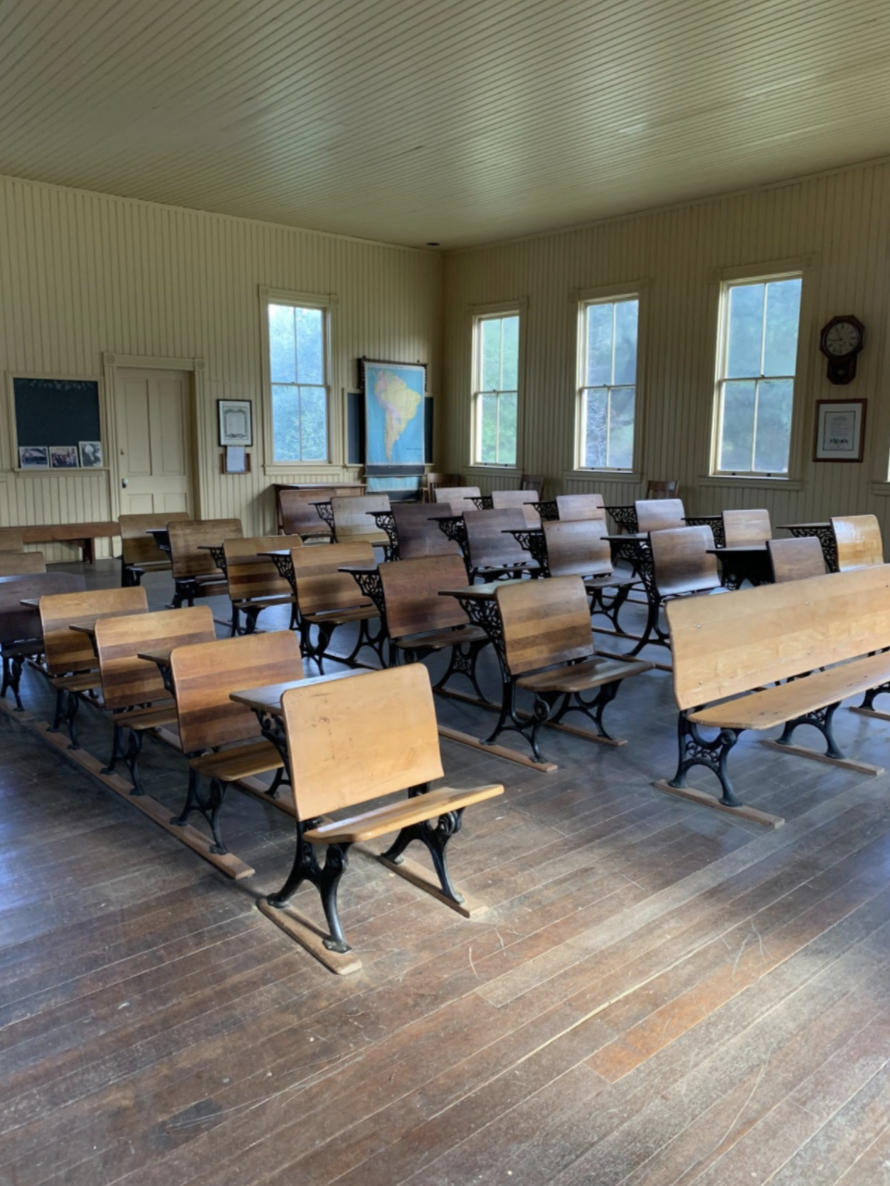 Just like the Bell Store this building also was burned down in 1922. This new model is still standing at the park. There is one screen door at the front that lets visitors look inside and observe. During my visit I wished I could go inside the building however this picture was taken at the front door that has a metal barrier across it.