Torrey Pines Reopens to the Public
The Beauty of Torrey Pines State Reserve
Throughout the pandemic, the iconic Torrey Pines hike in La Jolla has been closed off to the public. Now after many months it reopens once again. The beauty in Torrey Pines is not up for debate, families, friends from all over the world come to visit the amazing sights it has to offer. Every corner you turn there is something for everyone.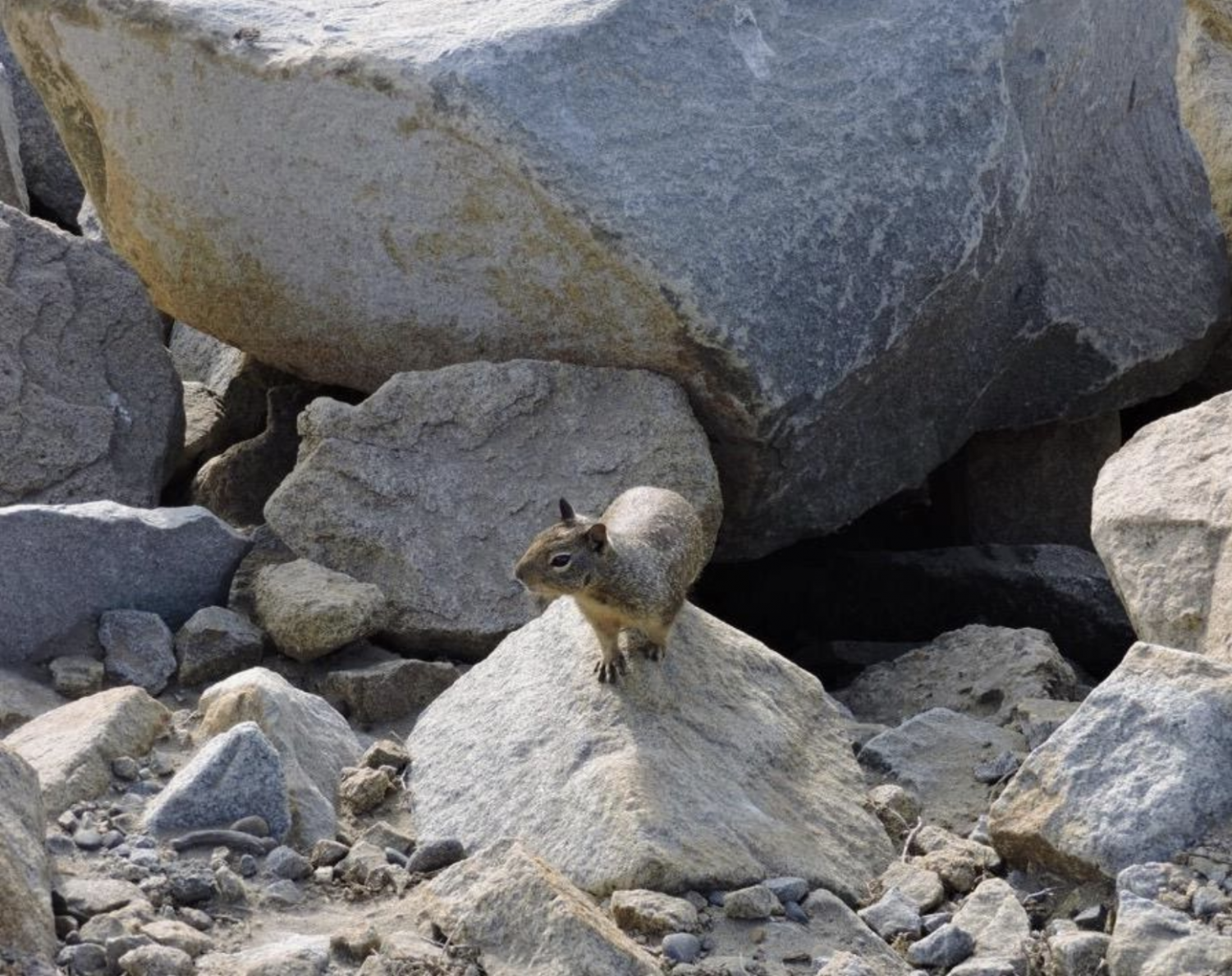 The "famous" squirrels of Torrey Pines are always up to say hello. The most mundane things in this magical place are something to make everyone smile. You can visit this family of creatures on your way to the incline of the mountain.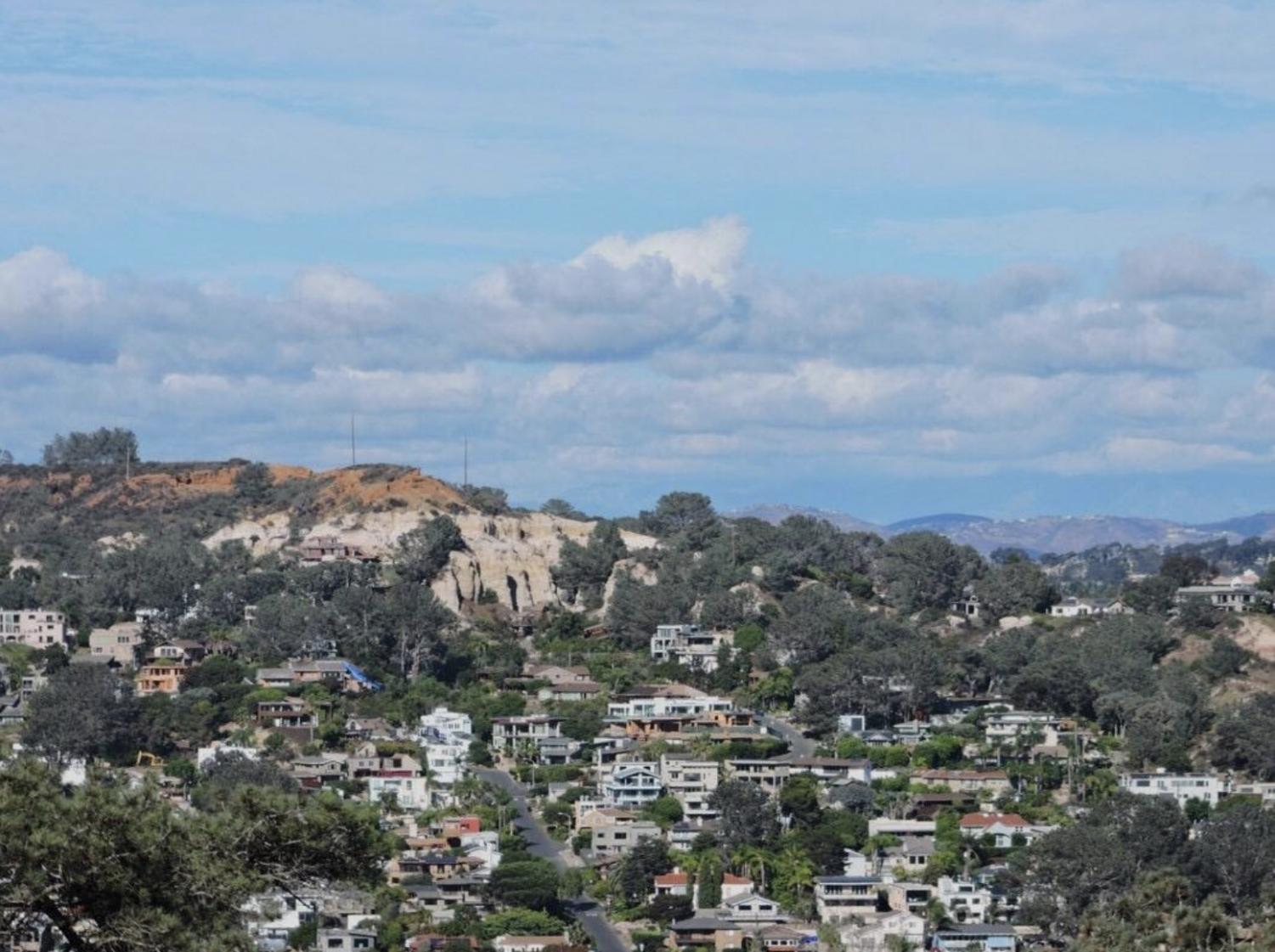 If you focus your attention to the left of your journey on this hike, you will find the suburbs of La Jolla filled with several neighborhoods and stores. Far enough for a full view of the town, but close enough to take in the livelihood of the pedestrians.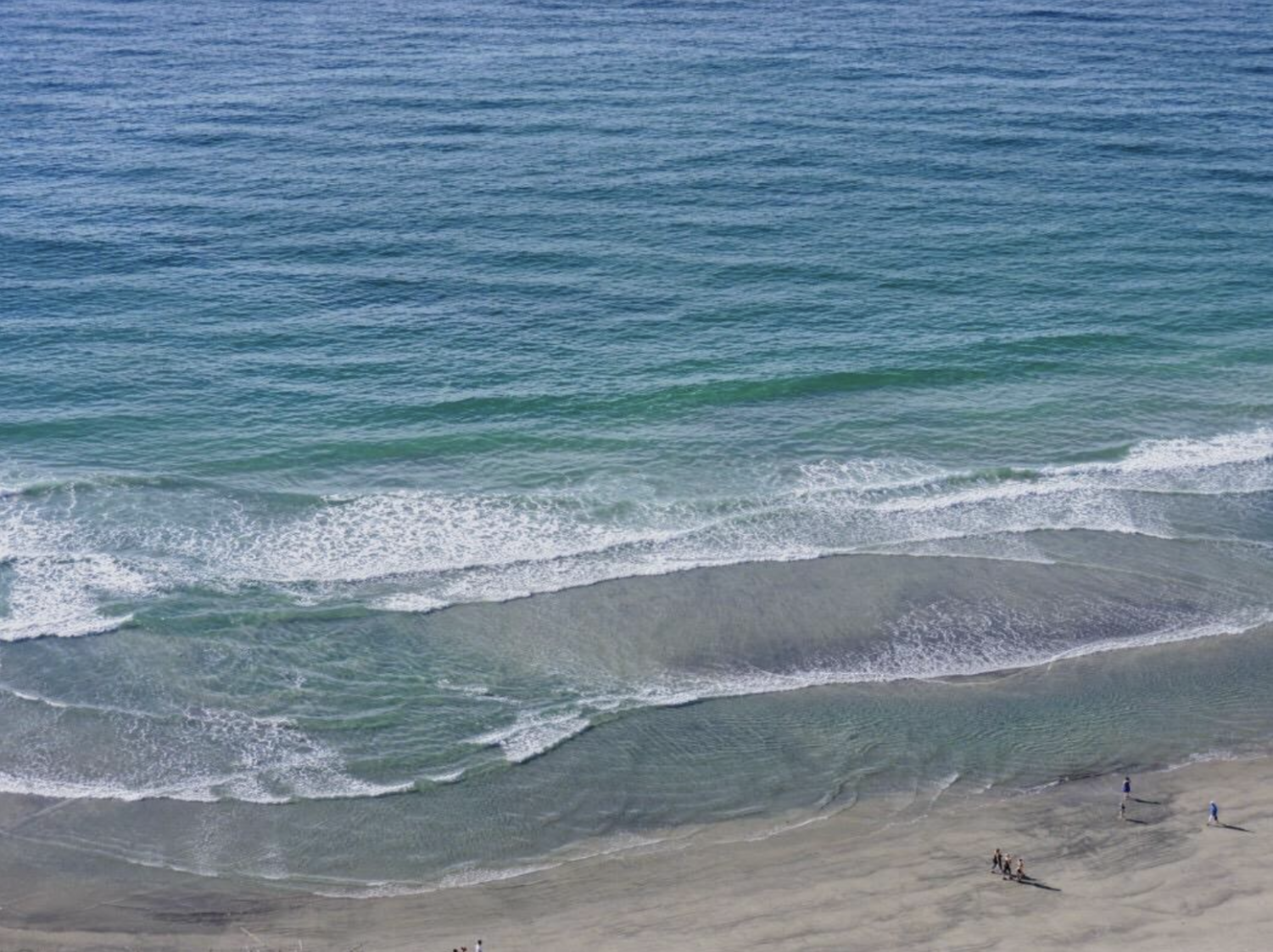 At the peak of the mountain there is a stunning view of one of San Diego's most beautiful beaches. Perfect for a photo-op!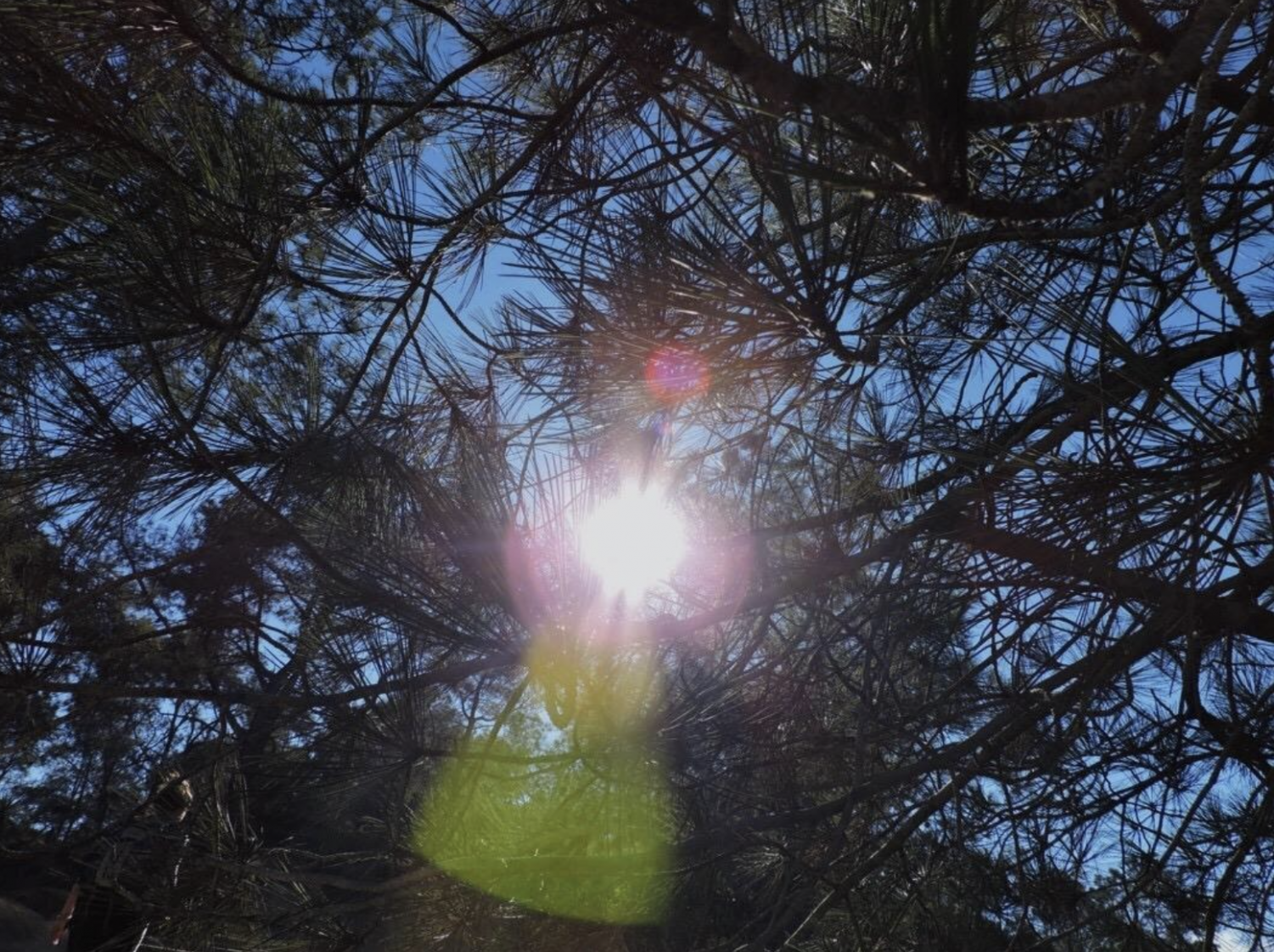 Unlike most hikes along the beach in Southern California, at Torrey Pines the coast is surrounded with pine trees. Perfect for taking a rest in the shade.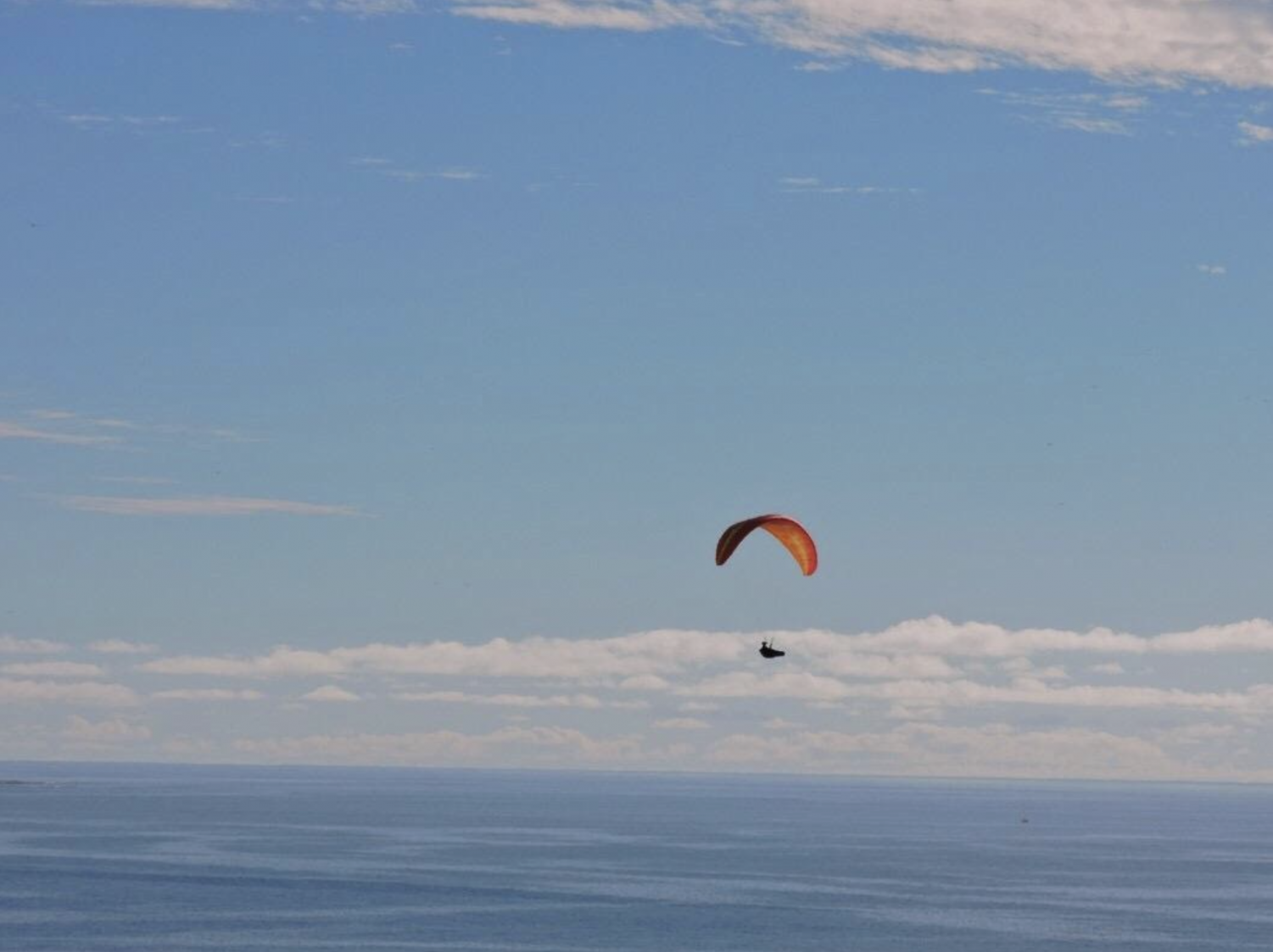 Torrey Pines Gliderport is only 10 minutes away from this hike. Paragliders almost seem within reach, being at the same elevation. https://www.flytorrey.com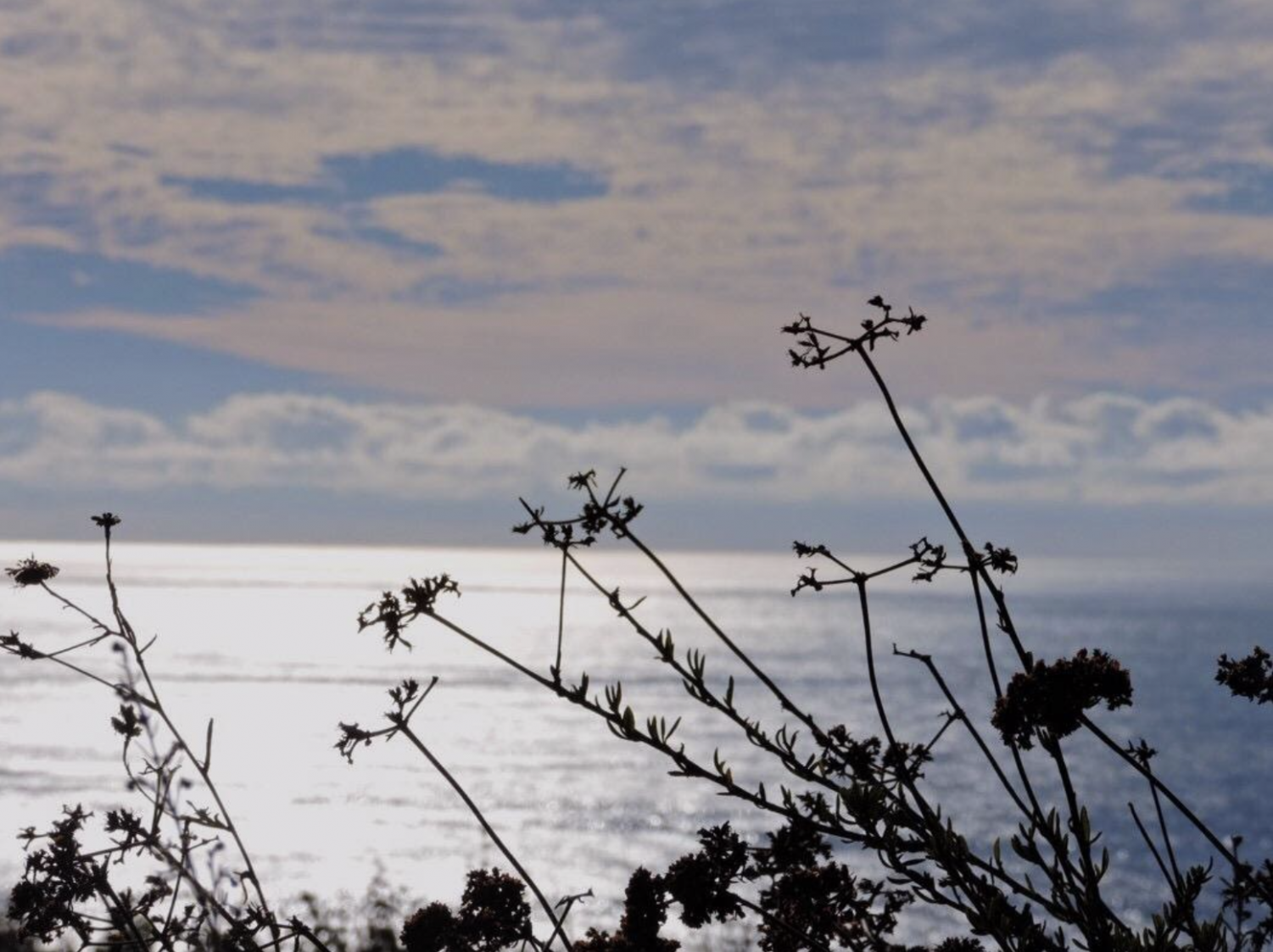 After being in quarantine it is important to stop and take a look at the flowers. Torrey Pines will offer just that.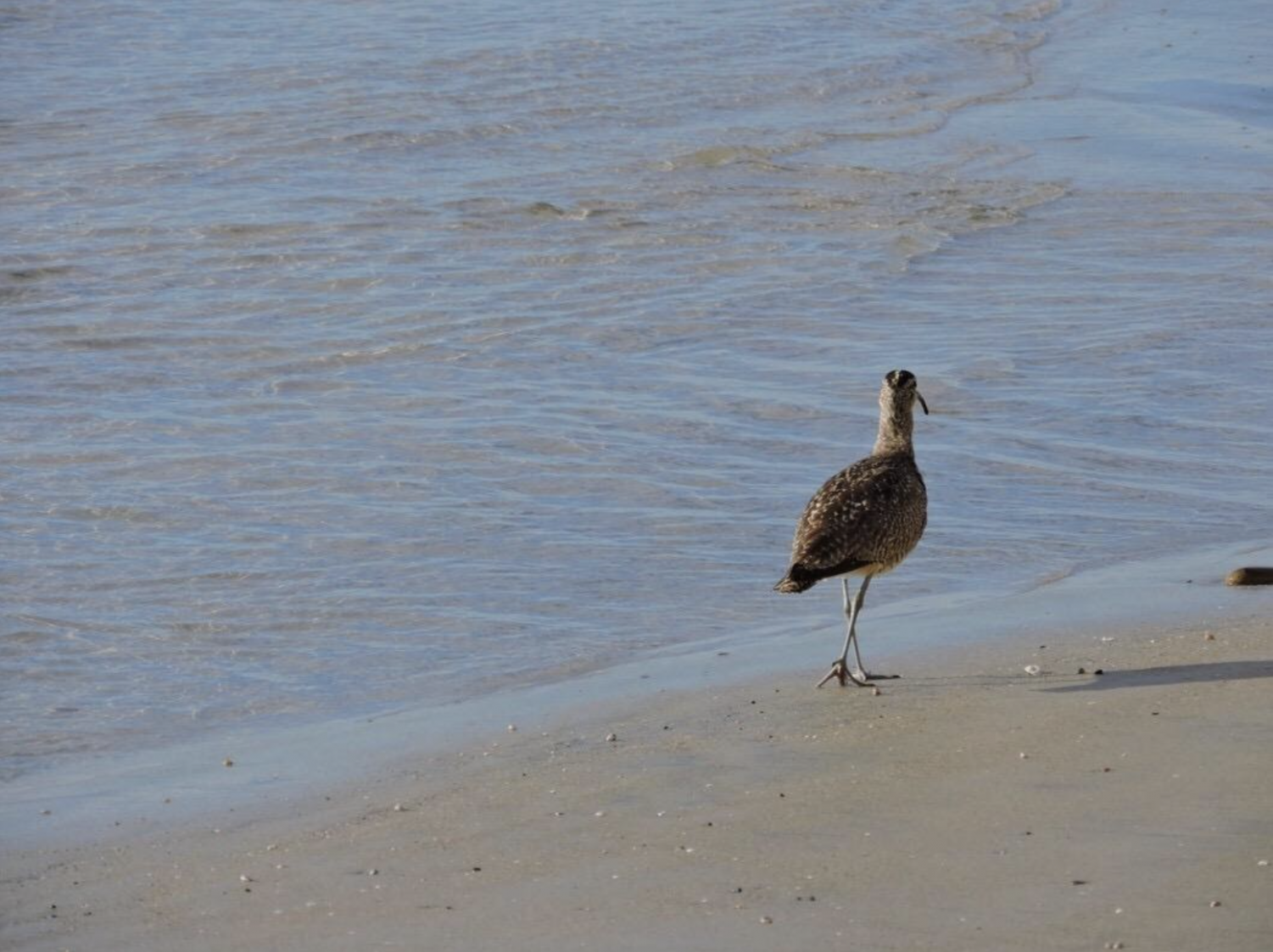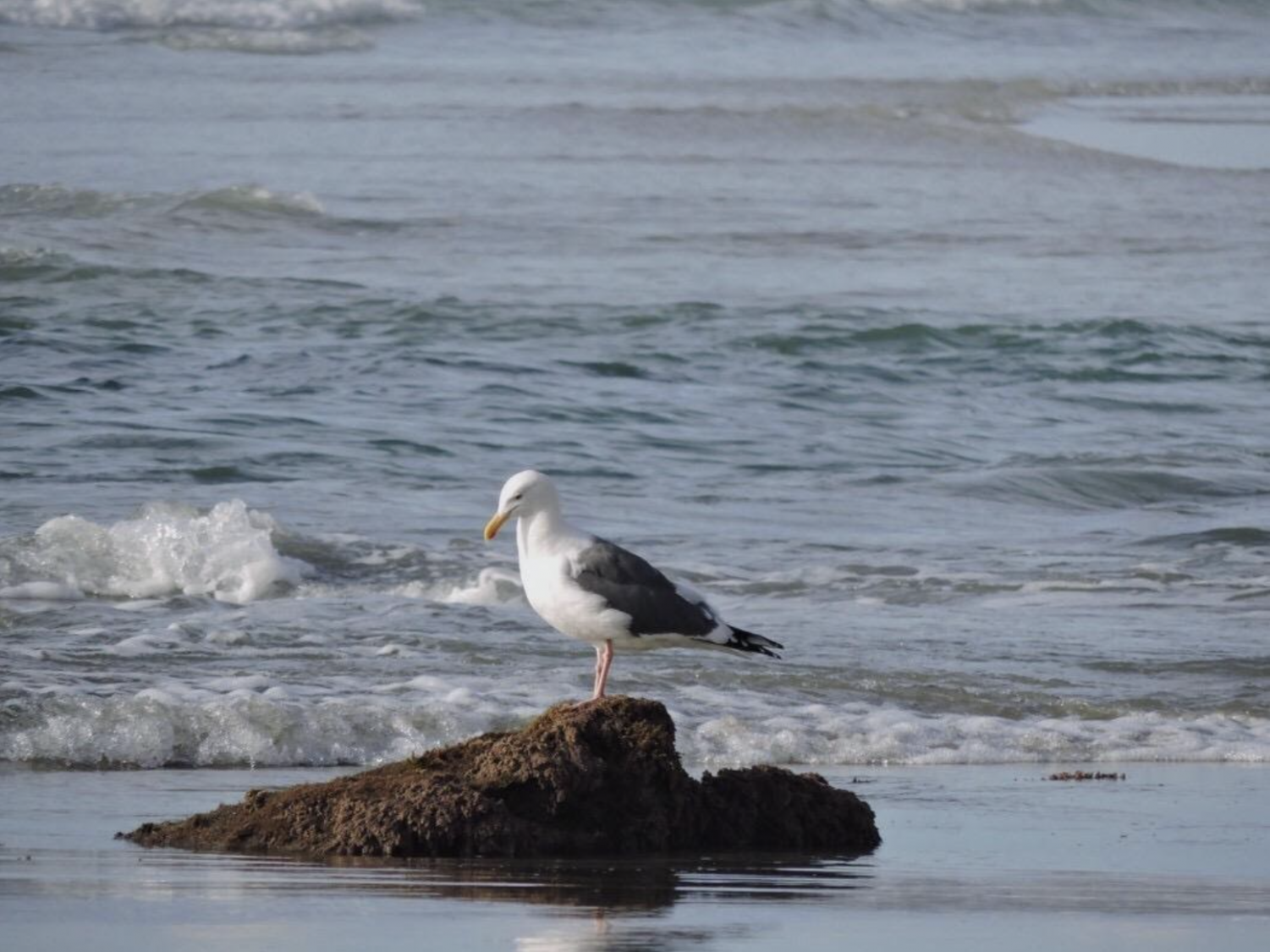 If you continue the hike all the way down, you can walk along the beach all the way back to your car. If you are feeling up to it, maybe go into the ocean for a quick refresher!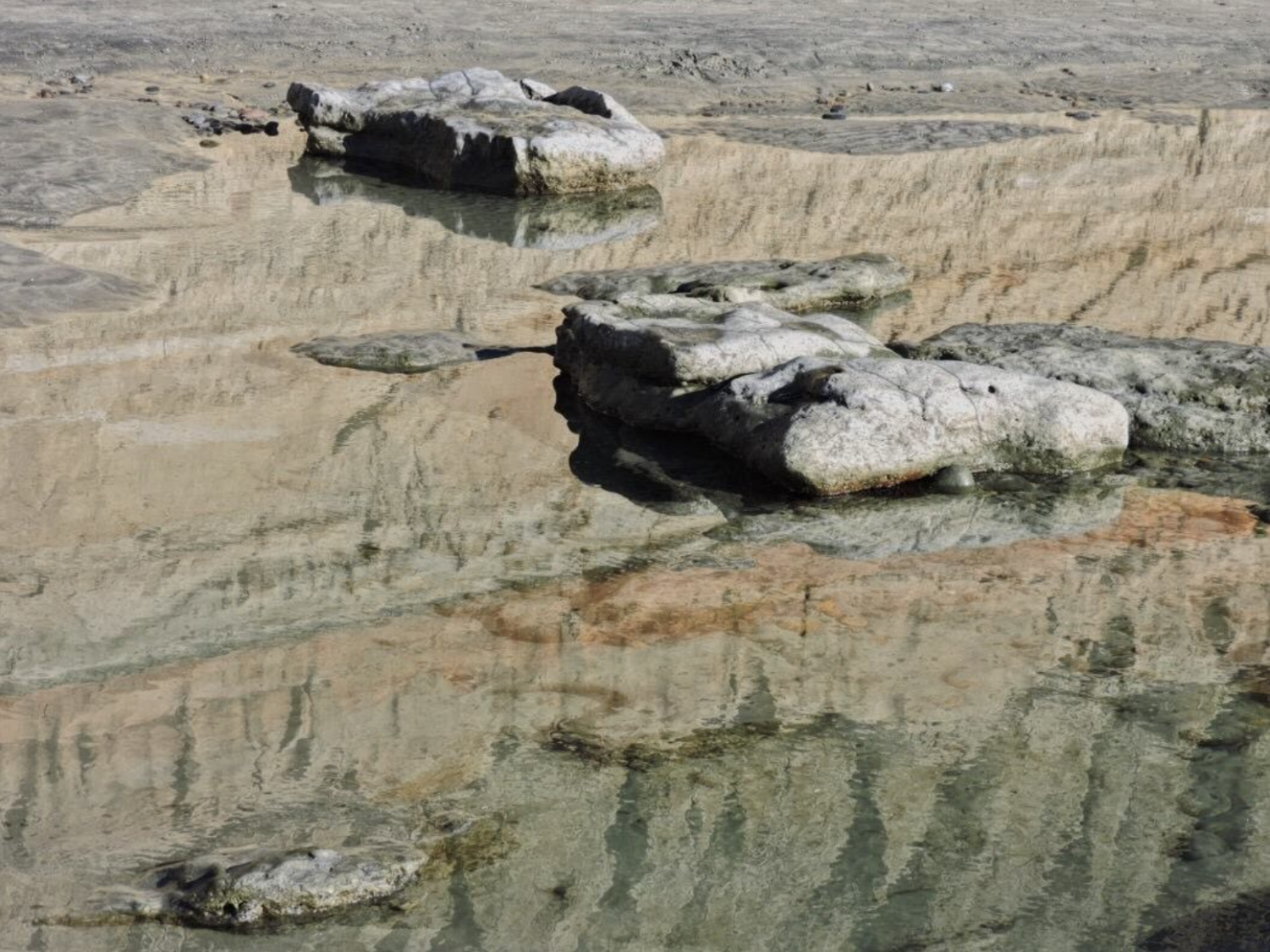 This hike will never disappoint your expectations. If it is a low tide you might be lucky enough to see tidepools filled with sea creatures. It is important to be respectful to marine life and tide pools if you choose to visit. Overall, do not miss the opportunity to participate in this beautiful workout this summer. An unforgettable experience for all ages!