Fallen Heros
Police Detectives Who Live in Harmony Grove are Killed by Drunk Driver
On June 4th, tragedy struck. San Diego Police Department detectives Ryan Park and Jamie Huntley Park were killed by a wrong way driver on a California freeway. The couple lived in San Diego in the Harmony Grove Village neighborhood which held a vigil for the two officers Sunday night. Hundreds of civilians attended the park vigil in support of the Park couple to cherish their memory and remember them for what they do in the community.
The crowd varied from fellow San Diego residents, officers from all over San Diego, and even the hockey team Jamie coached. Seen in the front row are family members and close friends who spoke at the vigil. The police chief and other officers also spoke at the podium about the impact left by them, and how we should cherish our family through thick and thin.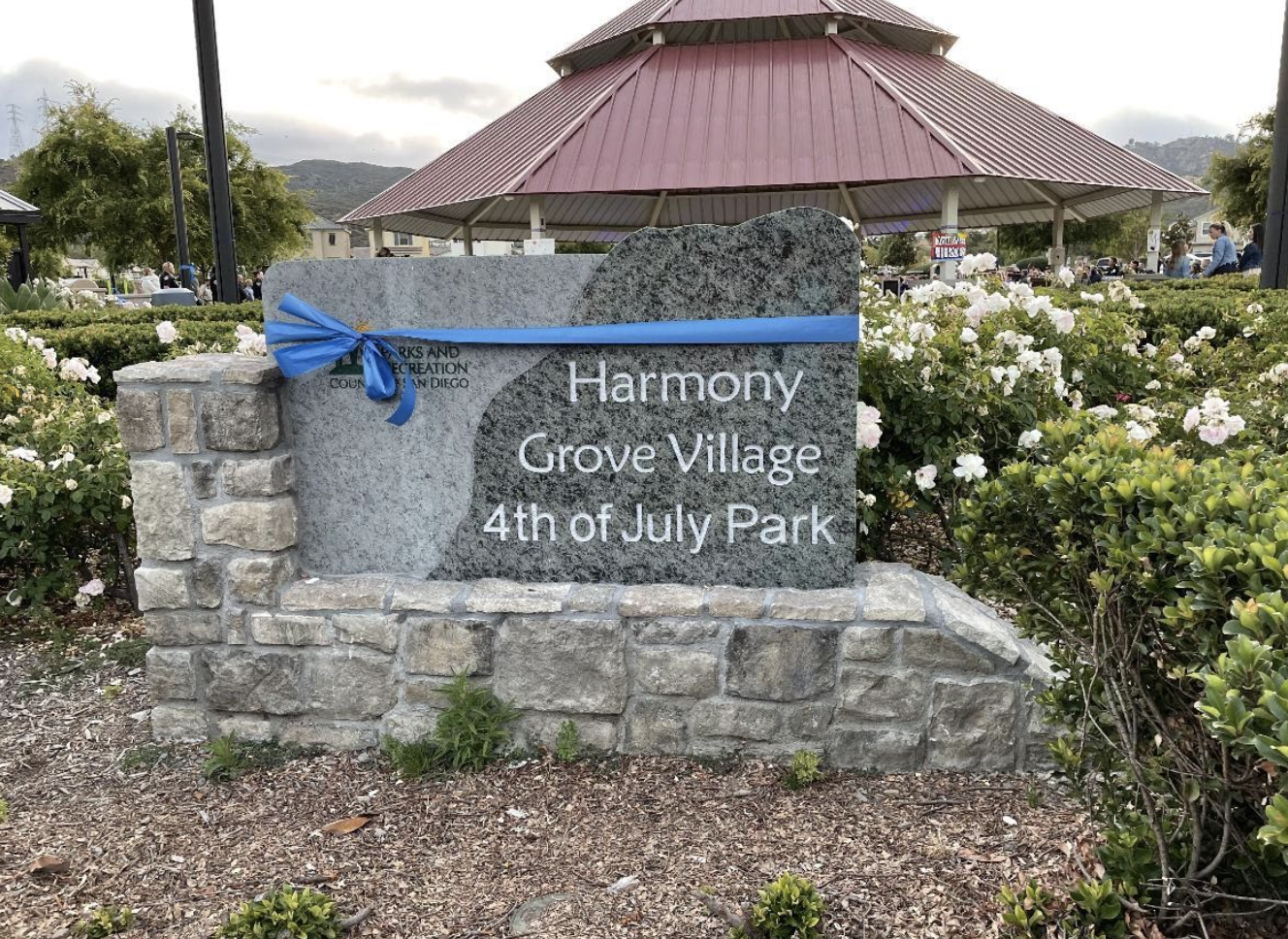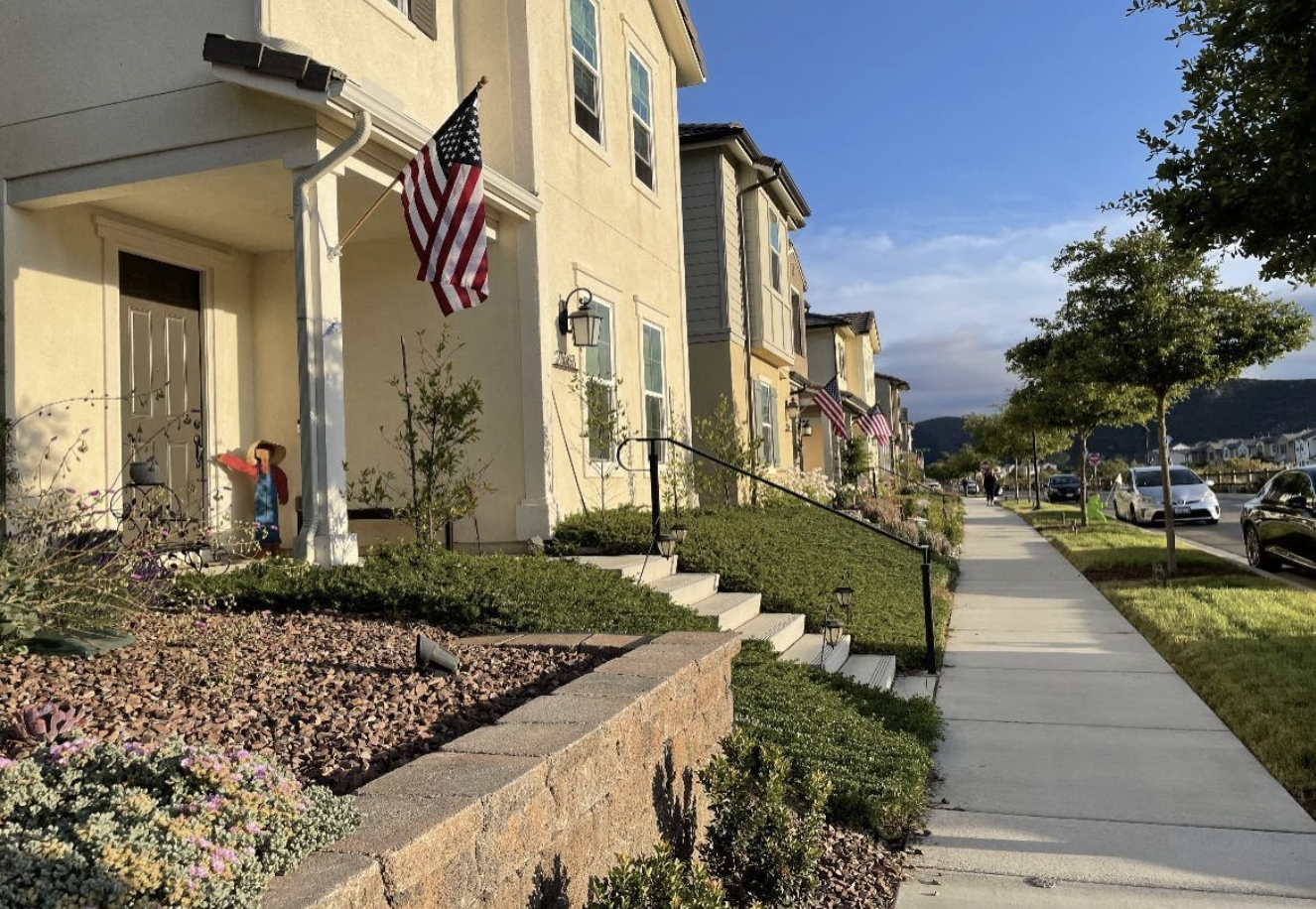 The immense support was shown by gestures from the residents of Harmony Grove with wholehearted acts on full display. A symbol of remembrance that was used was blue ribbons throughout the neighborhood on signs, poles, fences, and the surrounding park area. They were put in place for the support of the families of the slain officers. Also shown is a small sample size of the American flags flown by members of the community for the honor and pride that followed the Park's through their duty and a mark of true American love for their country.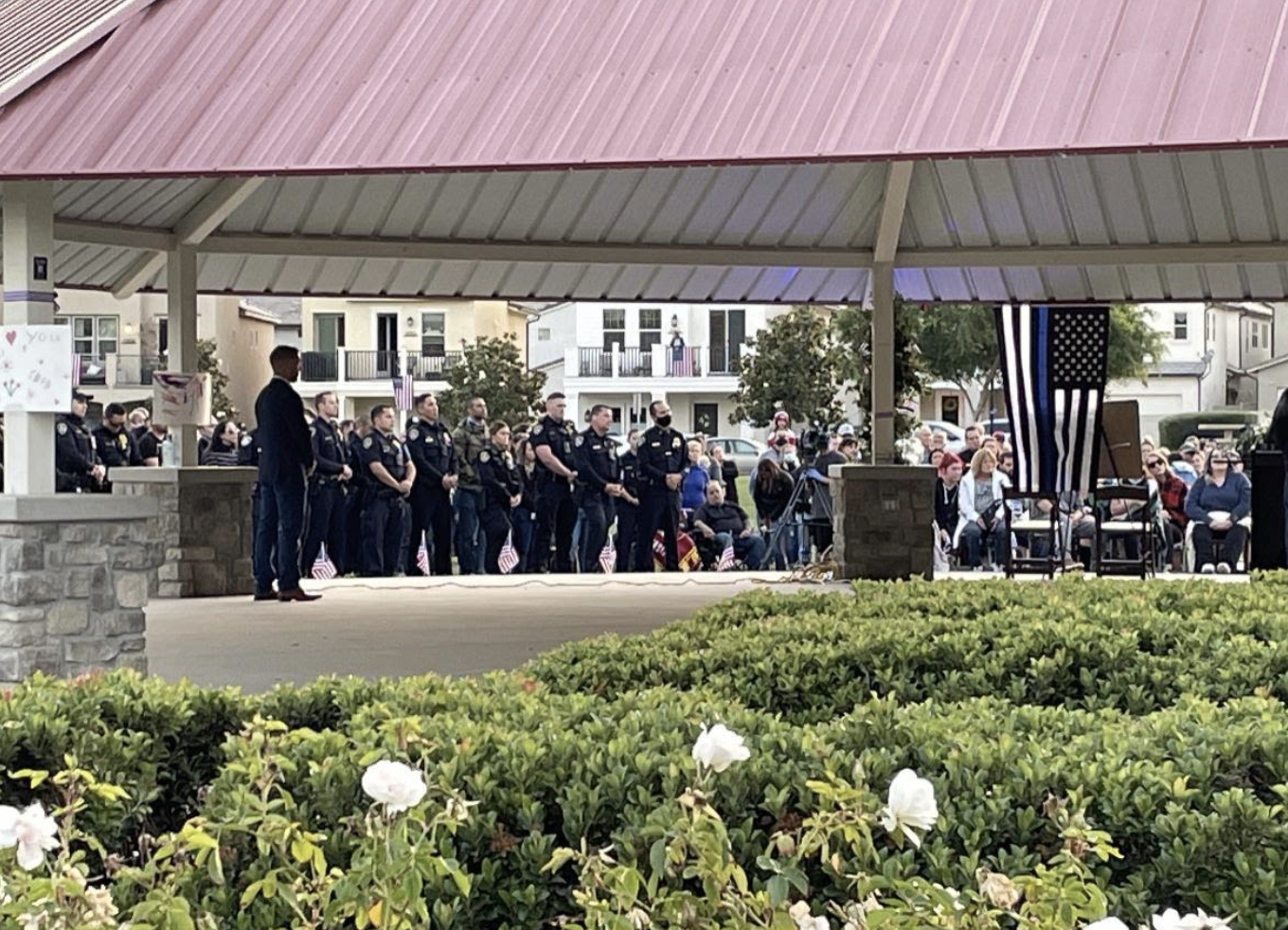 Police officers who worked alongside both Park's came to the 4th of July Park in Harmony Grove to express their grace and thanks to both detectives. Hundreds of cops came in unison to watch the ceremony last Sunday. Not pictured is another handful of highway patrol officers who also attended.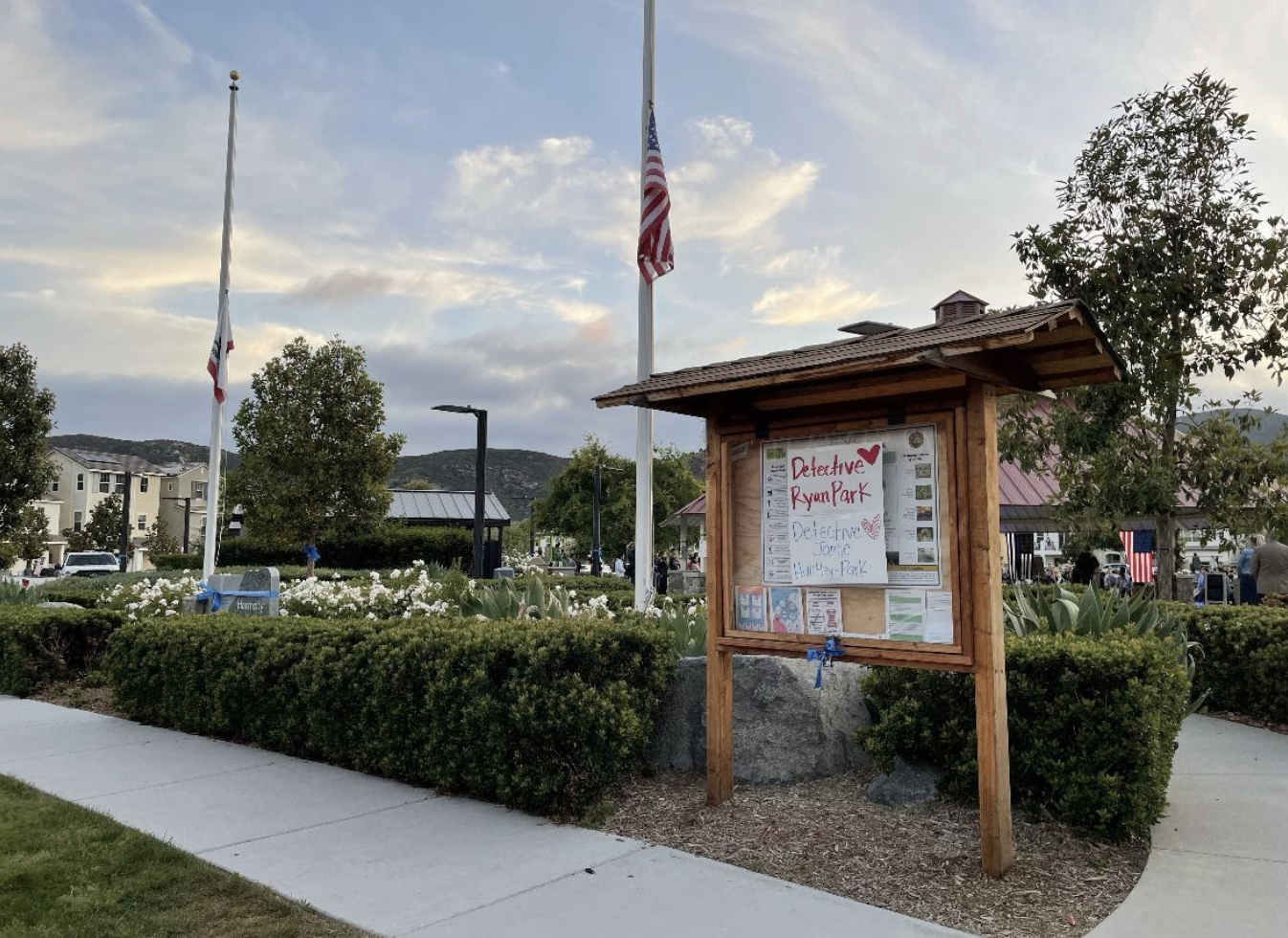 More evidence of the kindness and caring symbols from the Harmony Grove Village community.