Woman Steals $300k in Jewelry
A woman steals $300,000 worth of jewelry from over a dozen high-end jewelry stores from across three different states.
According to the Escondido Police Department, 66-year-old Huong Thi Tran has been stealing from jewelry stores for over a decade. Tran has traveled to three different states, Southern California, Texas, and Virginia, and has been stealing from the stores since 2008.
Tran has been using many techniques to steal the jewels, one of which is the "Sleight of Hand Technique". She has been charged with multiple accusations, including two grand theft felonies, and burglary. Tran pleaded not guilty to all charges.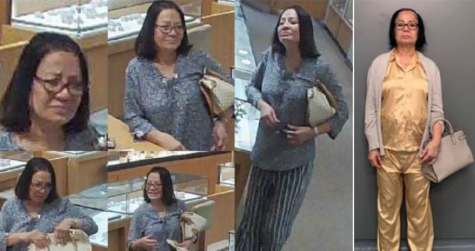 According to Brock Artstill, San Diego County Deputy District Attorney, was Royal Maui Jewelry Store on April 23, 2019. The technique she used there was to ask to look at a few of the bracelets and buy the cheaper two, which total came out to be $165. While the clerk isn't looking, she places the two expensive bracelets into her purse, which cost $7,200. This time, the clerk noticed, and when looking through the footage of a security camera, sees Tran's crime in action.
Huong Tran was arrested by San Diego police at City Heights two weeks ago, and her preliminary hearing will occur on February 25, 2020, at 8:45 am.
About the Writer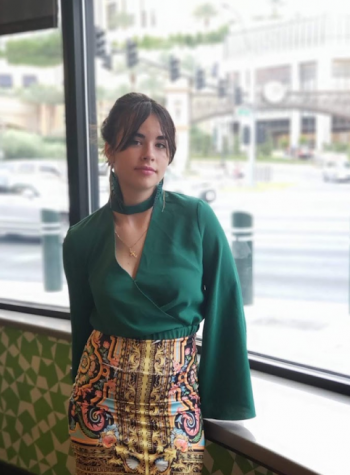 Anastasia Evans, Editor
Anastasia Evans is an advanced journalist and a lead editor for the Eagle Eye. Evans enjoys listening to music, is currently writing a book series, is...