Eighth Graders Visit San Pasqual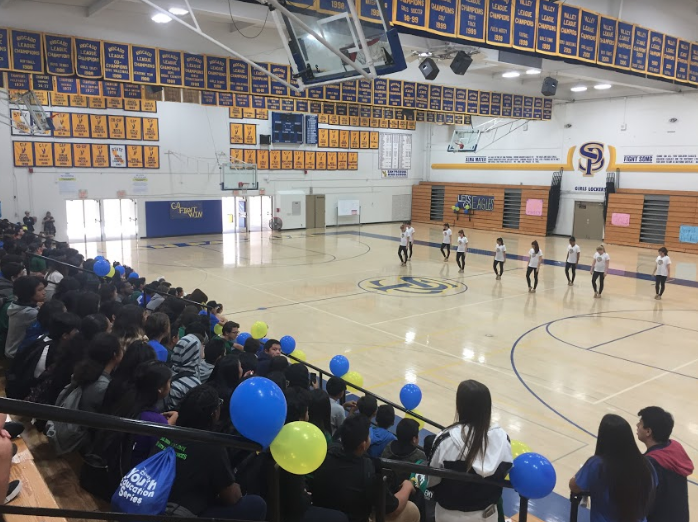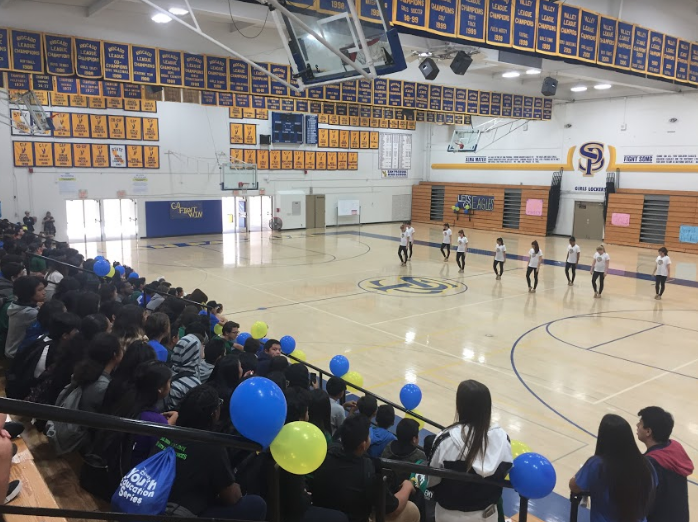 San Pasqual High School recently hosted the annual Jump Aboard event.
This event, intended for eighth graders from every middle school in Escondido, involves tours of our campus which are presented to students from Quantum, San Pasqual Union, Hidden Valley, Rincon, Bear Valley, Del Dios, and Mission Middle Schools. One by one, these schools bring buses to San Pasqual, where they tour different sections of campus.
When on campus, members of the San Pasqual ASB class show groups of students around. By visiting various electives and clubs like robotics, learning center, welding, photo, and athletics, tour guides work to intrigue these middle school students into becoming Eagles by showing them what their options for electives and extracurriculars are on this campus.
Kevin Myers, an assistant principal at San Pasqual High School, helped coordinate this annual event with help from Eddie Rodriguez, the ASB advisor, and Penny Parker, another assistant principal. By creating the jam-packed schedule and coordinating tours, these players helped make sure everything ran smoothly.
The Eagle Eye was honored to also be able to create a special Jump Aboard print issue. Students who would like to see this issue may pick up a copy in room 306.
About the Contributor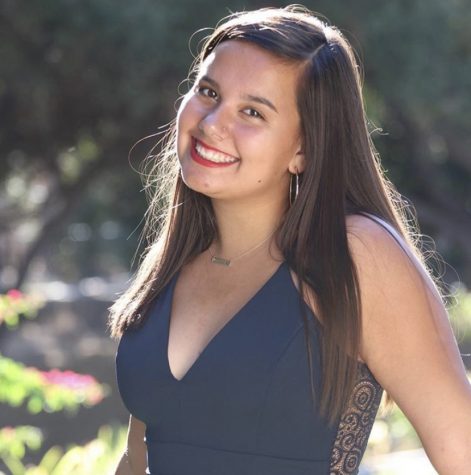 Bri Jernberg, Multimedia Director
Bri Jernberg is a senior at San Pasqual High School. Born in Washington state, she moved to Colorado at a young age and eventually moved to California...