Wednesday || 80s Style Inspiration!
There's nothing cooler than a throwback to the 80s, which makes Wednesday's Spirit Day extra fun! Junior editors Maddie Harding and Aubrey Sanchez ideated these fun inspiration boards to get the creative juices flowing!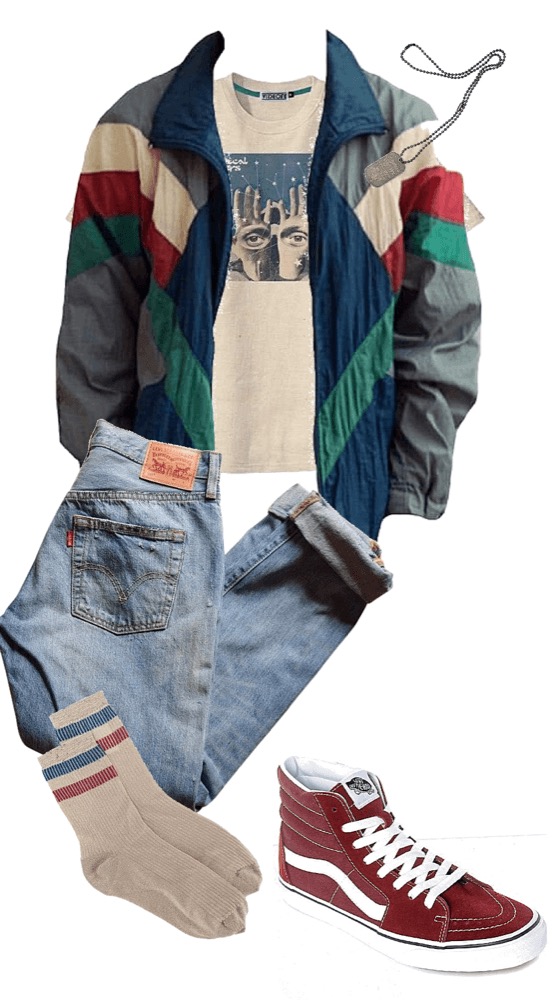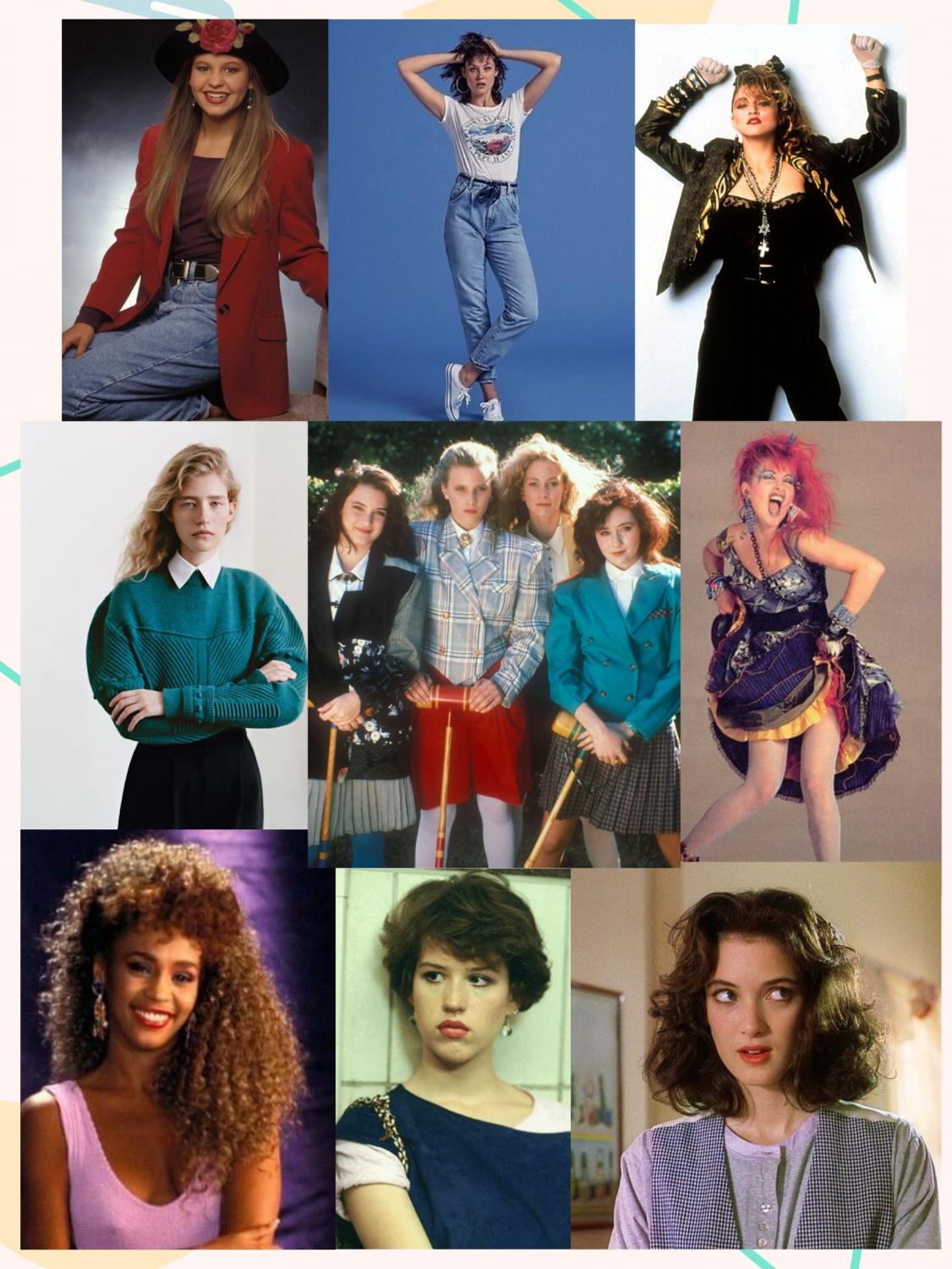 Inspiration images sourced from: Shoplook
80s fashion really runs the gamut, but we predict you'll see a lot of the BIG and BOLD! Think Converse, acid wash jeans, rock band tees, ripped tights, neon colors, track suits, ruffles, big hair, shoulder pads, or even athletic wear! What are you planning to wear?