California Wildfires
 Recently, there have been very devastating wildfires happening up and down California.
 Recently, there have been devastating wildfires occurring up and down California.
 This has also put an effect on the economy because of power outages, which has caused businesses to close down. 
"Even though wildfires are very natural for an ecosystem, it's very unfortunate for us as a human population," said San Pasqual High School biology teacher, Julie Baker-Conte.
This is unlucky for many families who are expected to evacuate at very unfortunate times. Plenty of families have lost their valuable belongings. 
"Julian is very heavily impacted because [they've] been shut down for a while," said Baker-Conte.
The town has been heavily impacted in these past wildfires. They destroyed a mobile home and forced evacuations. The flames spread up to 97 acres.
"California wildfires force more than 50,000 evacuations after historic wind event," said a headline from Fox 5 News.
Police ordered 50,000 people in Northern California to evacuate on Oct. 26 in a potentially "catastropic" wind event that could've amplified the wildfires that scorched the area.
About the Writer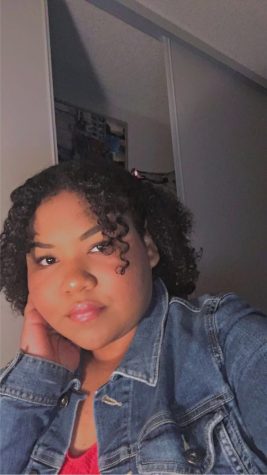 Jayla Henry, Staff Writer
Jayla Henry is a freshman at San Pasqual High School. She's a staff writer for the San Pasqual High School Eagle Eye. Henry's favorite hobbies include...