Arson at Escondido Mosque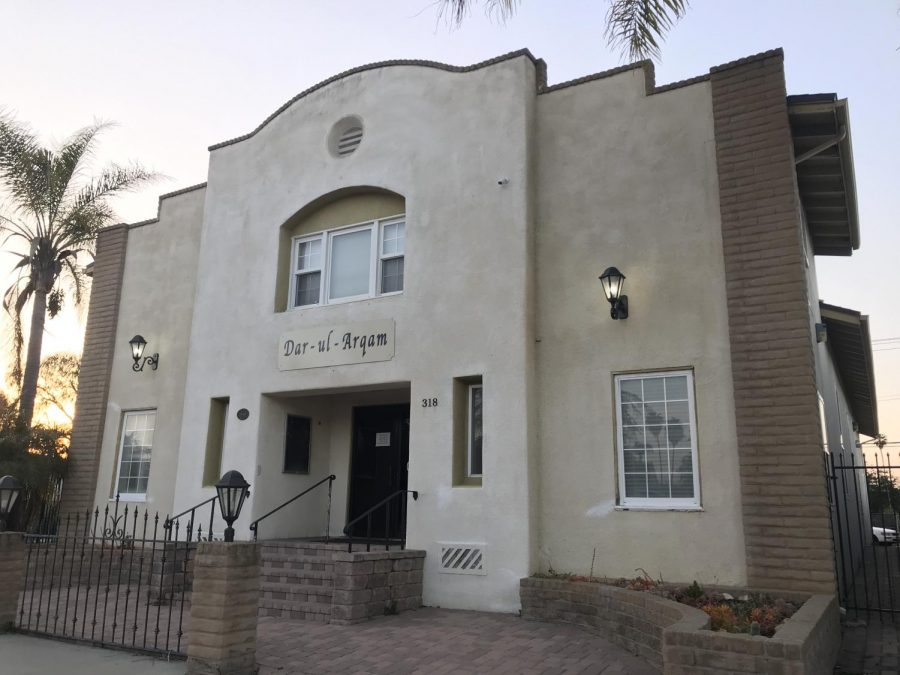 Karina Ramos, News Editor
April 2, 2019
Early Sunday, March 24, there was a notice of arson at Escondido Mosque. With the New Zealand attack recently occurring, the arson that occurred in Escondido was related back to the New Zealand  event.
Worldwide people have been devastated with the tragic occurrence of the terrorist attack in New Zealand. People are still grieving their losses and trying to move forward from that heartbreak that killed 50 people and many wounded.  
According to the Los Angeles Times, "There were seven people inside the Islamic Center."
Out of the seven people that were inside, one noticed that the fire and immediately reacted and the group stopped the fire before it got out of control. This began to occur around 3:15 AM on Sunday, March 24.
It was scheduled for the church to have a gathering later that night at 8 to 9 PM, as a prayer to show support for one another.
Since what happened in the morning was a scare, later that evening the church was protected by police.
According to the Los Angeles Times, "'Lick said investigators found a note on the driveway of the mosque that referred to the March 15 shootings at the Al Noor Mosque and the Linwood Islamic Centre in New Zealand that left 50 people dead.' "
Police have reported this act as an act of hate crime and arson. Further investigations are being made to find the person responsible for this matter.