Black History Month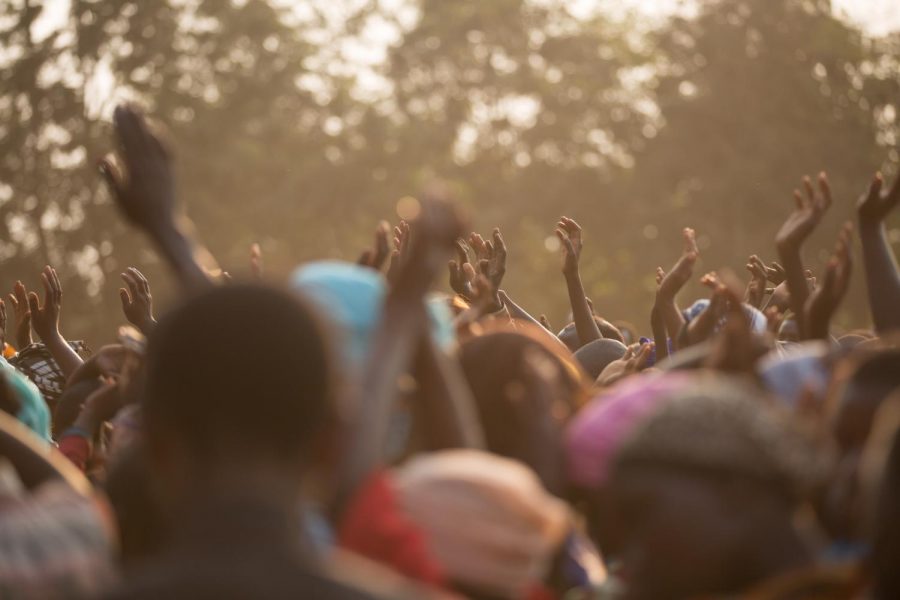 Kiara Eldrenkamp, Staff Writer
March 25, 2019
This past February marked the 43rd Black History Month in history. A topic marked with struggle and discrimination, Black History Month was made to honor the past accomplishments and hardships of our African American citizens.
It was originated with Negro History week, created in 1926 by a man named Carter G. Woodson.
According to History.com, "Harvard-trained historian Carter G. Woodson and prominent minister Jesse E. Moorland founded ASNLH."
The ASNLH stands for the Association for the Study of Negro Life and History. This organization founded Negro History week. By the time that Carter G. Woodson died in 1950, Negro History week had become a big part in the life and culture of African American citizens in America. In 1976, the celebration of black history was expanded to one month.
According to  'africanamericanhistorymonth.gov,' President Gerald R. Ford urged Americans to "seize the opportunity to honor the too – often neglected accomplishments of Black Americans in every area of endeavour throughout our history."
This year, the theme of black history month was 'Black Migrations.'
According to Augustauniversity.com, the theme will focus on African Americans moving and migrating to new, better, and more equal places and to newer social rules and bases, beyond racial prejudice.
At the Old Sugar Mill in Clarksburg, California, a Black History Month art show was held featuring paintings, drawings, memoribilia, wine tastings and even more.
At San Pasqual High School an english teacher, Keera Berner, has engaged her students in a curriculum where her English students created an accolade toward some of the influential African Americans in our history. That's  including: Madame C J Walker, Kendrick Lamar, Bessie Coleman, Oscar Charleston, Snoop Dogg and Lil' Kim.
"I do try to incorporate diverse authorship throughout the year," said Berner.
Authors that have had poems represented in Berner's class include Tupac Shakur, Julio Noboa, and Robert Frost.
Although, for some of the country, Black History month is just another ordinary month, it's apart of African American culture and reminds us of the hardships of the Civil rights era.s well as gives America time to celebrate the rights of freedom and quality, no matter what color or race that they are.
"…Black History should be celebrated all year through the integration of texts in curriculum nationwide, not just for one month," said Berner.