Summer Job Preparation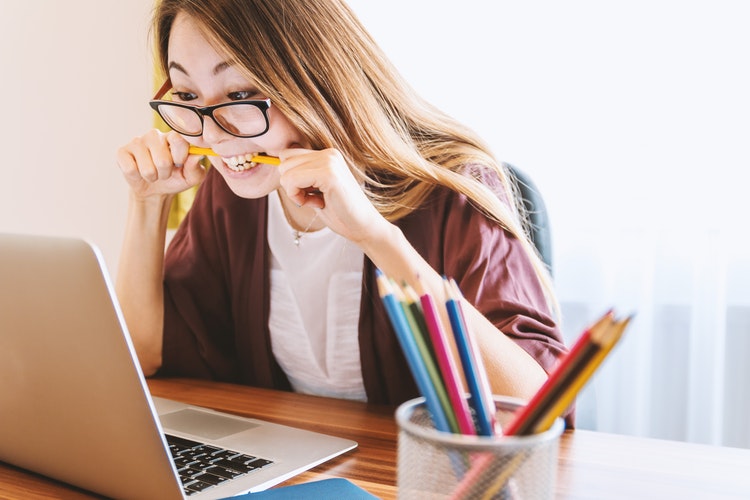 Alexis Quiroz, Staff Writer
March 23, 2019
San Pasqual High School's 2018-2019 school year is going by fairly quickly. Students are already planning what their spring break and summer vacations will be.
Towards the end of the school year, most students look into summer jobs to pass the time and make money. Although summer jobs are usually temporary, some can be turned into year-long engagements.
Erica Benetiz, a senior at San Pasqual High School, currently works at the San Diego Zoo Safari Park.
"I applied there because I thought it would be fun and it would give me a good [working] experience. I would recommend this job to anyone that would like to work over the summer because it is an easy and fun job," Benetiz said.
Benetiz mentions that she enjoys working at the Safari Park because she gets to work with animals.
"The most beneficial part of my job is knowing I am helping a good cause," said Benetiz.
Summer jobs help students learn skills they will continue to use even outside of work. These skills can include communicating and being able to work well with others and teaches students how to be responsible for their actions at work.
"Some of the important skills my job has taught me is to solve problems, to communicate with people and to be more organized," said Benetiz.
As for interviewing, the process moved quickly and was fairly easy as a group interview.
"I applied and they gave me an interview right away. We had a group interview and they hired all of us that same day," Benetiz said.
Members of a group that are team players or take on leadership roles are the most desired in the workplace.
According to the article "Summer Job Interview Questions and Tips," by Alison Doyle, the best way to ace a job interview is by practicing how to answer interview questions and knowing what employers look for when hiring.
The article states, "You might need to emphasize your flexibility and availability, for example, to demonstrate to the interviewer that you can work with their schedule."
Employers want employees that know how to manage their time according to their work schedules.
Listing references from previous jobs helps future employers see what kind of employee they're interested in hiring and is very beneficial to both the employer and applicant.
The article states, "Review all the experiences listed on your application and/or resume and be ready to answer questions about your experiences."
Knowing how to dress for an interview is just as important as the answers given during the actual interview because representation is essential in the workplace.
The article states, "Ask your parents for advice or guidance if you're unsure how to dress for an interview, or call the employer's human resources department and ask what is acceptable… present the image that your employer would want for their clientele."
The most crucial part of an interview is what to do afterwards, which is thanking the interviewer.
The article states, "Express appreciation for the interviewer's time and excitement about the possibility of working there this summer."
Finding a summer job is a great alternative for students that don't already have commitments over break. Students that are interested in earning money while they have the time to, before school starts can visit (https://www.indeed.com/q-No-Experience-Necessary-jobs.html) a website that specializes in finding teens jobs within the area of which they live in.