Guess That Teacher
More stories from Zipporah Langford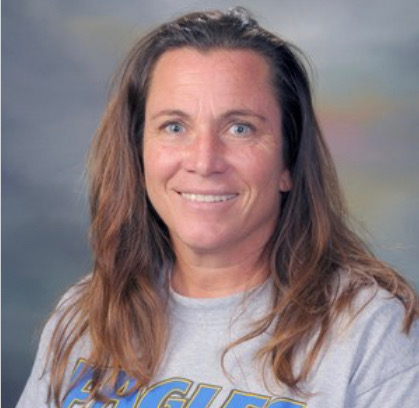 San Pasqual High School has an impeccable staff. Five hints will be given and you the reader can guess what teacher it is.
Hint 1: This teacher teaches aerobics
Hint 2: This teacher has a daughter that goes to San Pasqual
Hint 3: This teacher went to San Pasqual herself.
Hint 4: She coached Varsity Soccer for many years and played in high school and college.
Hint 5: She teaches a special needs class.
The teacher is… Mrs. Brown!!!!!!!