FDA Stops Processing Foods During Government Shutdown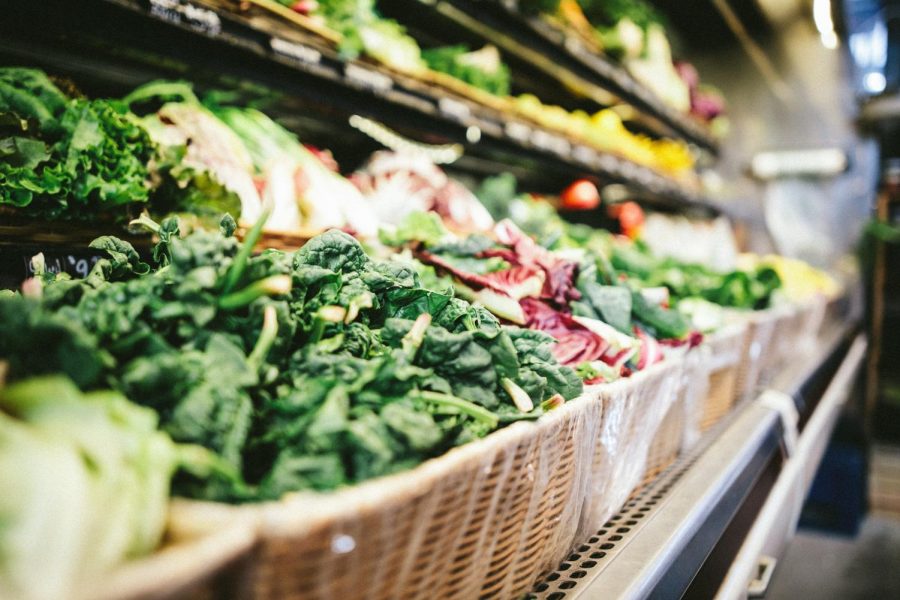 Aysha Bowman, Editor-in-Chief
February 12, 2019
The United States of America has been led by President Trump for 3 years now; during this time, he has continuously made changes to the nation. On December 22, 2018, President Trump implemented the government shutdown. This shutdown came about because the houses of the government could not agree upon a solution for the budget bill. San Pasqual High School was not harmed by the shutdown, but the effect of workers no longer being paid and deciding to no longer work has caused a trickle-down effect to regular citizens.
"Government workers are not being paid, so they can't do their normal jobs," San Pasqual Advanced Placement U.S. Government teacher Michael Shatto said.
This shutdown caused over 800,000 citizens to have to continue working for the government without getting paid.
"Because [the executive branch… and Congress] can't agree on a spending bill and we've run out of money for the years, we haven't been able to fund a quarter of the government," Shatto said.
A portion of these people worked for the Food and Drug Administration, clearing the foods the citizens of the United States nation eat.
According to CNBC.com "Domestic inspections, of which the organization does about 160 per week, have slowed with about 41 percent of the organization's 17,000 employees on furlough."
During the government shutdown, the FDA has focused on inspecting high alert foods for the health of the people.
"…the FDA is working to continue inspecting 'high risk' inventory including seafood, cheese and infant formula, which make up about 31 percent of all domestic inspections," CNBC.com said.