The Covid Vaccine Process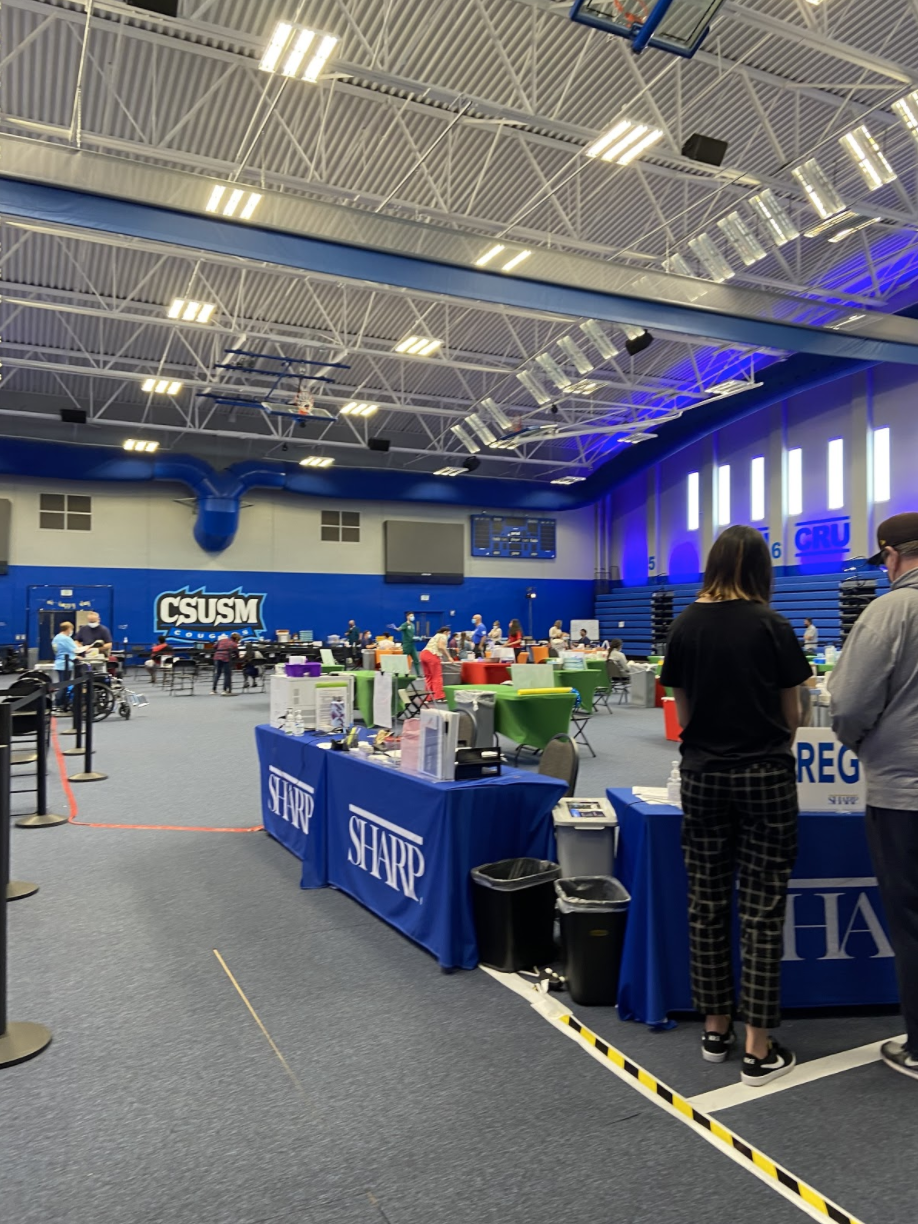 When I arrived to get my 2nd Covid vaccine, there was a line to wait to get registered. When I made my way to the register table, they asked for my vaccine card and asked which arm I wanted my shot to be in.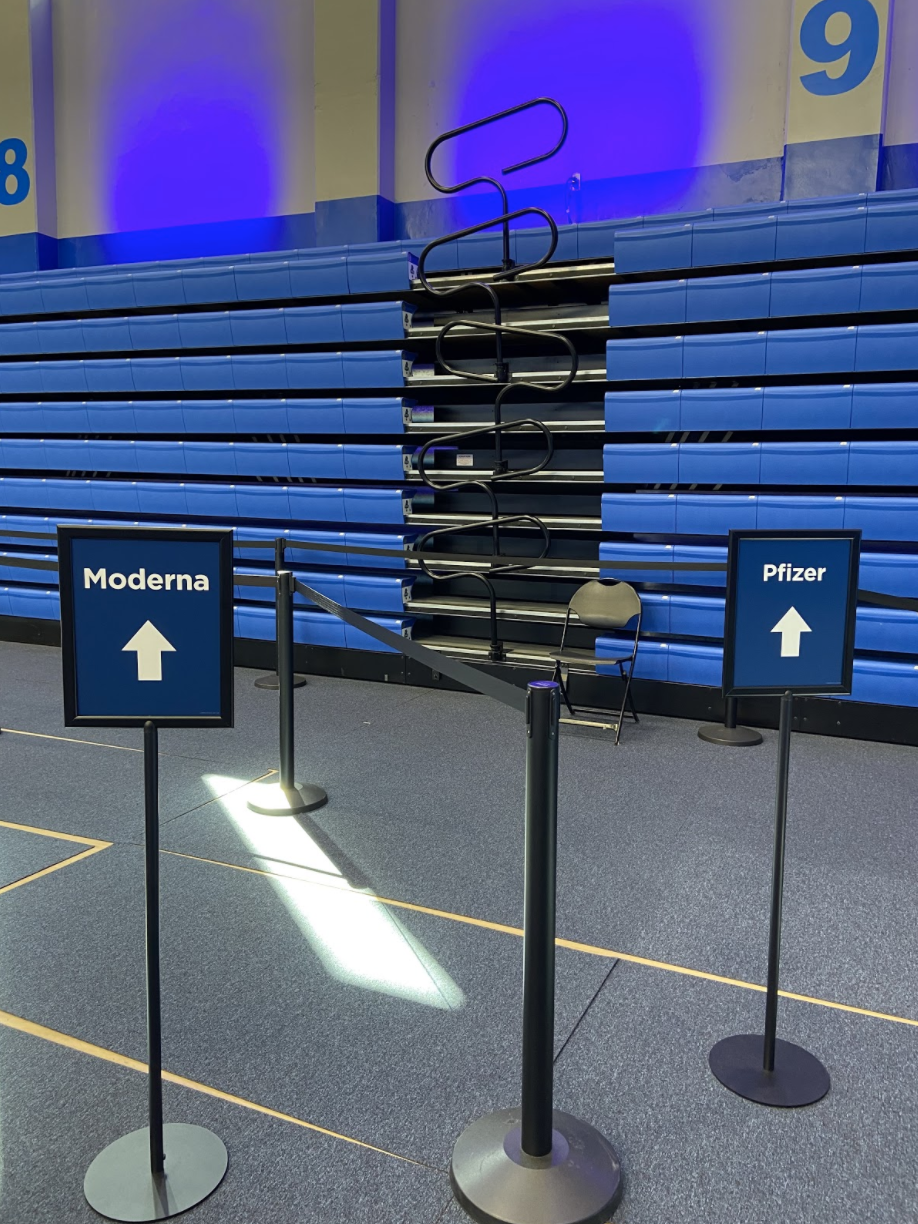 Kids my age have to get Pfizer, it's not an option. Luckily, that day the line was short so we were able to get a quick set up.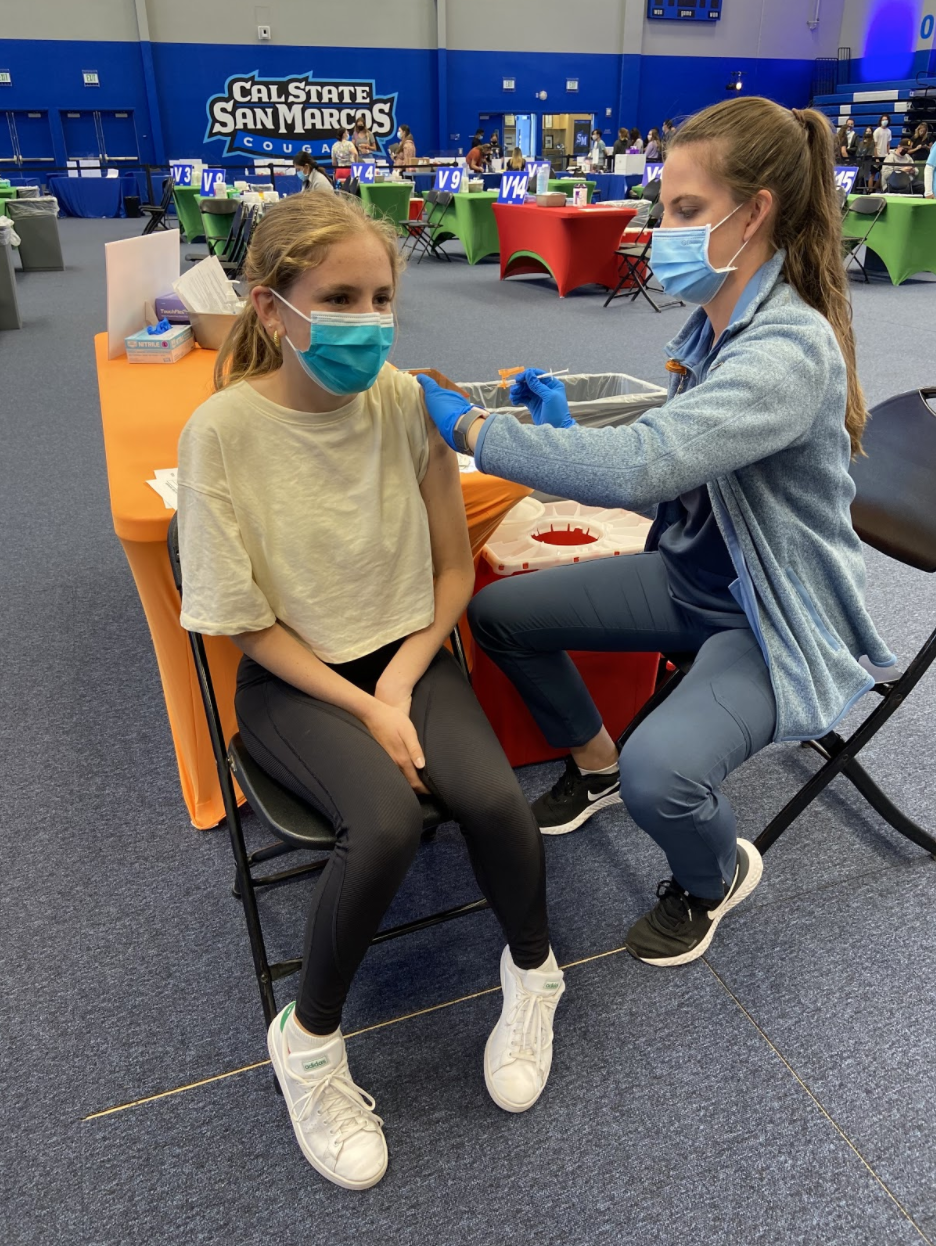 It was a quick and easy process. The girl giving me the shot went over the basics like covering how I would most likely feel tired and sore. When she gave me the shot, it didn't hurt there was just a little pinch.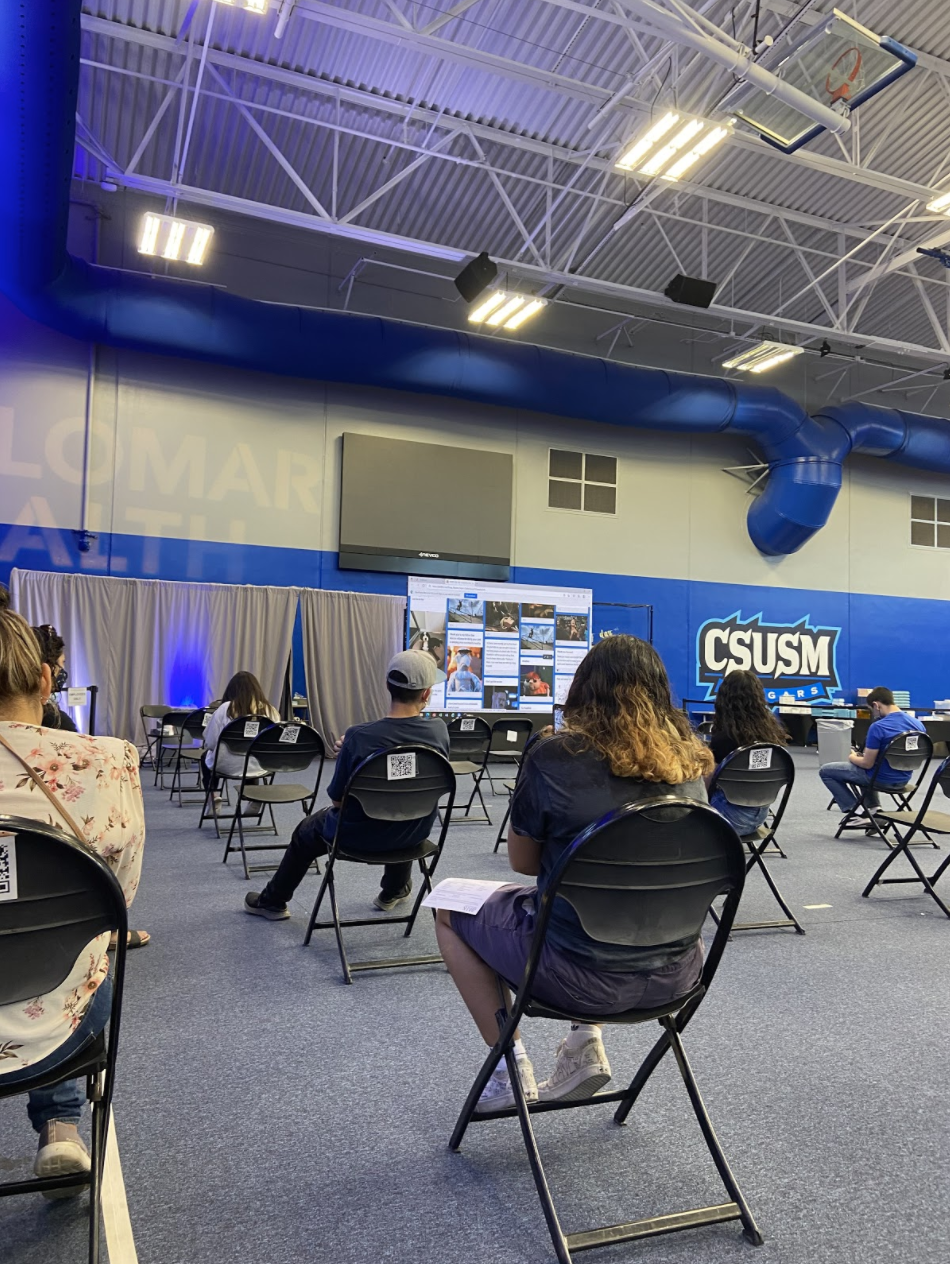 After the shot, you have to sit down for 15 minutes to make sure nothing went wrong. They provide a scan code to see what people have written after their shot. It's a good way to keep people occupied.