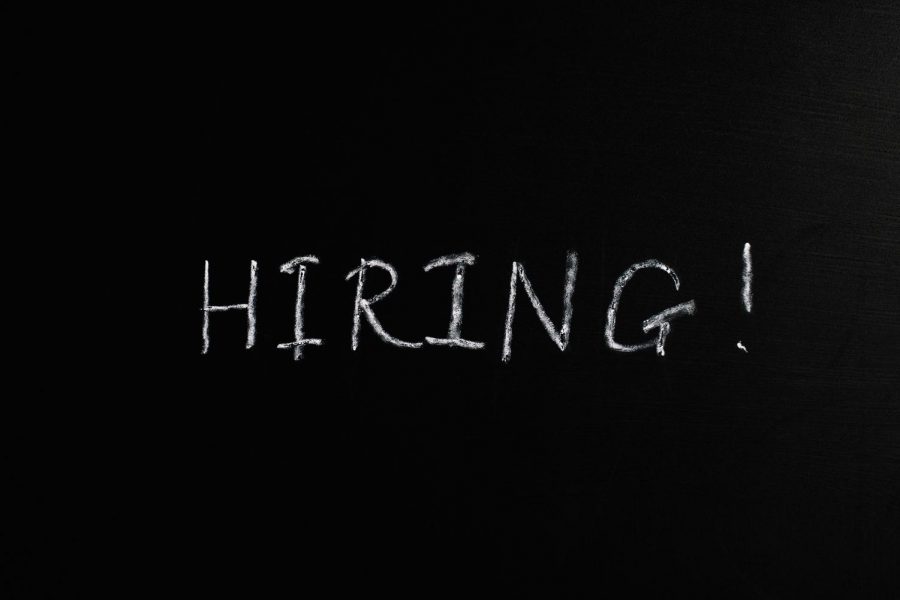 Anna Terezevich @ https://pexels.com
Summers can be spent lounging at the beach or they can be spent making money. Summer is an opportunity to get work experience and earn money. Some things to know before you start your job search: The minimum wage in California is 14 dollars per hour for large employers and for places with 25 employees or less it is 13 dollars per hour. Once you find a job, you do need to get a work permit signed by our school. Also, 14 years is the minimum age one must have to work in California. Here are some ideas for finding a job that is right for you.
Working in the government sector is a good option for students and for those who are new to working. There are jobs in Escondido that need hiring such as pool lifeguards and park attendants at Lake Wohlford and Lake Dixon. Lifeguards must be at least sixteen years of age and park attendants must be at least seventeen.
Another good option to make some quick money is working at the Safari Park. According to their website they are hiring for food service positions. Many Escondido Union High School students got their start in working here. If you are an animal lover, this might also be a good option for you because after a while it is possible to get a promotion and work more closely with the animals.
Care.com is a company where you can find all different kinds of jobs such as child care, school support, senior care, housekeeping, special needs, and pet care. It is completely free to start your job search on Care.com. In order to become a member you need to be sixteen years of age or older. This may be a good job for you if you like interacting with kids, being around animals, or just helping people out.
Interesting jobs that are outside of Escondido consist of the fair, Legoland, and waterparks. On the Del Mar Fair official website they are advertising multiple positions that they are hiring for such as cashier and traffic controller. On Legoland's official website they have been having hiring fairs on the weekends and it looks as though they are looking for many different positions at the Legoland hotel. 
One last idea is that you can volunteer for a non profit organization. Although you will not get money for your contributions, it is a good way to get work experience. It will also look good on your resume. Some good ideas for places to volunteer at are the San Diego Humane Society, San Diego House Rabbit Society, local hospitals, and libraries. Due to the pandemic, it is possible that there may be restrictions at some of these non profits. However, it would still be worthwhile to look into.