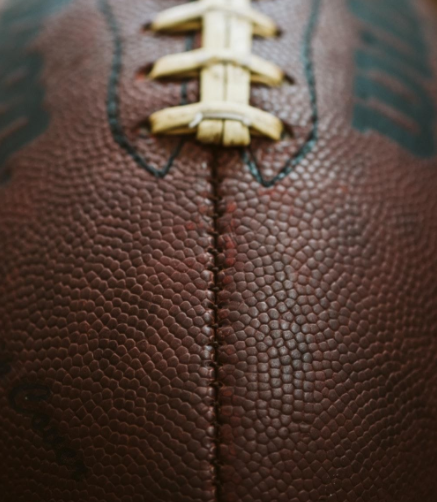 Dave Adamson
The football season has been pushed back for several months and San Diego has hit a rise in Coronavirus cases so the season will be pushed back even further. This affects students who wanted to take football to the next level and play in college. It will be difficult to get a scholarship if there is no season. CIF has come out with yet another revision for the school sports seasons. As of right now, San Diego county is in a purple tear and football can only be played unless we're in a red tear or lower. Football is not expected to resume until February 2021.
Students who play more than one sport are complaining that it will affect what team they are placed on. Students are finding it difficult to play two sports at once. 
"I am in practices right now for football and baseball on the weekends," says San Pasqual High School Eli Griffin. "For some people, the weather might affect them, but for me I will play in any condition the best I can."
Playing sports during the Coronavirus pandemic is just not the same, but students are making do. 
"As a quarterback, I bring my own football and throw it into the net," says Griffin. "It is not the same as throwing it to a person, but it is a good supplement."
Students miss the large crowds of fans in the football stadium stands, the teamwork, and the comradery of practicing regularly with other students. 
"Teammates are like brothers; like an extended family" says Griffin. 
There is little hope for more than a few small groups of spectators at any game this year. It is definitely a lot different than in a normal year. 
Between the low prospects of earning a football scholarship to college and the lack of physical contact, it is not looking good for students who play football this year.