Decades Spirit Week Outfit Style Boards || March 9-13, 2020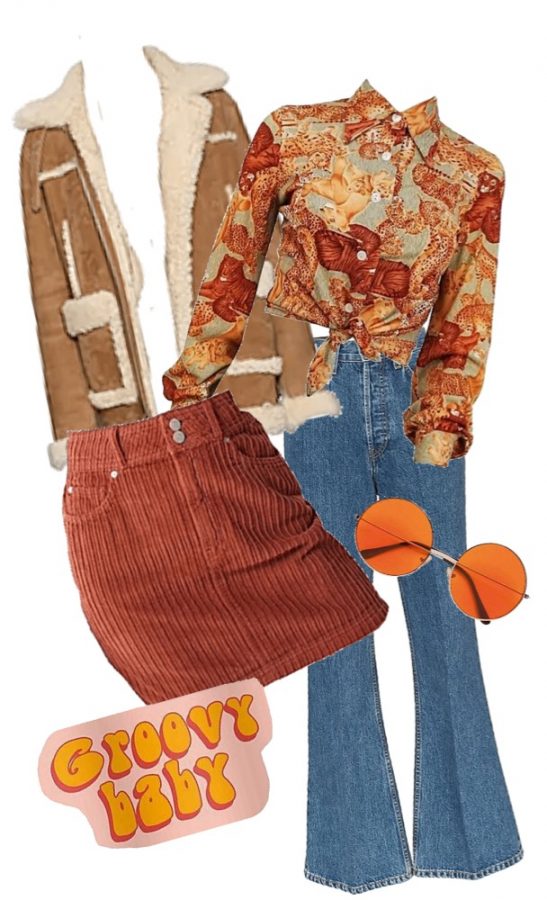 Looking for inspiration for the upcoming Decades Week Spirit Week? The Eagle Eye staff has had a great time finding some fabulous style inspo out there for each date and are excited to share our style boards with you!
Take a peek through each day's boards to help grab some quick inspiration and to see what your classmates will be wearing!
Which day are you most excited to dress up for? Thanks, ASB, for this fun spirit week!